UNRECORDED DEVOTIONAL TRIPTYCH
[DEVOTION.]
A letterpress and engraved folding 'cartagloria' or altar card.
Paris, 'chez Pierre Sintonct, rue S. Iacques à la Syreine, de l'imprimerie de Pierre du Pont', [c. 1650].
Folding triptych (c. 440 x 230 mm closed; c. 440 x 680 mm opened) composed of 3 printed sheets (each c. 424 x 207 mm) comprising 92 lines of letterpress text in red and black with 7 hand-coloured woodcut initials and foliate line fillers painted in blue and green, the text surrounded by 20 copper-engraved panels, all but one with hand-colouring and gilding, mounted on 3 hinged paste-boards bound in red morocco, each panel with gilt roll-tooled dentelle borders and turn-ins; a little light staining, rubbing and creasing to text and engravings, two short splits to one joint, light wear to extremities; overall very well preserved.
£8500

Approximately:
US $10426
€9876
Added to your basket:
A letterpress and engraved folding 'cartagloria' or altar card.
A splendid and apparently unrecorded example of a mid-seventeenth-century printed portable altarpiece, illustrated with hand-coloured copperengravings of scenes from the life of Christ and depictions of the Twelve Apostles.

Bearing essential Latin texts for the celebration of the Mass, such altar cards – known as a canons d'autel in French and cartaglorie in Italian – were intended as a memory aid for priests officiating at the altar, and may also, given their essentially visual aspect, have served a secondary function for the purposes of private devotion. 'Only in the late sixteenth century did it become general practice for a priest to place such an object in full view on the altar ... Printed versions were preceded by painted canon tables with manuscript texts, but almost none of these still exists' (Peter Schmidt, Origins of European Printmaking, p. 164). Most surviving examples date from the seventeenth century onwards and vary considerably in appearance.

Our example was published by the Parisian illuminator and printseller Pierre Saincton (fl. 1630–1668), who operated 'at the sign of the mermaid' in Rue Saint-Jacques, in the Sorbonne quarter, from 1649 until at least 1652. It was produced in association with the printer Pierre Du Pont (fl. 1629–1665), who was based in the nearby Rue d'Écosse. Only a very few examples of Saincton's work are recorded on OCLC and CCfr. While the hand-colouring and gilding are executed without great finesse, the overall effect is nonetheless very striking.

The printed text comprises the Gloria, Credo, Offertory prayers, and the prayer of Consecration, and is surrounded by six scenes from the life of Christ and portraits of the Twelve Apostles. The central panel bears large engravings of the Crucifixion (above) and the Last Supper (below), the text flanked by Moses and a High Priest, while the side panels feature smaller depictions of the Nativity, the Resurrection, the Transfiguration (with Moses and Elijah), and the Ascension. The gilt-nimbed Apostles adorning the margins of the left- and right-hand panels, are, from top left to bottom right, Peter, James, Philip, Thomas, Matthew, James the Less, Jude, John, Andrew, Bartholomew, Simon, and Matthias.
You may also be interested in...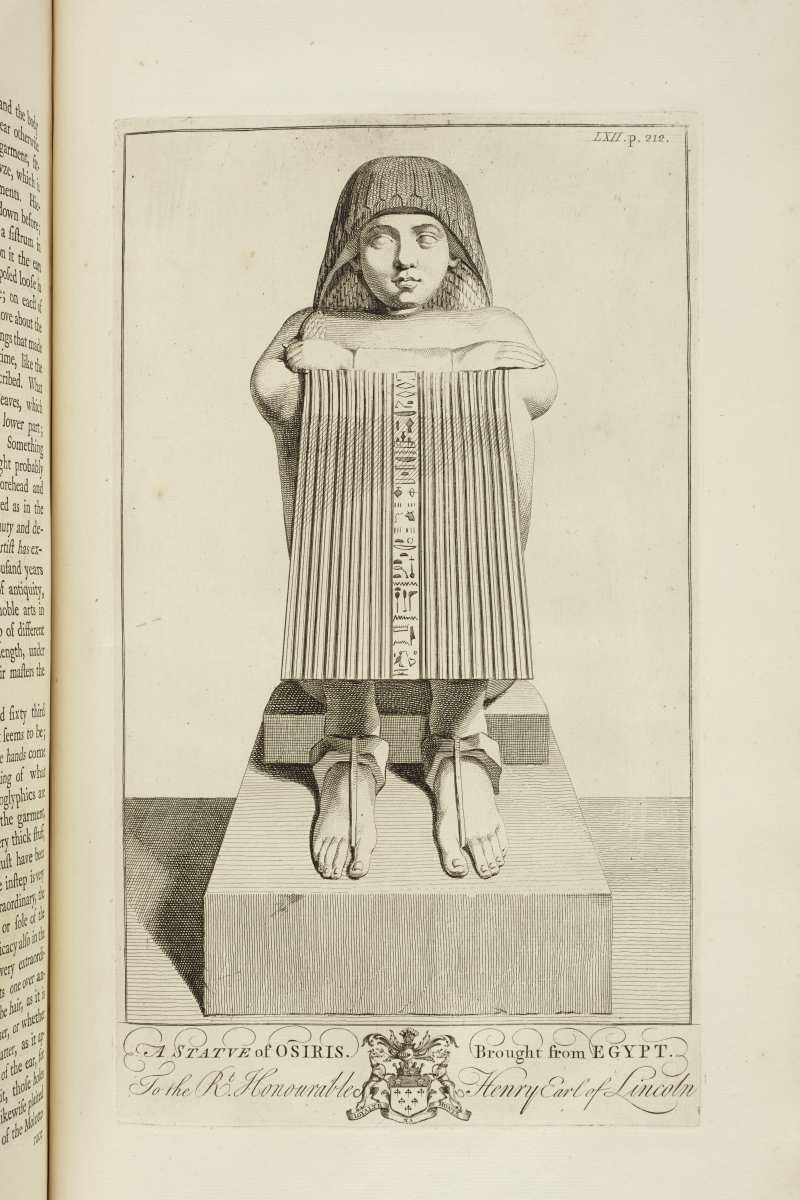 POCOCKE'S CELEBRATED ACCOUNT FROM THE LIBRARY OF A MEMBER OF THE SOCIETY OF DILETTANTI POCOCKE, Richard.
A Description of the East, and some other Countries.
First edition, demy folio issue. The traveller and cleric Pococke (1704-1765), was educated at Corpus Christi College, Oxford, and graduated BA in 1725, BCL in 1731, and DCL in 1733. His family's ecclesiastical connexions and his facility at navigating the complexities of clerical patronage enabled him to progress quickly through the established church, and in 1725 Pococke was appointed Precentor of Lismore Cathedral by his uncle Thomas Milles, the Bishop of Waterford and Lismore, and he became the Vicar-General of these dioceses in 1734; proceeding through the church hierarchy, he was appointed Archdeacon of Dublin in 1745 by Lord Chesterfield (the dedicatee of the second volume of A Description of the East), and was then Bishop of Ossory in 1756 by the Duke of Devonshire (Chesterfield's successor). In June 1765 Pococke was translated to the bishopric of Elphin, and then translated again in July 1765 to that of Meath, before his sudden death of apoplexy in September 1765.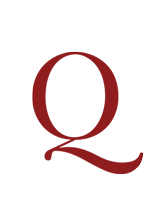 PUSHKIN, Aleksandr Sergeevich.
Sochineniia A. S. Pushkina. Tom pervyi [- shestoi + Prilozheniia]… Izdanie Ia. A. Isakova [The works of Pushkin. Vol. 1 [- 6 + Supplement]… Edited by Ia. A. Isakov].
Third collected edition of the works of Pushkin, complete with the supplement volume compiled by Grigorii Gennadi; this is the first edition to be edited by Isakov. Very rare.