WAGNER AND DONIZETTI
DONIZETTI, Gaetano, and Richard WAGNER.
La Favorite. Opéra en quatre actes. Paroles de MM. E. Scribe, Alph. Royer & Gust. Vaëz … partition avec Acct. de Piano arrangée par R. Wagner.
Paris, Maurice Schlesinger, [1840].
Folio, pp. [4], 266; plate nos. M.S.3218 (overture) and M.S.3343; engraved music, without the frontispiece present in some copies; occasional foxing, but a very good copy in contemporary quarter sheep gilt, some skilful restoration.
£1200

Approximately:
US $1673
€1366
First edition. Wagner's arrangement of Donizetti's La Favorite in vocal score with piano accompaniment. This is the most celebrated of several piano reductions made during Wagner's time in Paris when he was under straitened circumstances and worked for the publisher Schlesinger as an arranger.
You may also be interested in...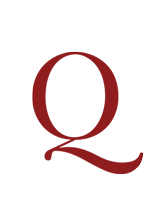 JANÁČEK, Leoš.
Jenůfa, její pastorkyňa (Ihre Ziehtochter). Oper aus dem mährischen Bauernleben in 3 Akten von Gabriele Preiss. Deutsche Übersetzung von Max Brod. Opera o třech jednánich dle dramatu z venkovského života moravského od Gabriely Preissové … Partitur.
The full score of the final and definitive version of Jenůfa, one of a limited edition of only 100 copies. The German translation is by Max Brod – his first for the composer – without whom 'Janáček could never have achieved anything more than a local provincial reputation… Brod's translations provided the channel for the international recognition of Janáček's operas, because most of the important opera houses between the two world wars were German' (Sir Charles Mackerras, foreword to Charles Susskind, Janáček and Brod, 1985).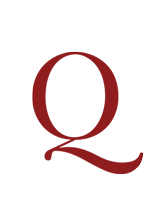 GOETHE, Johann Wolfgang von, and Carl Friedrich ZELTER.
Briefwechsel zwischen Goethe und Zelter in den Jahren 1796 bis 1832. Herausgegeben von Dr. Friedrich Wilhelm Riemer …
First edition, printed on a superior paper to the regular issue, in an attractive and well-preserved contemporary binding.