ENGELMANN, Gottfried.
Lithograph portrait of François Quesnay after a portrait by Pierre Roche Vigneron.
c. 1830.
Lithograph measures 10⅞ x 9 inches (27.5 x 23 cm.) on 18¼ x 12½ inch (46.4 x 31.8 cm.) paper; titled F. Quesnay and signed by Engelmann and Vigneron; corners a little discoloured else in very good condition; mounted.
£350

Approximately:
US $445
€404
Added to your basket:
Lithograph portrait of François Quesnay after a portrait by Pierre Roche Vigneron.
This portrait of Quesnay in a characteristically pensive pose, wearing a wig and fine clothing, reflects his stature and intellectual reputation. The humbly born Quesnay went on to become surgeon to Louis XV and a renowned economist, famous for being the founding father of the Physiocrats.

Engelmann (1788-1839) introduced lithography to France in 1816 having learnt the technique from its inventor, Alois Senefelder, who patented the process in 1799.
You may also be interested in...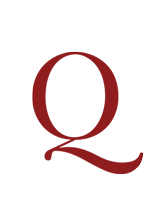 PARETO, Vilfredo.
Trasformazione della Democrazia.
First collected edition of four articles originally published in the Rivista di Milano between 5 May and 20 July 1920: 'Generalità', 'Sgretolamento della Sovranità centrale', 'Il Ciclo plutocratico', and 'I Sentimenti', with an appendix in which Pareto relates the pieces to the theory set out in his Trattato di Sociologia (1916). Along with the articles collected in Fatti e Teorie (1920), these represent the application, with some adaptation, of his major sociological ideas to history and contemporary development. They are an important source for his political ideas at the end of his life, when he engaged, ambiguously, with Fascism. See Placido Bucolo, The Other Pareto, pp. 248–53.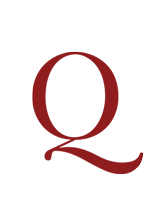 [SUEZ CANAL.]
Vade-mecum des porteurs de Suez. Extrait du numéro du 4 mars 1882 du Courrier des Tirages financiers. Propriété de la Banque Générale d'Arbitrages et de Crédit
Scarce pamphlet, signed 'J. R.', advising investors in the Suez Canal – referred to as 'capitalistes intelligents' – on the likely return on their investments over the coming 10 years.