ENRIQUEZ GOMEZ, Antonio.
La culpa del primero peregrino. Dedicado a la serenissima Princesa y Madama Margarita de Lorena Duquesa de Orleans. Por Antonio Henriquez Gomez.
Rouen, Laurens Maurry, 1644.
4to, pp. [viii], 144; minute paper flaw in the gutter at the bottom of the first leaf, else a clean, crisp copy in contemporary limp vellum.
£3750

Approximately:
US $4964
€4388
Added to your basket:
La culpa del primero peregrino. Dedicado a la serenissima Princesa y Madama Margarita de Lorena Duquesa de Orleans. Por Antonio Henriquez Gomez.
Rare first edition, and the only edition to be published during the author's lifetime, of this Spanish dramatized version of the Fall.

Segovia-born playwright, novelist and poet Antonio Enriquez Gomez (1601-1663), of Portuguese-Jewish descent, was originally known under the name of Enríque Enríquez de Paz. Forced into exile in France following allegations of heresy, he assumed the name of Enríquez Gómez and became secretary to Louis XIII. Gómez returned openly to profess Judaism a few years later while in Amsterdam. On returning to Spain, though, he fell into the hands of the Inquisition, was condemned, burned in effigy in 1660, eventually arrested, and died in prison.

Gómez' literary affiliation was mainly with the dramatic school of Lope de Vega (to whose posthumous panegyrics he contributed a sonnet). La Culpa del primero pelegrino is dedicated to Marguerite of Lorraine, the wife of Louis XIII's brother Gaston. It is a versified dialogue recounting the expulsion of Adam and Eve from Paradise. The theme reflects the synthetic role and efforts of marrano culture: Adam is the perpetrator and victim of the original sin of Christian doctrine, but his condition is described - in the title itself – primarily as that of the archetypical exile, a man banned from his land. Whilst critics have attacked the verbosity of his style and his indulgence in catalogues (enumerations of characters, of vices, sins, professions etc. abound in the Culpa), Ward appreciates the presence of 'arresting passages', and more recent scholarship has noted the creative and poetic use of biblical sources.

A new edition, enlarged, was published posthumously in 1735.

Kayserling, Biblioteca española-portugueza judaica, p. 49; Palau, V, 79838; Ward, p. 182; see I. S. Révah, Antonio Enríquez Gómez: un écrivain marrane, 2003. A rare book: OCLC records one copy in Spain (BNE), one in the UK (BL), 4 in Continental Europe, none in the US.
You may also be interested in...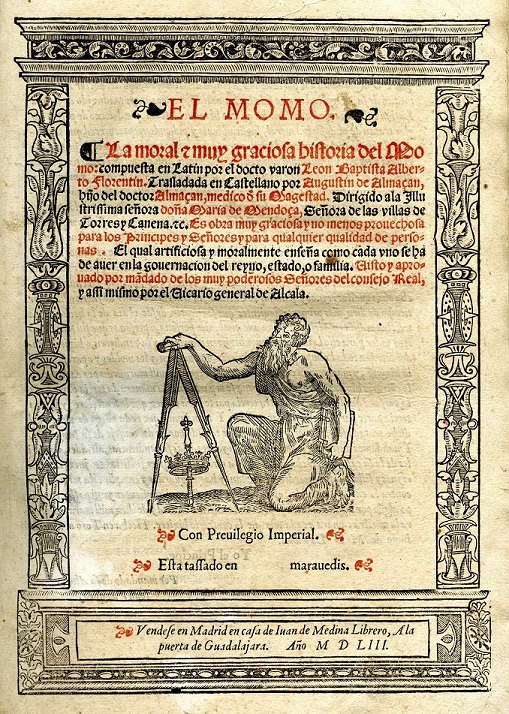 ALBERTI IN SPANISH ALBERTI, Leon Battista.
El Momo. La moral e muy graciosa historia del Momo; compuesta en Latin por el docto varon Leon Bapista Alberto Florentin. Trasladada en Castellano por Agustín de Almaçan ...
First edition in Spanish of Alberti's Momus [or De principe], translated by Augustín de Almaçan and with an introductory 8-page Exposición by the Toledo ascetic writer and scholar Alejo Venegas (1495?–1554?).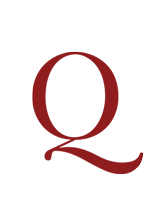 RARE PORTUGUESE POETRY [TORGA, Miguel, pseud.] ROCHA, Adolpho Correia da.
Abismo. Poemas.
First (and only) edition of one of the very rare early collections of poetry of Miguel Torga, published under his own name while he was still a medical student in Coimbra.