FREEMAN, Arthur.
Bibliotheca Fictiva: a Collection of Books and Manuscripts Relating to Literary Forgery 400 BC – AD 2000.
London, Bernard Quaritch Ltd, 2014.
Large 8vo, (252 x 172 mm), pp. xvi, 424, with colour frontispiece and 36 illustrations in text; burgundy cloth, blocked in gold on spine, printed dust-jacket.
£60

Approximately:
US $83
€68
An inventory of books and manuscripts relating to literary forgery. Spanning some twenty-four centuries, the book seeks also to define and describe the controversial genre it represents. Individual entries offer specific commentary on the forgers and their work, their exposers and their dupes. A broad prefatory overview surveys the entire field in its topical, historical, and national diversity.

ISBN 978-0-9563012-8-4
You may also be interested in...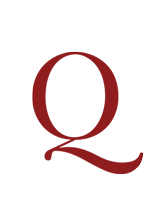 [O'BRIEN.] NA GOPALEEN, Myles. [Pseud.] Brian O'Nolan.
The Best of Myles.
First US edition, preceded by the London, MacGibbon & Kee edition of the same year.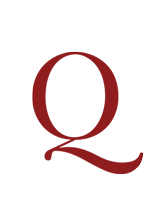 BARDUZZI, Bernardino.
A Letter in Praise of Verona [1489]. In the original Latin Text with an English Translation by Betty Radice.
First edition, No. 34 of 150 copies: an elegant facsimile reprint of one of Verona's rarest incunables. Barduzzi's eulogistic letter to Giovanni Nesi was first printed in 1489 by Paulus Fridenperger. The Latin text is followed here by an English translation and a biographical postscript by Giovanni Mardersteig, head of the Officina Bodoni. The colour ornaments are reproduced from those of Felice Feliciano, one of the most important calligraphers of his day, taken from his manuscripts of the 1460s. Mardersteig and Schmoller 190.