FREEMAN, Arthur.
Bibliotheca Fictiva: a Collection of Books and Manuscripts Relating to Literary Forgery 400 BC – AD 2000.
London, Bernard Quaritch Ltd, 2014.
Large 8vo, (252 x 172 mm), pp. xvi, 424, with colour frontispiece and 36 illustrations in text; burgundy cloth, blocked in gold on spine, printed dust-jacket.
£60

Approximately:
US $76
€67
An inventory of books and manuscripts relating to literary forgery. Spanning some twenty-four centuries, the book seeks also to define and describe the controversial genre it represents. Individual entries offer specific commentary on the forgers and their work, their exposers and their dupes. A broad prefatory overview surveys the entire field in its topical, historical, and national diversity.

ISBN 978-0-9563012-8-4
You may also be interested in...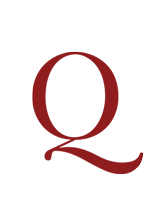 THE GENTLEMAN HIGHWAYMAN [POPE, Walter].
The Memoires of Monsieur Du Vall: containing the history of his Life and Death. Whereunto are annexed his last Speech and Epitaph …
First(?) edition of partly fictitious and often satirical life of the highwayman Claude Duval, published shortly after his execution in 1670. This is the more substantial of two opportunistic biographies, between them the main sources of information about him, though by no means entirely trustworthy.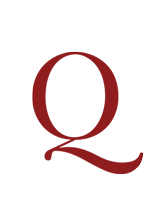 NORRIS, MALEBRANCHE, AND MARY ASTELL NORRIS, John.
The Theory and Regulation of Love. A moral Essay. In two Parts. To which are added Letters philosophical and moral between the Author and Dr Henry More ...
First edition. John Norris (1657-1711), the last of the Cambridge Platonists, was a fellow of All Souls, a poet, and a friend (but afterwards a critic) of Locke. The Theory and Regulation of Love is dedicated to Lady Masham (Damaris Cudworth), and prints as an appendix Norris's correspondence with Henry More, but Norris was already moving away from the Cambridge Platonists to 'a way of writing Ethics … intirely New and unblown upon. For although the reduction of all Vertue and Vice to the various Modifications of Love be Obvious enough to any one that will consider, yet I do not know any Moralist that ever drew up a Scheme of Morality upon this Hypothesis.'