FREEMAN, Arthur.
Bibliotheca Fictiva: a Collection of Books and Manuscripts Relating to Literary Forgery 400 BC – AD 2000.
London, Bernard Quaritch Ltd, 2014.
Large 8vo, (252 x 172 mm), pp. xvi, 424, with colour frontispiece and 36 illustrations in text; burgundy cloth, blocked in gold on spine, printed dust-jacket.
£60

Approximately:
US $78
€67
An inventory of books and manuscripts relating to literary forgery. Spanning some twenty-four centuries, the book seeks also to define and describe the controversial genre it represents. Individual entries offer specific commentary on the forgers and their work, their exposers and their dupes. A broad prefatory overview surveys the entire field in its topical, historical, and national diversity.

ISBN 978-0-9563012-8-4
You may also be interested in...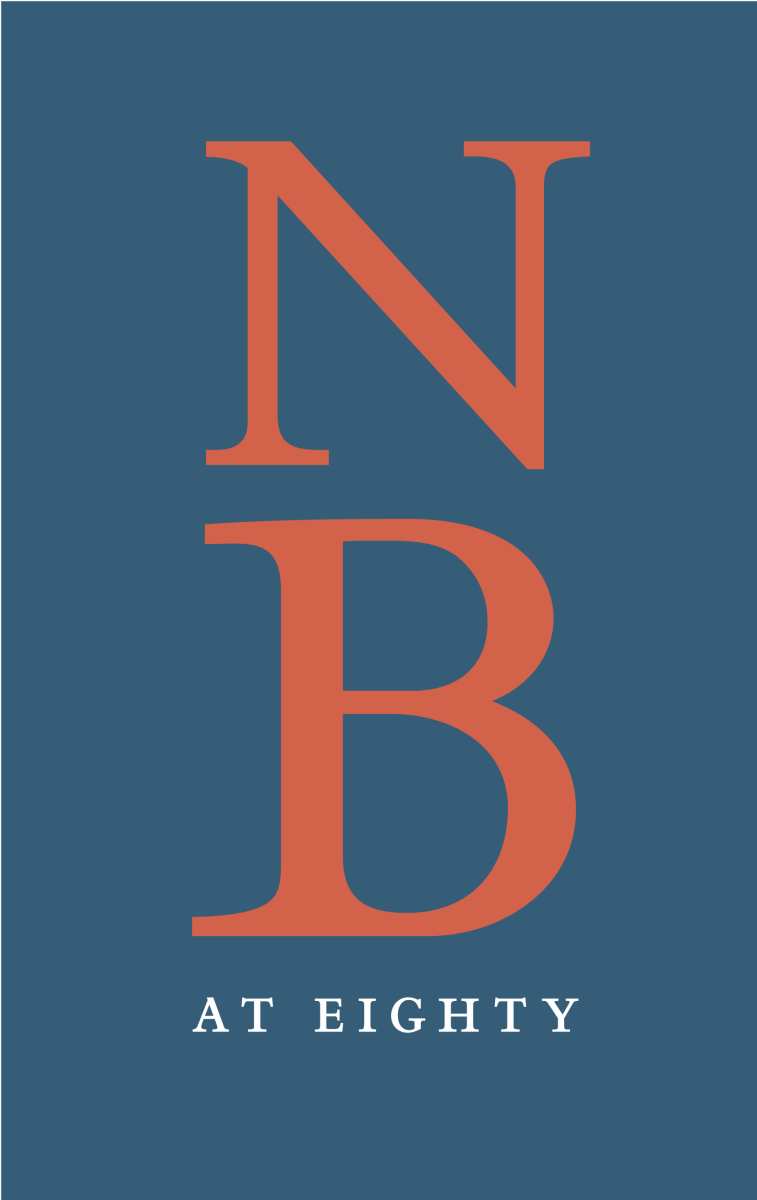 EDWARDS, A. S. G.
Nicolas Barker at Eighty: A List of his Publications to Mark his 80th Birthday in 2012.
Published in celebration of Nicolas Barker's eightieth birthday, this bibliography serves both as a collection of his writings and as a tribute to one who has inspired so wide and deep affection in so many.
JACOBSON, Ken, and Jenny JACOBSON.
Carrying Off the Palaces: John Ruskin's Lost Daguerreotypes.
The inspiration for this book was a remarkable discovery made by the authors at a small country auction in 2006. One lightly regarded lot was a distressed mahogany box crammed with long-lost early photographs. These daguerreotypes were later confirmed as once belonging to John Ruskin, the great 19th-century art critic, writer, artist and social reformer. Moreover, the many scenes of Italy, France and Switzerland included the largest collection of daguerreotypes of Venice in the world and probably the earliest surviving photographs of the Alps.