FREEMAN, Arthur.
Bibliotheca Fictiva: a Collection of Books and Manuscripts Relating to Literary Forgery 400 BC – AD 2000.
London, Bernard Quaritch Ltd, 2014.
Large 8vo, (252 x 172 mm), pp. xvi, 424, with colour frontispiece and 36 illustrations in text; burgundy cloth, blocked in gold on spine, printed dust-jacket.
Added to your basket:
Bibliotheca Fictiva: a Collection of Books and Manuscripts Relating to Literary Forgery 400 BC – AD 2000.
An inventory of books and manuscripts relating to literary forgery. Spanning some twenty-four centuries, the book seeks also to define and describe the controversial genre it represents. Individual entries offer specific commentary on the forgers and their work, their exposers and their dupes. A broad prefatory overview surveys the entire field in its topical, historical, and national diversity.

ISBN 978-0-9563012-8-4
You may also be interested in...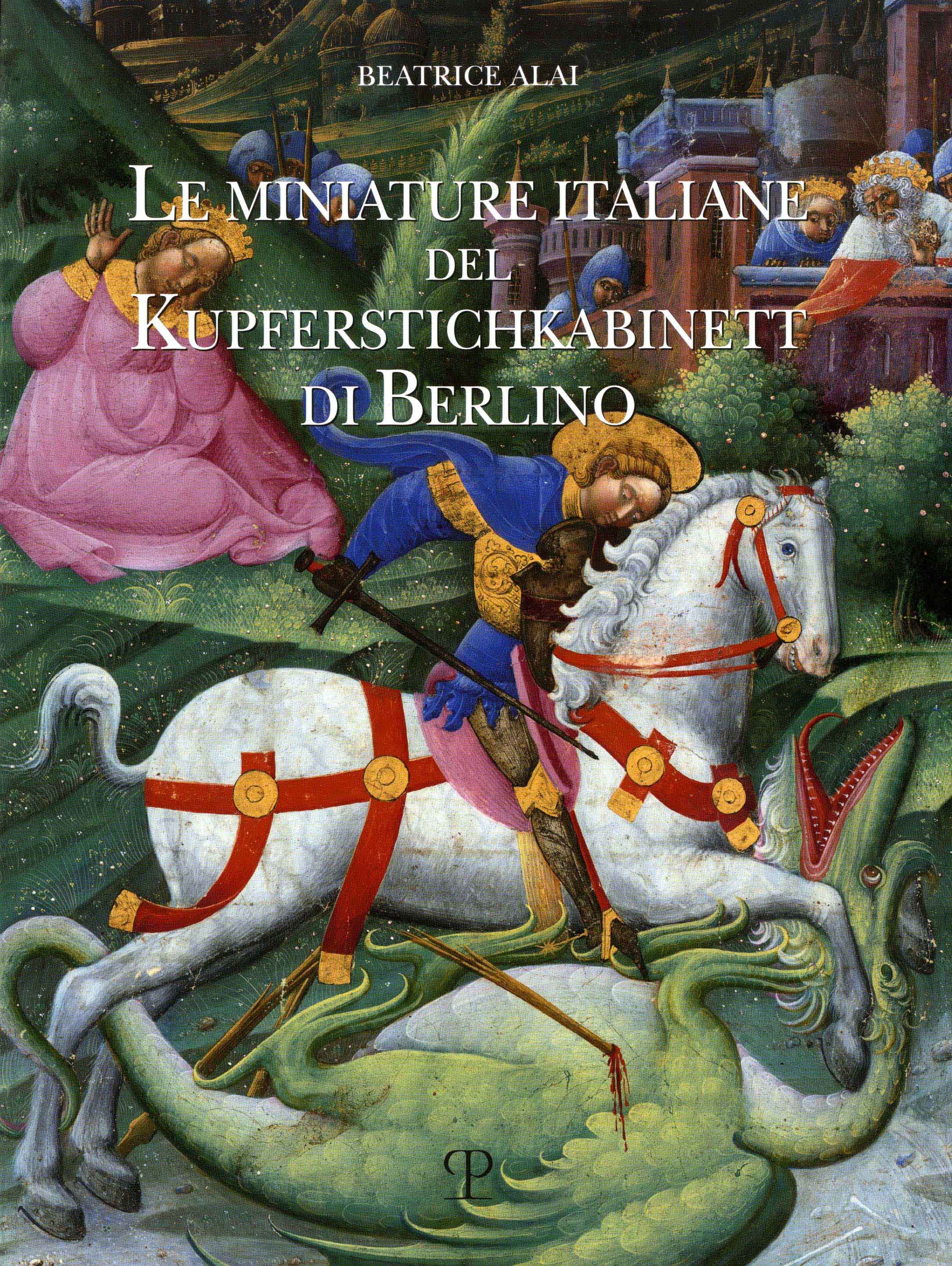 ALAI, Beatrice.
Le miniature Italiane del Kupferstichkabinett di Berlino.
From the presentation leaf: 'Bernard Quaritch Ltd is delighted to be a sponsor of this magnificent publication. We feel sure that our German founder, both as publisher of scholarly works and dealer in medieval manuscripts, would have been proud to support Beatrice Alai's catalogue of the Italian miniatures in one of the great German collections. Quaritch would certainly have known the Kupferstichkabinett's illustrious director Friedrich Lippmann, for in 1888 he published Lippmann's The Art of wood-engraving in Italy in the fifteenth century, the same year in which Lippmann acquire from Quaritch the splendid Roman calendar leaf which is described within these pages.'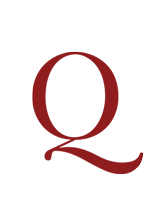 THE GENTLEMAN HIGHWAYMAN [POPE, Walter].
The Memoires of Monsieur Du Vall: containing the history of his Life and Death. Whereunto are annexed his last Speech and Epitaph …
First(?) edition of partly fictitious and often satirical life of the highwayman Claude Duval, published shortly after his execution in 1670. This is the more substantial of two opportunistic biographies, between them the main sources of information about him, though by no means entirely trustworthy.