FUHRMANN, Ernst.
China. Erster Teil: Das Land der Mitte.
Hagen, Folkwang-Verlag, 1921.
[with:]

MELCHERS, Bernd. China. Zweiter Teil: Der Tempelbau. Die Lochan von Ling-yän-sï. Ein Hauptwerk buddhistischer Plastik. Hagen, Folkwang-Verlag, 1921.

4to, pp. 42 of text and pp. 147, [1] of which 146 of photographic illustrations; pp. 46, [2] of text, pp. 74, [1], 45, [2] of photographic illustrations and 18 floor plans and cutaway views printed on tracing paper, many folding, of temples and religious buildings; very good copies, bound in the original illustrated boards, spines direct lettered in black, heads and tails slightly worn.
£175

Approximately:
US $212
€202
Added to your basket:
China. Erster Teil: Das Land der Mitte.
First edition of two of the most celebrated works on Chinese religious architecture, published as volumes IV and V of Geist, Kunst und Leben Asiens, with hundreds of pictures of temples and Buddhist sculptures, some of which are now lost. The second volume deals in particular with the Lingyan Temple complex (靈巖寺), a Buddhist temple located in Changqing District, Jinan, and one of the main temples in China during the Tang and Song dynasties, famous for its Thousand Buddha Hall which houses forty painted clay life-size luohan statues from the Song dynasty.
You may also be interested in...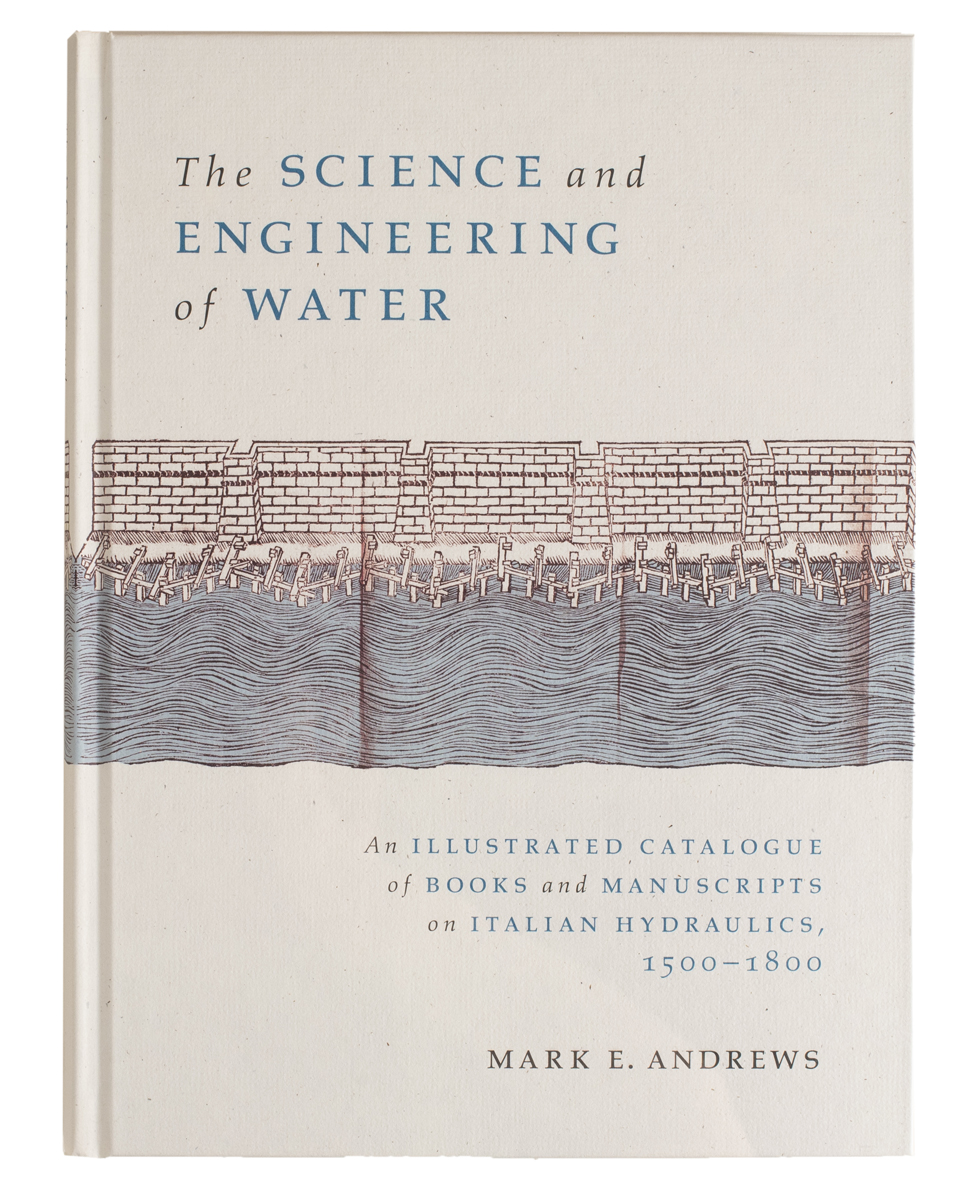 ITALIAN HYDRAULICS ANDREWS, Mark E.
The Science and Engineering of Water: An illustrated catalogue of books and manuscripts on Italian hydraulics, 1500-1800.
A lavishly illustrated catalogue, tracing the development of science and engineering through the early modern period. Some 367 printed books, manuscripts, and maps are presented in chronological order, highlighting the relationship between the evolution of ideas and the authors who documented those ideas. Drawing from Mark Andrews's larger collection of civil engineering, here we see the books, illustrations, and diagrams that formed the daily working tools of Italian scientists, engineers, and builders – from civil engineering's first printed works in the early sixteenth century to the publication of Venturi's landmark text on fundamental hydraulic principles in 1797.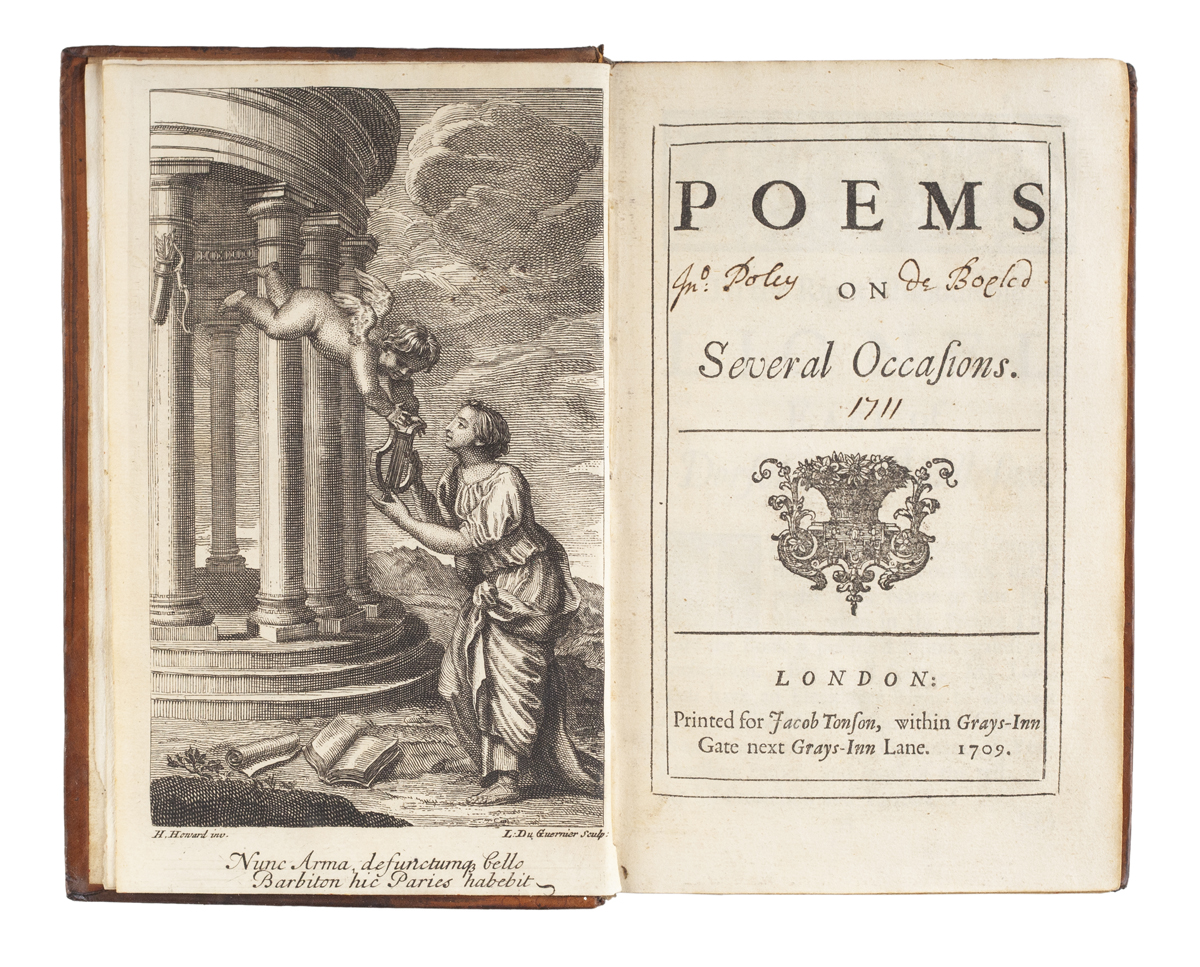 PRIOR, Matthew.
Poems on several Occasions.
First authorised edition, preceded by Curll's pirated collection of 1707. In the preface Prior complains that in Curll's edition poems by other authors have been misattributed to him and that some of his own poems are 'transcribed … so imperfectly, that I hardly knew them to be mine'. He divides the poems here into four categories, 'Public Panegyrics', 'Amorous Odes', 'Idle Tales', and 'Serious Reflections', but 'some of its most famous poems (Henry and Emma, An English Padlock, and Jinny the Just) do not easily fit into any one of these categories' (ODNB).