GERARD, John and Thomas JOHNSON (editor).

The Herball, or generall Historie of Plantes … very much enlarged and amended.
London, Adam Islip, Joice Norton, and Richard Whitakers, 1633.
Folio, pp. [4 (blank, engraved title)], [35], [1 (blank)], '1630' [i.e. 1634], [2 (woodcuts, blank)], [46]; without final blank; engraved title by John Payne, over 2500 woodcut illustrations in text, woodcut ornaments and initials; lightly toned in places, occasional slight foxing and offsetting, marginal paper-flaws to 2S6, 3B3, 6K3, and insignificantly elsewhere, ink blot to p. 639; a very good copy in recent calf, panelled in blind to period style, spine blind-ruled in compartments and lettered directly in gilt, edges speckled red; rubbed with a few scuffs, nonetheless very sound; contemporary ink annotation in English to p. 311.
£2750

Approximately:
US $3811
€3168
Added to your basket:
The Herball, or generall Historie of Plantes … very much enlarged and amended.
Second edition of Gerard's Herball, edited and expanded by Thomas Johnson, with an extensive new set of Plantin woodcuts. The Herball is the principal work of John Gerard (c. 1545 – 1612) and the most substantial English vernacular herbal: though working closely from Dodoen's famous Cruydeboeck, Gerard contributed his own observations, often from specimens from his own garden near Barnards Inn on land likely belonging to his patron William Cecil, Lord Burghley, and notes on localities in England. Notable is his description of the potato, which he grew with success in London: though erroneously identified as the 'Virginian potato', Gerard's illustration was the first to appear in any herbal.

The first edition of 1597 used around 1800 woodcuts from Bergzabern's Eicones plantarum of 1590; the present edition replaces them with superior and more numerous blocks obtained from Plantin in Antwerp.

'The first edition of Gerarde's herbal (1597) held the field without any competition for more than a generation. It was not until it began to be noised abroad that a certain John Parkinson would soon produce a new herbal to take its place, that the successors of Gerarde's original publisher were brought to the point of undertaking a second edition. In 1632 they commissioned Thomas Johnson, a well-known London apothecary and botanist to carry out the work, with the proviso that it must be accomplished within the year. This heavy task Johnson accomplished with marked success, even adding a balanced and comprehensive historical introduction. He recalls Gaspard Bauhin in his scholarly anticipation of modern methods of editorship. He has, for example, a system of marking the text to distinguish the degrees to which he has altered or re-written Gerarde's descriptions. Johnson's new version was illustrated with a set of 2766 blocks, previously used in the botanical works issued by Plantin. The "Herball", thus transformed, reached a far higher level than Gerarde's own edition.' (Arber, Herbals).

'Despite the many errors and repetition of folklore, such as the story of the barnacle tree from which geese were supposed to be hatched, Gerard's Herball, being in the English vernacular, is still one of the best-known English herbals. In 1633 Thomas Johnson edited a new, more scholarly, edition which was so well received that it was reprinted in 1636.' (ODNB).
You may also be interested in...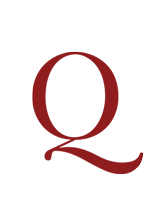 ROSSELLI, Cosimo.
Thesaurus artificiosae memoriae, concionatoribus, philosophis, medicis, iuristis, oratoribus, procuratoribus, caeterisque; bonarum litterarum amatoribus: negociatoribus insuper, aliisque; similibus, tenacem, ac firmam rerum memoriam cupientibus, perutilis ...
an unusually well preserved copy of the first edition of one of the principal texts of the dominican art of memory.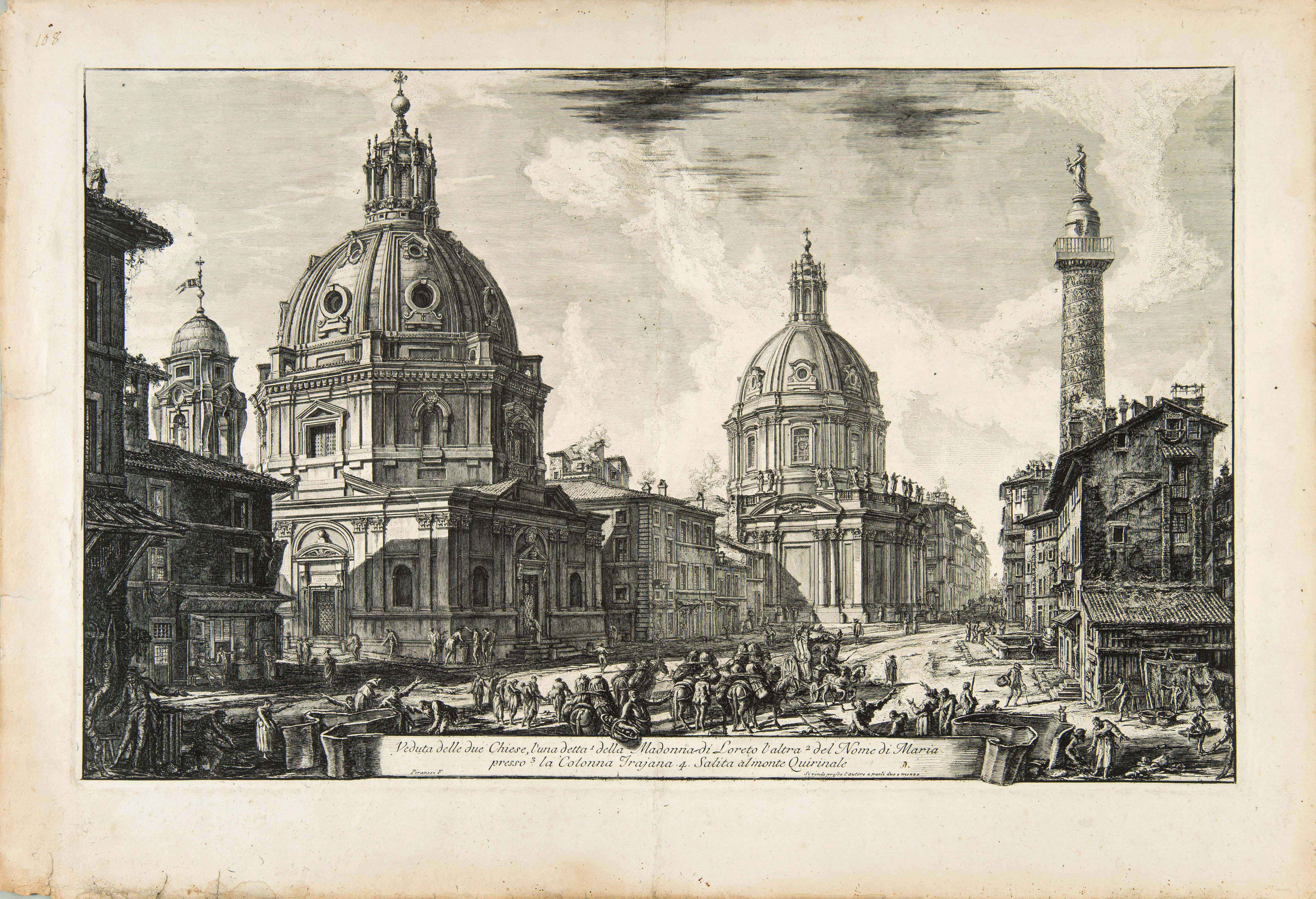 PIRANESI, Giovanni Battista.
Veduta delle due Chiese, l'una detta della Madonna di Loreto l'altra del Nome di Maria presso la Colonna Trajana. Salita al monte Quirinale.
A marvellous view of Rome by Piranesi, from an original edition printed in Rome, bearing the price ('a paoli due e mezzo'), with wide margins and the 'double encircled fleur-de-lys' watermark.