GLADSTONE, John, and James CROPPER.
The correspondence between John Gladstone … and James Cropper … on the present state of slavery in the British West Indies and in the United States of America; and on the importation of sugar from the British settlements in India. With an appendix; containing several papers on the subject of slavery.
Liverpool, printed for the West India Association, 1824.
8vo, pp. [ii], iv, 122, xvii, xxviii, [1, blank], x; a few spots to initial leaves, marginal pen marks to first 16 pages, but a good copy, disbound.
£450

Approximately:
US $636
€515
First edition in book form. The correspondence, initiated by the East India merchant James Cropper with an anonymous article in 1823, was first published in the Liverpool Mercury and the Liverpool Courier between 1823 and 1824. James Cropper's first letter brought up the issue of the 'impolicy of slavery', moving from the largely shared agreement on the 'cruelty and injustice of Negro slavery' to advancing the more radically economic criticism that 'such is its inherent impolicy, that if it had not been supported and protected by bounties and prohibitions, it would long since have been ameliorated and finally have fallen' (p. 2), effectively invoking self-interest as an argument for the suppression of slavery. His criticism to the protective measures created for the benefits of the sugar trade awoke the reaction of Gladstone, a Caribbean planter and West and East India merchant, who replied under the pseudonym of Mercator. Cropper, countered by Gladstone and other slavery supporters, argues that, by lifting the restrictions on the oriental trade, slavery would have ceased because forced labour could not have competed with free labour.

Goldsmiths' 24313; Ragatz, p. 507.
You may also be interested in...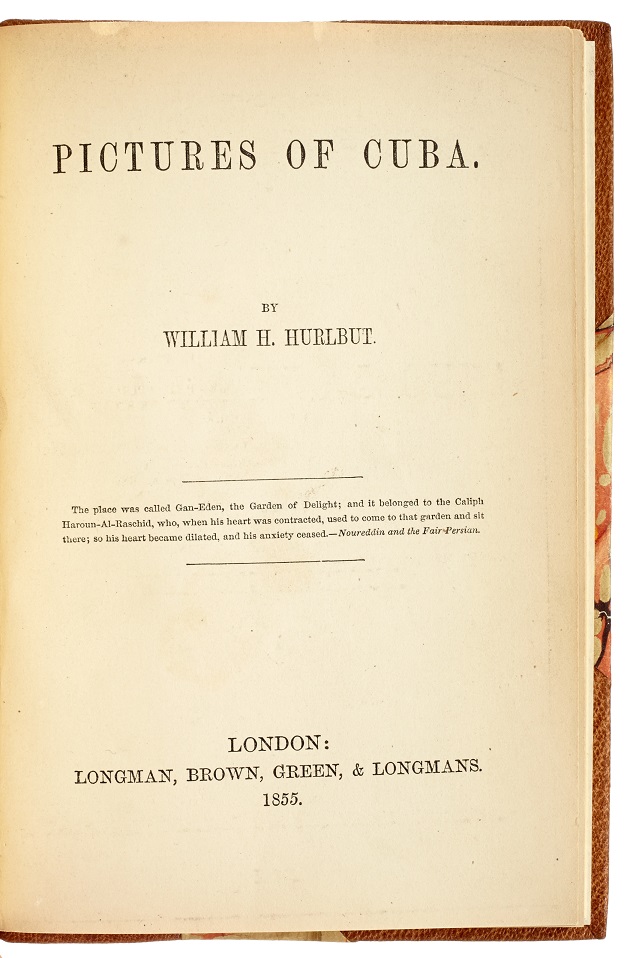 'TO PURSUE THE ANNEXATION OF CUBA IN THE INTERESTS OF SLAVERY, IS TO PURSUE THE DOOM OF THE REPUBL 'HURLBUT' [i.e. HURLBERT], William Henry.
Pictures of Cuba.
First British edition, revised and retitled, issued in the 'Traveller's Library' series. Pictures of Cuba was first published under the title Gan-Eden: or, Pictures of Cuba (Boston: 1854), and Hurlbert (1827-1895) states in his preface that, 'In the short time that has elapsed since this book was first published in America, the aspect of the relations between my own country and Spain has undergone a change, which is, I fear, rather apparent than real', and therefore he has 'subjected this little book to many modifications' (p. vii), presumably referring to the Ostend Manifesto (1854), which proposed the annexation of Cuba, through its purchase by the United States from Spain.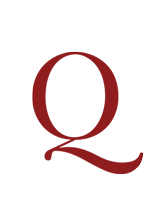 WALLON, Henri Alexandre.
De l'esclavage dans les colonies pour servir d'introduction a l'Histoire de l'esclavage dans l'antiquite.
First edition. The introduction to Wallon's fundamental History of slavery, published separately and included in the History from the second edition onwards.