[GRAY'S INN WINE ESTABLISHMENT].
Printed price list.
London, c.1840.
Single sheet, 250x140mm, printed on both sides on yellow paper; engraved oval vignette depicting the vaults of the establishment; loss to lower corner, not affecting text, otherwise clean.
£95

Approximately:
US $123
€105
Added to your basket:
Printed price list.
An attractive price list for one of our neighbours, the Gray's Inn Wine Establishment, established by George Henekey in the early nineteenth century. An introduction tells us of the improvents and expansions that had been made to the premises to meet the increase in demand, while giving notice of some of the new additions, in particular the Rota Tent communion wine, which had previously 'almost fallen into disuse from the substitution of an article of British manufacture', but was now, thank the Lord, available once more, and supplied to almost all London churches. The price list, divided into wines in wood, wines in bottle, draught wines, French wines, wines of curious and rare quality, spirits of curious and rare quality, and foreign and British spirits, contains some 90 items, and is an unwitting insight into the limits of British trade at the time: the French wine section contains 7 wines, whereas the rest come almost exclusively from Spain, Portugal, and South Africa.
The building, at 23 High Holborn, is now the Cittie of Yorke pub; the cellar room depicted is still in use.
You may also be interested in...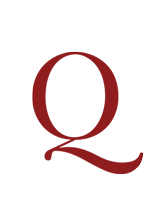 GRANDI, Guido.
Instituzioni delle sezioni coniche … con l'aggiunta in fine d'altre dimostrazioni.
Uncommon third edition with numerous marginal annotations to the first part, of Guido Grandi's important study of conic sections, first published in 1722.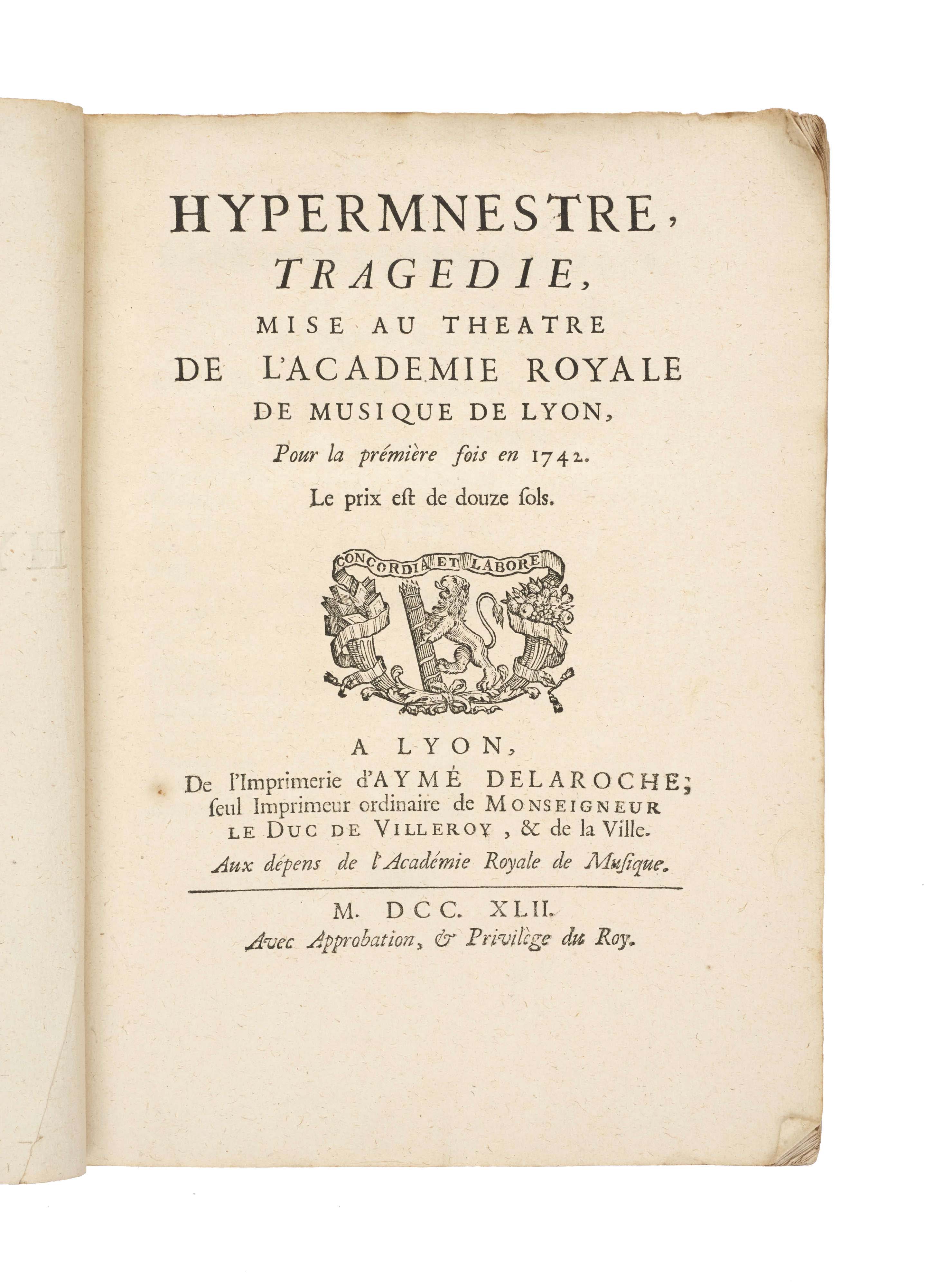 [LAFONT, Joseph de.]
Hypermnestre, tragedie, mise au theatre de l'Academie Royale de Musique de Lyon, pour la prémière fois en 1742. Le prix est de douze sols.
Very scarce Lyon edition of the libretto for the tragedy Hypermnestre by the French playwright Joseph de Lafont (1686-1725). First performed in 1716, with music by Charles-Hubert Gervais, the play was initially criticised for its fifth act, but after rewriting by abbé Simon-Joseph Pellegrin enjoyed considerable success both with the public and at court. Lafont died at the age of 39, succumbing to his affection for wine.
In 1742 Hypermnestre was performed for the first time at the Royal Academy of Music in Lyon, and this edition gives the names of the singers, actors and actresses who performed. The title role was played by Mlle Louise Jacquet (b. 1722) who began her singing career at the Paris Opera in 1738 and subsequently moved to Aix-en-Provence. An attractive portrait of her was painted by Jean-Etienne Liotard.
In Greek mythology, Hypermnestra was one of the fifty daughters of Danaus, king of Argos, who defied her father by refusing to kill her husband Lynceus.
We have traced only 3 copies, at the BnF, BM Lyon, and the Library of Congress.