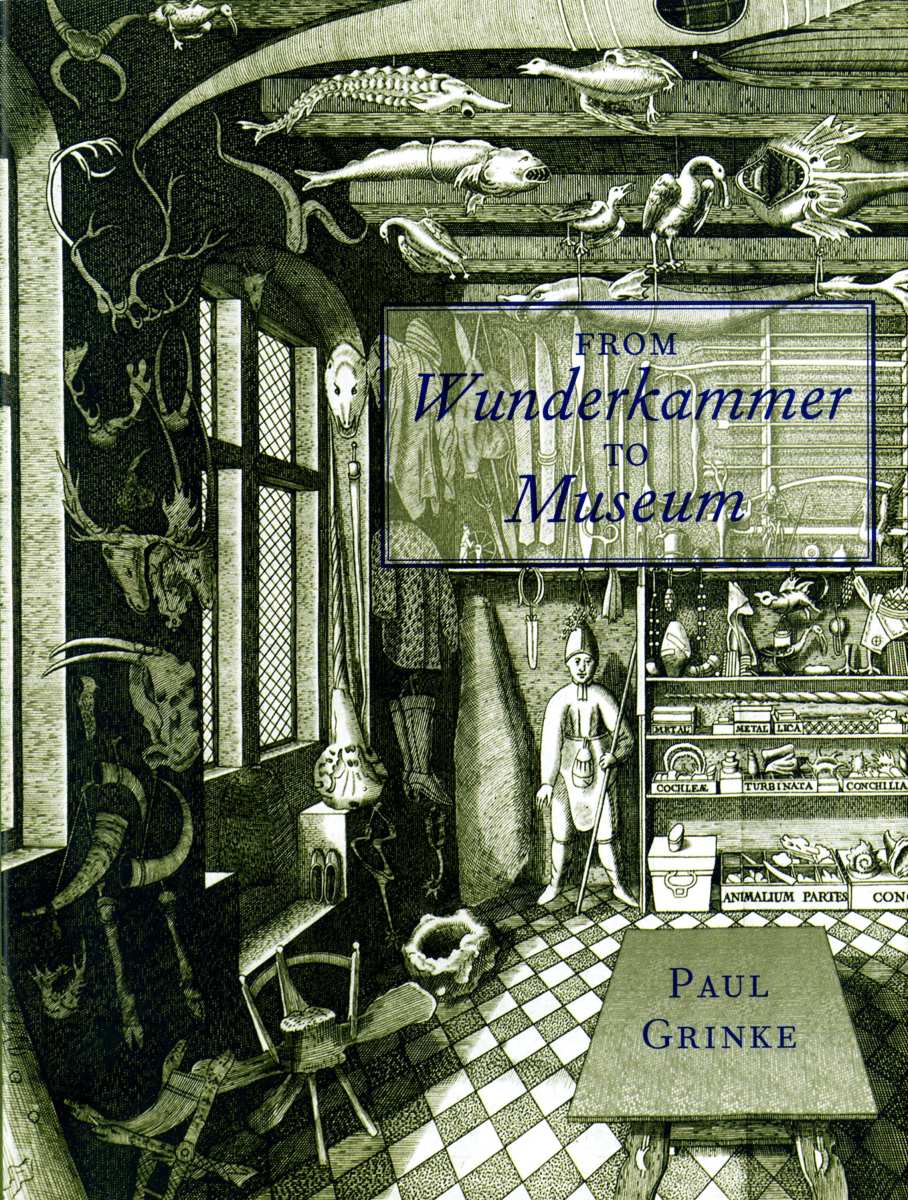 GRINKE, Paul.
From Wunderkammer to Museum.
[London], Quaritch, 2012.
8vo (250 x 190 mm), pp. 112, with black and white illustrations; grey cloth; illustrated dust-jacket.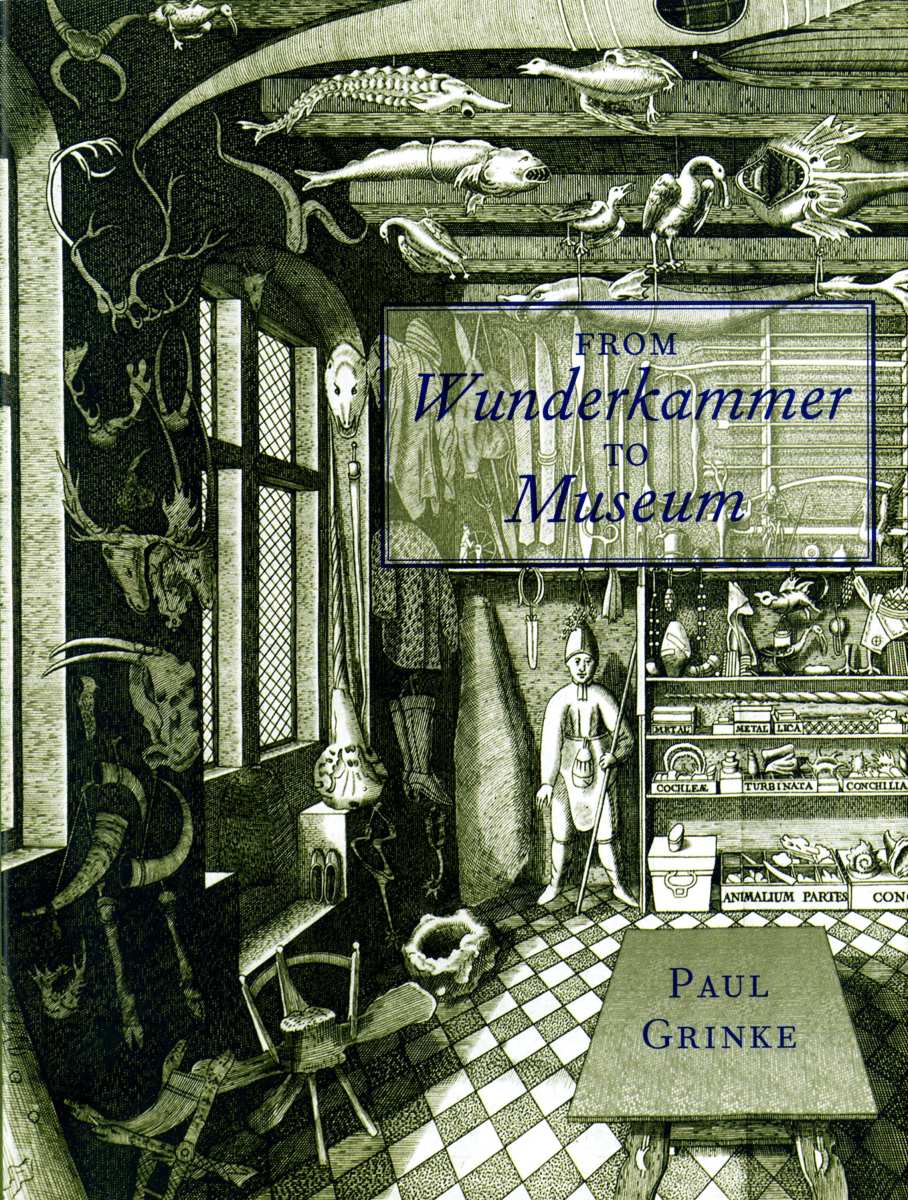 Added to your basket:
From Wunderkammer to Museum.
A revised and illustrated edition of our 1984 catalogue of early books on cabinets of curiosities and collecting, written by Paul Grinke, who has added a new preface and a selective bibliography of books on the subject published since 1970.

In memoriam Diana Parikian.

ISBN: 0-9550852-0-9.
You may also be interested in...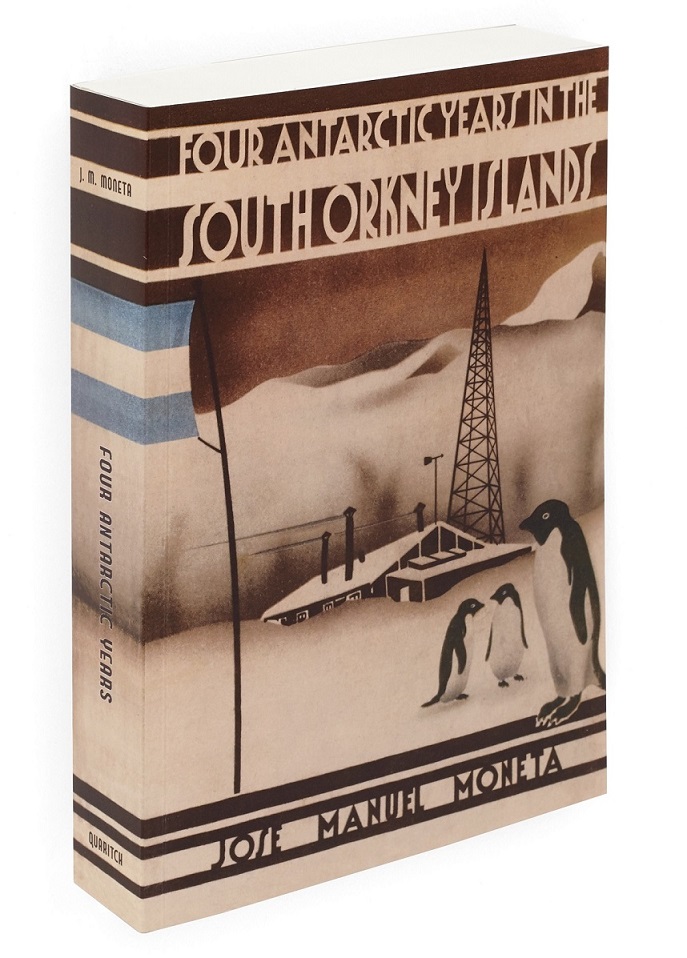 MONETA, José Manuel, and Robert Keith HEADLAND, ed..
Four Antarctic Years in the South Orkney Islands: an Annotated Translation of 'Cuatro Años en las Orcadas del Sur'.
One man's fascinating record of four winters in the Antarctic during the 1920s, the period of transition from the isolation of the Heroic Age to the beginnings of radio communication with the world outside.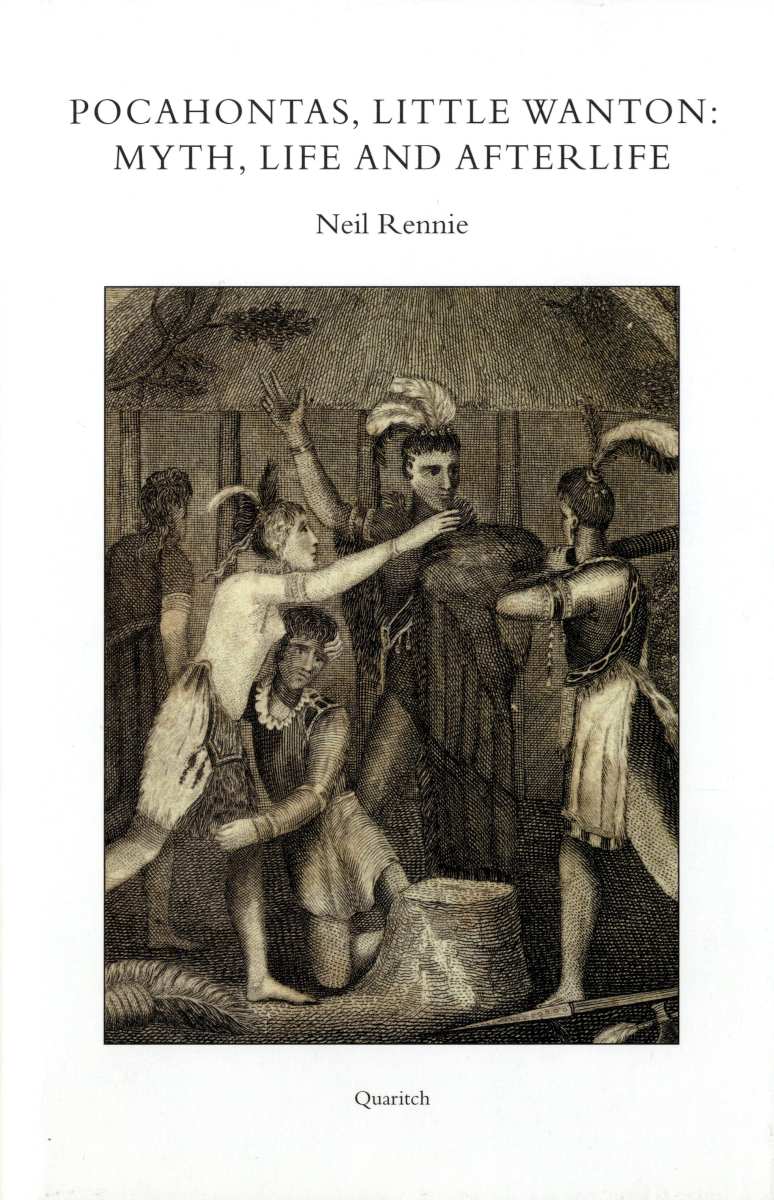 RENNIE, Neil.
Pocahontas, Little Wanton: myth, life and afterlife.
Pocahontas – meaning 'Little Wanton' or playful one – is famous for something she may or may not have done four hundred years ago: rescue the English colonist John Smith from execution by her father, Powhatan, the Indian paramount chief of the Virginia area. Pocahontas, Little Wanton investigates the legendary rescue and separates the known facts of her life and death in England from the myths about her.  The book then follows the posthumous history of her story, as it is told and retold over the centuries by historians, dramatists, poets, novelists and film-makers who formed her into an American national icon, repeatedly rescuing the colonial Englishman from the indigenous Indian. Pocahontas, Little Wanton is the first book to combine an account of her brief life with the history of her long, ambiguous afterlife, as an American Indian heroine.