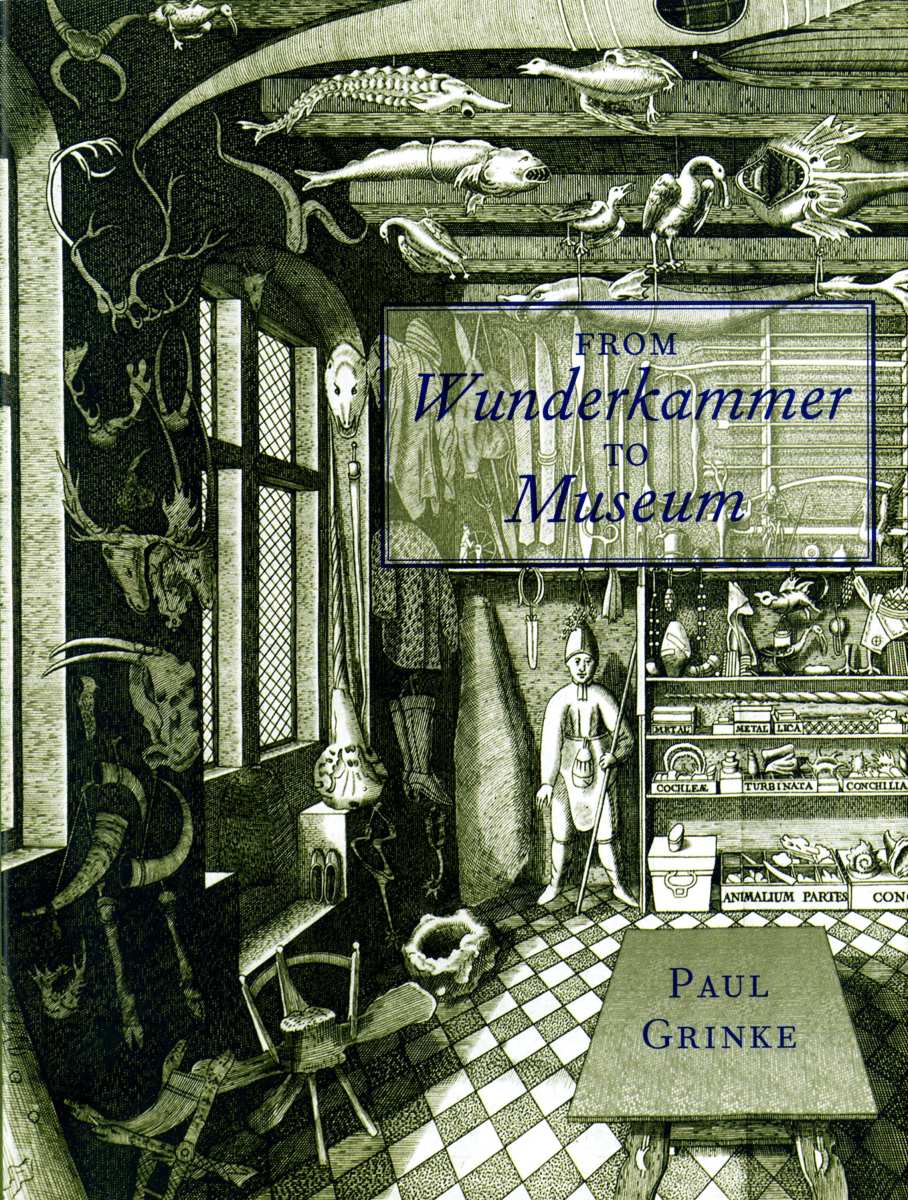 GRINKE, Paul.
From Wunderkammer to Museum.
[London], Quaritch, 2012.
8vo (250 x 190 mm), pp. 112, with black and white illustrations; grey cloth.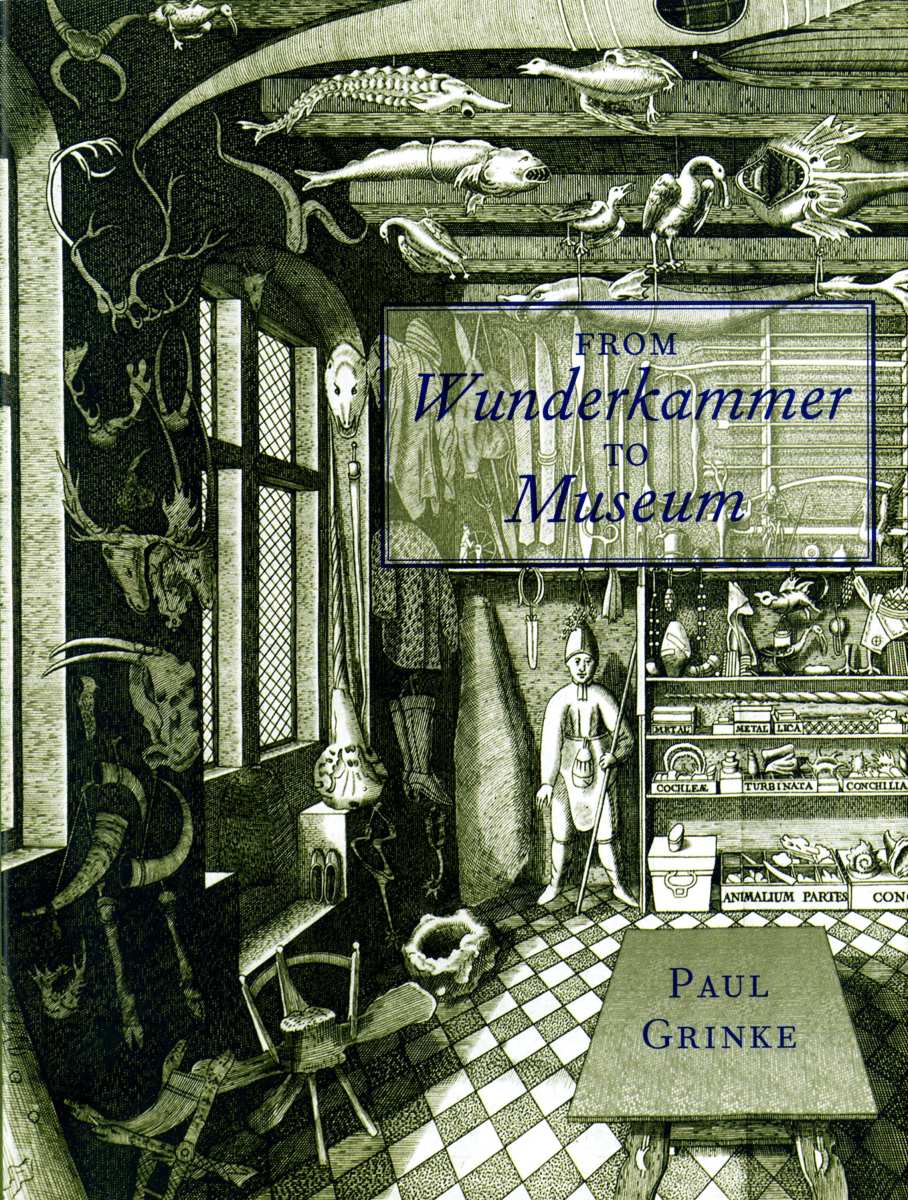 Added to your basket:
From Wunderkammer to Museum.
A revised and illustrated edition of our 1984 catalogue of early books on cabinets of curiosities and collecting, written by Paul Grinke, who has added a new preface and a selective bibliography of books on the subject published since 1970.

In memoriam Diana Parikian.

ISBN: 0-9550852-0-9.
You may also be interested in...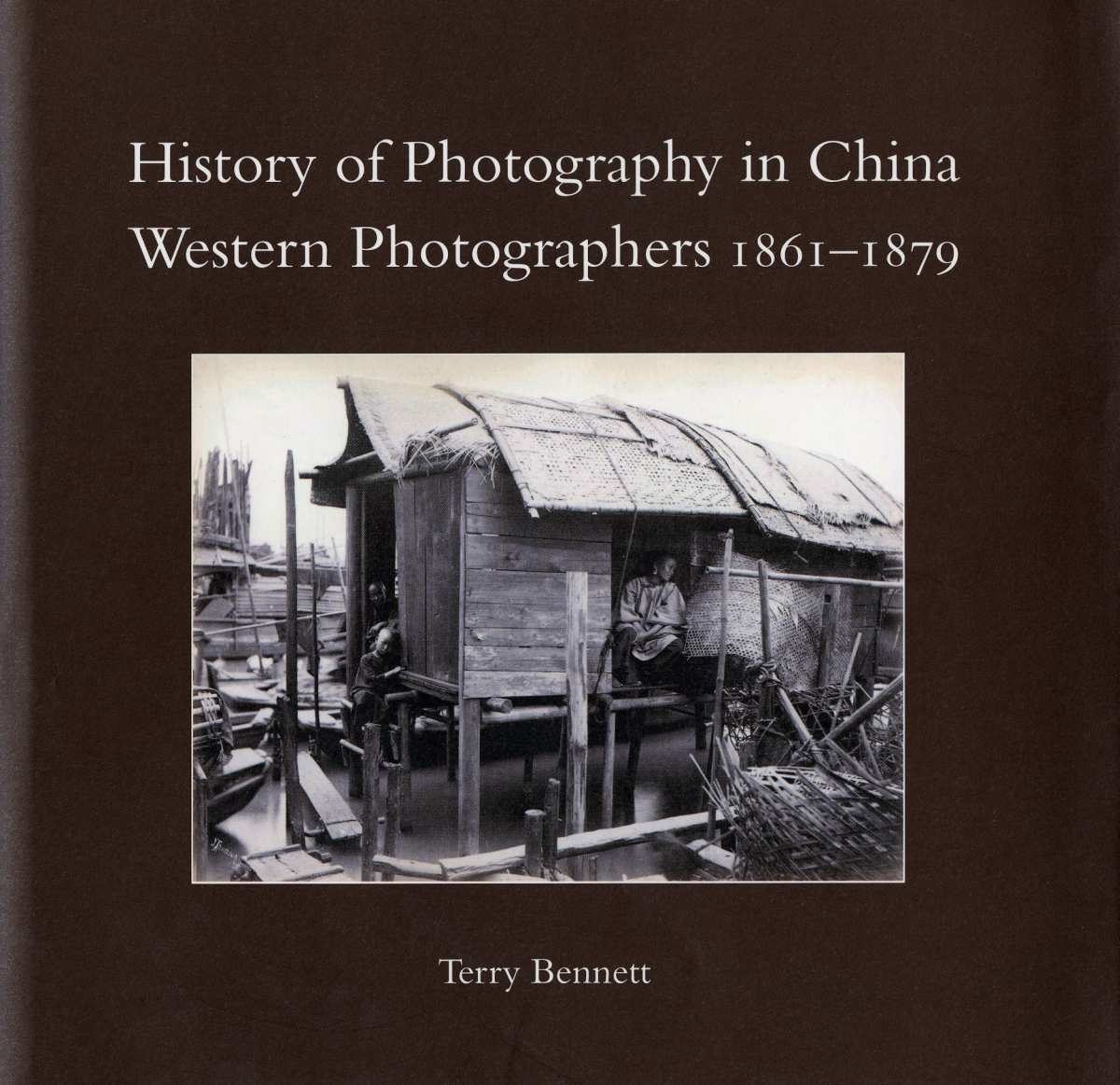 BENNETT, Terry.
History of Photography in China: Western Photographers 1861-1879.
The second volume in our series on the history of photography in China, this is the most extensive general survey of Western photographers working in China in the 1860s and 1870s. Over eighty different photographers are discussed – from well-known professionals to little-known amateurs – with previously unpublished biographical information. The book also includes documentary appendices of the photographers' published works, a bibliography, chronologies and a biographical index.
FREEMAN, Arthur.
Bibliotheca Fictiva: a Collection of Books and Manuscripts Relating to Literary Forgery 400 BC – AD 2000.
An inventory of books and manuscripts relating to literary forgery, complete with three supplements. Spanning some twenty-four centuries, the book seeks also to define and describe the controversial genre it represents. Individual entries offer specific commentary on the forgers and their work, their exposers and their dupes. A broad prefatory overview surveys the entire field in its topical, historical, and national diversity.