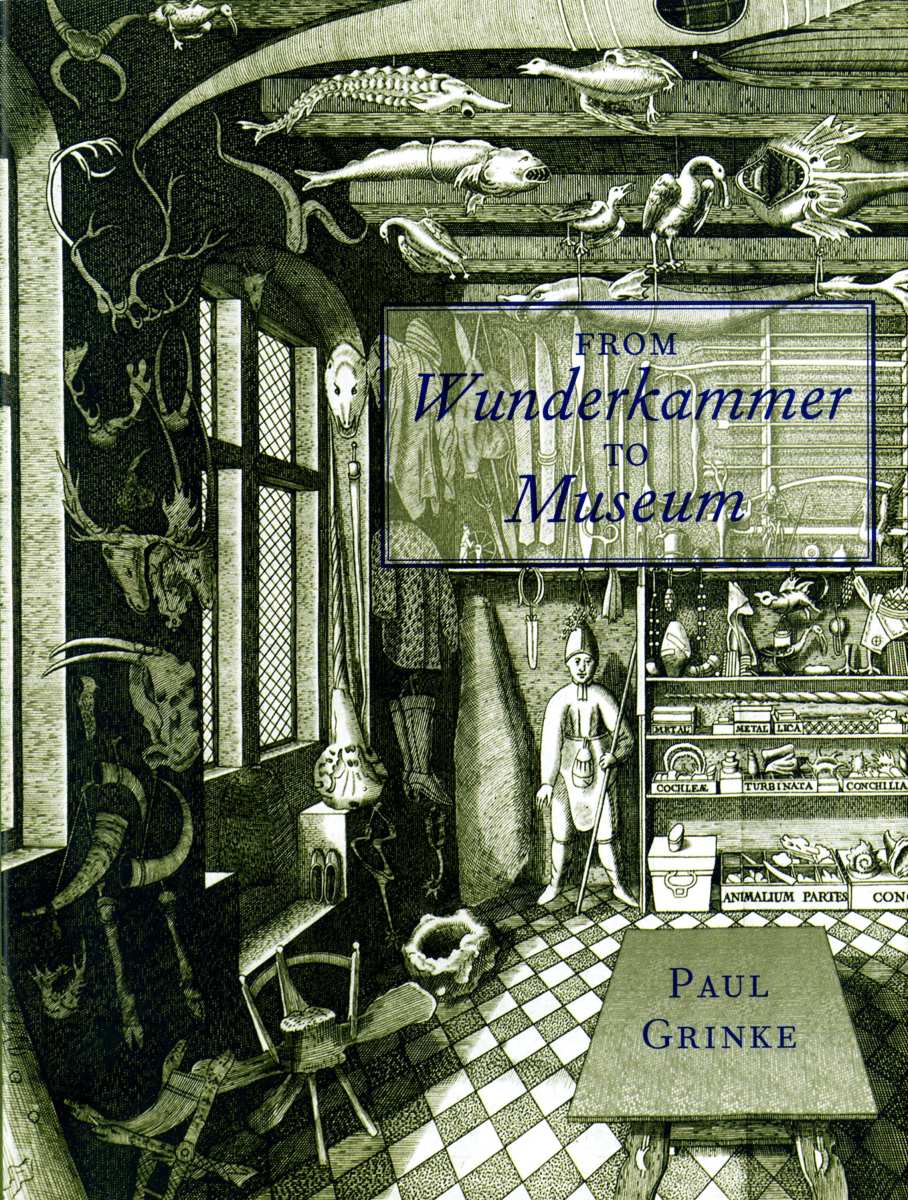 GRINKE, Paul.
From Wunderkammer to Museum.
[London], Quaritch, 2012.
8vo (250 x 190 mm), pp. 112, with black and white illustrations; grey cloth.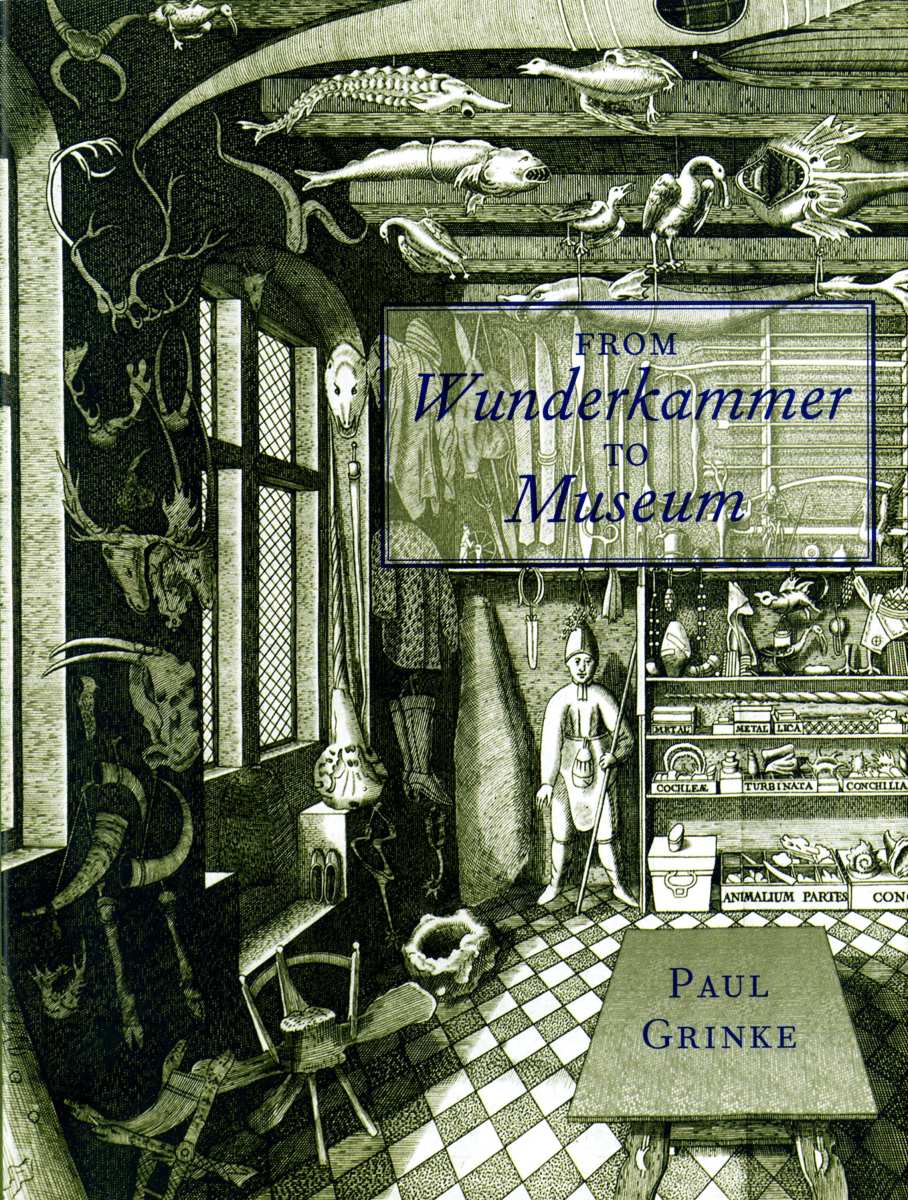 Added to your basket:
From Wunderkammer to Museum.
A revised and illustrated edition of our 1984 catalogue of early books on cabinets of curiosities and collecting, written by Paul Grinke, who has added a new preface and a selective bibliography of books on the subject published since 1970.

In memoriam Diana Parikian.

ISBN: 0-9550852-0-9.
You may also be interested in...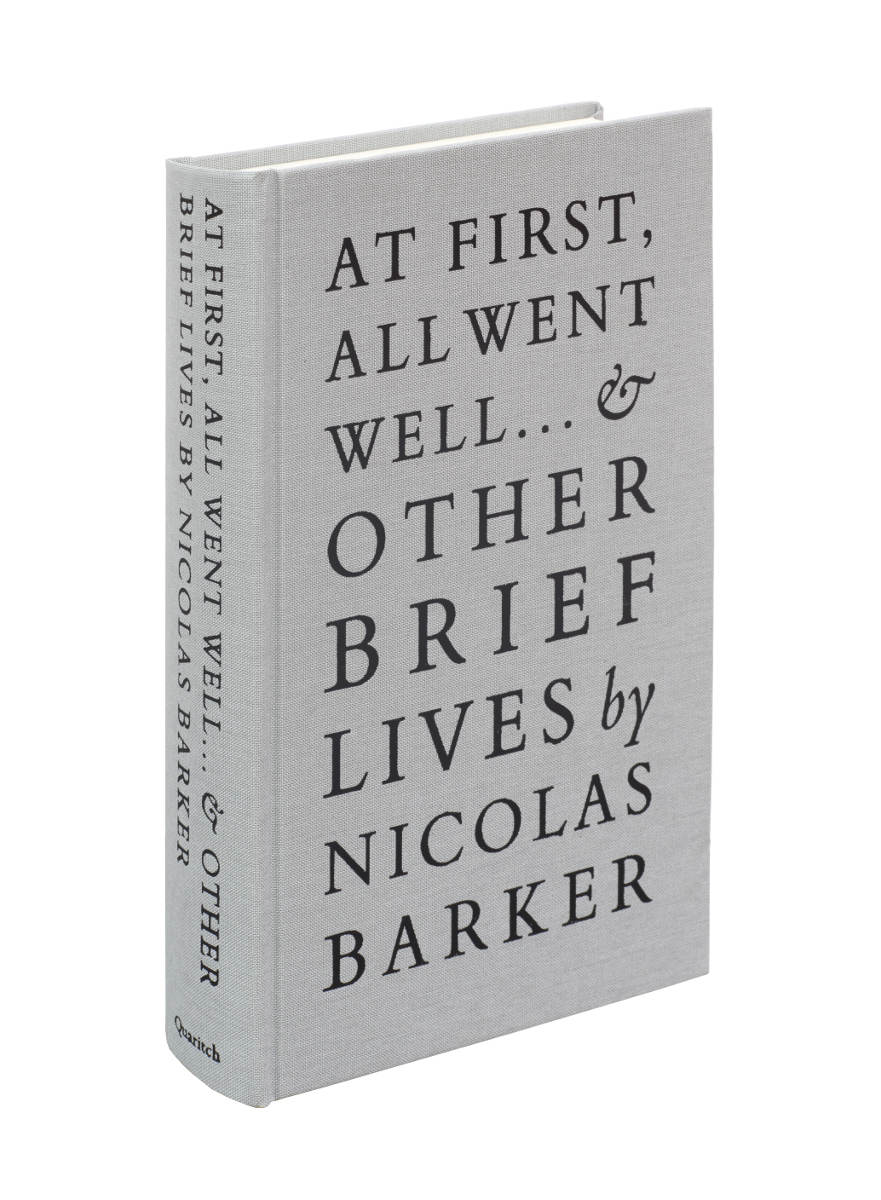 BARKER, Nicolas.
At First, All Went Well… & Other Brief Lives.
This book brings together eighty obituaries written by Nicolas Barker. The first were published in 1966 and the last in 2018. Print links them all: they were printers, publishers, librarians, booksellers or book collectors, their lives joined by a common dedication to the printed word and all that goes with it.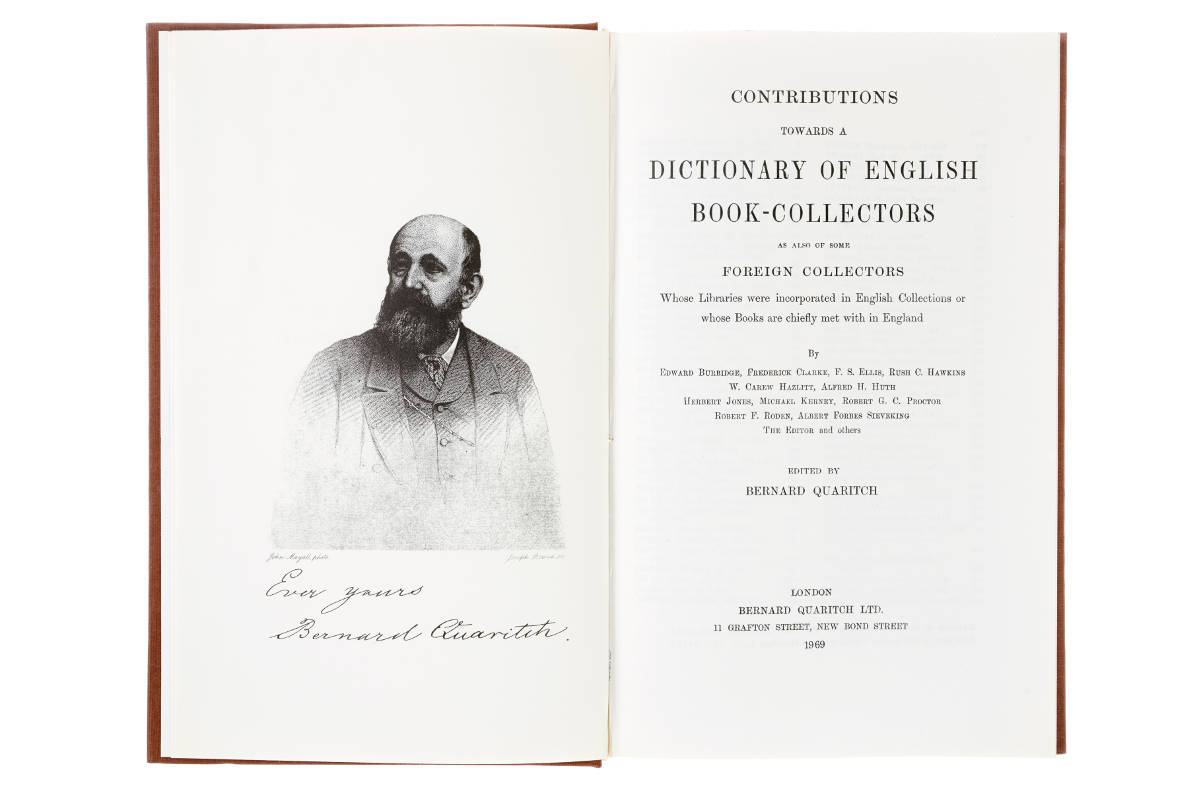 QUARITCH, Bernard Alexander Christian, editor.
Contributions towards a Dictionary of English Book-Collectors as also of some Foreign Collectors whose Libraries were Incorporated in English Collections or whose Books are Chiefly Met with in England.
A facsimile reprint of Quaritch's series of profiles of bibliophiles, with brief lists of the treasures of their collections and notes on their dispersal at auction or in the trade, which remains a useful resource both for the history of book-collecting in Britain and for provenance research. Contributions towards a Dictionary of English Book-Collectors was originally published in fascicules between 1892 and 1921, and the contributors included F.S. Ellis, W. Carew Hazlitt, Alfred H. Huth and Robert C.G. Proctor – however, as Arthur Freeman states in his biography of Quaritch in the ODNB, Quaritch's contributions were 'largely ghost-written'.