PHOTOGRAPHIC VERSE – BROMIDES, PERHAPS?
HARRISON, William.
The lazy Lays, and Prose Imaginings …
A. D. 1877 (Popular Chronology;) A. M. 5877 (Torquemada;) A. M. 50,800,077 (Huxley.) … London.
8vo., pp. 156; a fine copy in the publisher's maroon cloth, upper board blocked in black and gilt with an elaborate design by Florence Claxton, lower board blocked in blind; corners slightly bumped; dedicatory inscription to title-page 'To the authoress of "Serious Letters to Serious Friends", with the sincere regards of Mr W. H. Harrison Oct. 5th 1877.
£850

Approximately:
US $1085
€931
Added to your basket:
The lazy Lays, and Prose Imaginings …
First edition, a presentation copy, of this eccentric collection of verse and prose by the photographer, spiritualist and journalist William Henry Harrison.

Harrison was a regular contributor to the British Journal of Photography, and several pieces here evidence his passion. For photography. 'The Lay of the Photographer' is a mock heroic describing the preparation of photographic plates, with the important chemicals personified as the elegant Bromide, the adventurous young Pyroxyline etc. Harrison claimed to have invented a bromide emulsion dry plate, and the poem touts the superiority of his process: if you mention the outmoded iodine method to a photographer, he is liable to 'shriek and turn pallid with fear'. A second piece in an orientalist mdoe, 'How Hadji Al Shacabac was Photographed', describes his visit to a mysterious wizard skilled in the art of instantly producing pictures of people with the aid of a small 'cannon'.

The other pieces include verse in praise of a 'Broad-Brimmed Hat', as well as the imagined lamentations of a 'Fat Man' and a 'Mother-in-Law'. The prose story 'Our Raven' describes the author's trials as the hands (or claws) of a demonically possessed Raven with a passion for gardening. Other more serious essays include 'How to double the Utility of the Printing Press' and 'Materialistic Religion'.

The elaborate cover design by by Florence Claxton depicts a griffin, accompanied by a rather disgruntled pelican-like bird holding a pen in its beak. A prefatory note explains that the choice of a griffin emblem for the front of the book is a reference to the monster that protected its treasure from 'the one eyes Arimaspians': this griffin, apparently, guards the book from opportunistic American publishers; the pelican, perhaps, represents the author.

William Henry Harrison was notable for his close involvement in the nineteenth-century craze for spiritualism. He was the founder of the Spiritualist Newspaper, and later of the British National Association of Spiritualists. Marie Sinclair, the 'authoress of "Serious Letters to serious Friends", to whom this book is inscribed was vice-president of the Association. Her Letters on a serious Subject to serious Friends (1875) was an ambitious attempt to reconcile theosophy, spiritualism, and Catholicism.
You may also be interested in...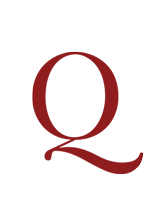 CARROLL, Lewis [i.e. Charles Lutwidge Dodgson].
The hunting of the Snark. An agony in eight fits ... with nine illustrations by Henry Holiday.
First edition of this characteristically dark nonsense poem, dedicated to Gertrude Chataway, Carroll's dearest child friend after Alice. The Easter greeting was inserted into every copy of the first edition after printing at Carroll's own expense.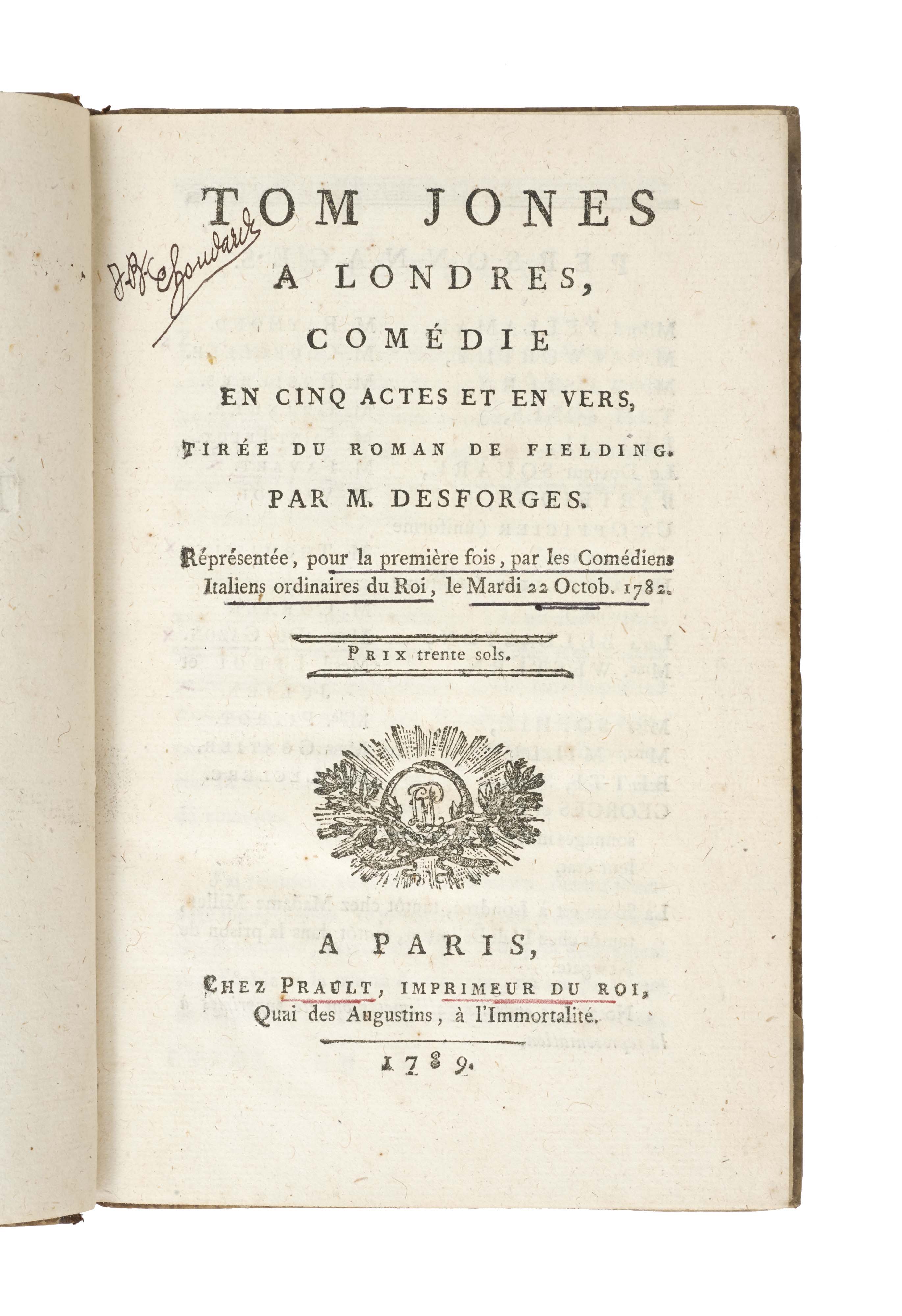 DESFORGES, Pierre Choudard.
Tom Jones a Londres, Comédie en cinq actes et en vers, tirée du roman de Fielding … Réprésentée, pour la première fois, par les Comédiens Italiens ordinaires du Roi, le Mardi 22 Octob. 1782. Prix trente sols.
Later edition, first published 1782. Desforges's dramatic adaptation of Fielding's novel was followed in 1788 by an apparently inferior sequel, Tom Jones et Fellamar.