HOLROYD, John Baker, Earl of Sheffield.
Observations on the Impolicy, Abuses, and False Interpretation of the Poor Laws; and on the Reports of the two Houses of Parliament.
London, J. Hatchard, 1818.
8vo, pp. iv, [3]–60; a very nice, unsophisticated copy, uncut and unopened, stab-sewn as issued.
£300

Approximately:
US $419
€340
First edition. Holroyd (1735–1821) highlights current abuses of the Poor Laws and praises the efforts at reform then being debated in Parliament. 'There remains not a question that the Reports will encourage and promote various suggestions and useful observations, that will elucidate and enlighten still further this great, important, and interesting subject.' (p. 60). This process culminated in the great reform of the Poor Laws in 1834.

Einaudi 2916; Goldsmiths' 22206.
You may also be interested in...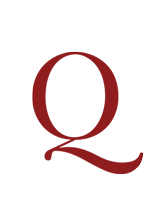 WALRAS, Léon.
Études d'économie sociale (Théorie de la Répartition de la Richesse sociale).
This, the second, definitive edition differs from the first (1896) in containing the 'Souvenirs du Congrès de Lausanne'. The congress on taxation in Lausanne in 1860, at which Walras read a paper, was a climacteric in his career. In the audience was Louis Ruchonnet, who later became chief of the department of education of the Canton de Vaud and, in 1870, founded a chair of political economy at the faculty of law of the University of Lausanne which he offered to Walras. Though students of law were hardly accessible to innovations in mathematical economics, Walras found in Lausanne the peace and security that enabled him to produce his most important work.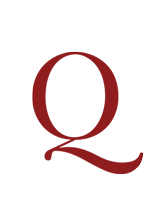 [TURNER, George].
An Inquiry into the revenue, credit, and commerce of France. In a letter to a member of the present parliament.
First editions. These three pamphlets all stem from the debate in the House of Lords of 1 June 1742 on the Trade & Navigation Bill. They all hinge on a single aspect of the debate – whether France could fund another war from her export and import revenues.