ILLUMINATED
INTITIAL from a manuscript Gradual or Antiphonal; initial 'U' painted in rose red with elaborate white tracery, the centre filled with coloured foliage and blue grapes, all against a richly burnished gold ground, square notation on red 4-line staves and one partial line of text written in brown ink in a gothic hand on the verso, cut to shape, one corner chipped, in fine condition. 90 x 90 mm
Italy, ? Ferrara, c. 1475.
£750

Approximately:
US $1054
€858
The stylized decoration and use of bright colours, including the deep blue grape motif, recalls the art of Ferrara at the end of the third quarter of the 15th century. Compare, for example, an initial in a Bible painted for the Este family by Taddeo Crivelli (active from 1451, died 1479) which is now in Modena (Este Library, Ms. V. G. 12; see M. Salmi, Italian Miniatures, 1954, pl. LIII). Compare also the similar initial in a slightly later manuscript (Stralsund, Stadtarchiv, Ms. IV. 290; see E. Rothe, Buchmalerei aus Zwolf Jahrhunderten, 1965, p. 270, pl. 129).
You may also be interested in...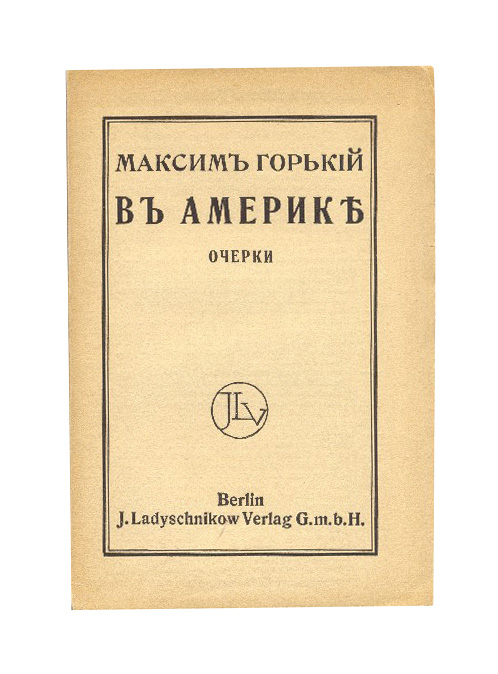 GORKY, Maksim, pseud. [i.e. Aleksei Maksimovich Peshkov].
V Amerike. Ocherki [In America. Sketches].
Second edition (first, 1906): Gorky's impressions of America after his visit there in 1906 to collect funds for the Party.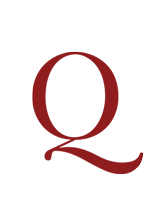 SOLOGUB, Fedor Kuzmich, pseud. [i.e. Fedor Teternikov], translator. VOLTAIRE, François Marie Arouet de.
Roman. Perevod s nemetskago… Fedora Sologuba [Candide, or optimism. A novel. Translated from the German… by Fyodor Sologub].
First edition, very rare, of Sologub's translation of Candide. A second edition was published in 1919. The leading Symbolist poet, short-story writer, novelist and dramatist, dubbed by Volynsky 'a kind of Russian Schopenhauer', was one of the most famous writers of his day. He also translated a great deal of poetry into Russian, particularly Verlaine, as well as works by Oscar Wilde, Balzac, and Maupassant.