THE DECLARATION OF INDULGENCE
[JAMES II.] 
His Majesties gracious Declaration to all his loving Subjects for Liberty of Conscience. 
[Colophon:] London, Printed by Charles Bill, Henry Hills, and Thomas Newcomb, Printers to the Kings most excellent Majesty.  1687. 
Folio, pp. 4; drop-head title, woodcut royal arms at head, woodcut factotum initial; creased where once folded, small hole at inner margin, slightly toned, else in very good condition; disbound.
£650

Approximately:
US $799
€758
Added to your basket:
His Majesties gracious Declaration to all his loving Subjects for Liberty of Conscience. 
A major document in the history of free speech and the first step towards religious freedom in Britain, the 1687 Declaration of Indulgence granted liberty of conscience for all religions, and the freedom 'to meet and serve God after their own way and manner, be it in private houses, or places purposely fired or built for that use'.  It also suspended all penal laws against nonconformism as well as the oath of supremacy required for civil and military office.  It was promulgated (though not accepted) in Scotland on 12 February and in England and Wales on 4 April.  Though it seemed to promise toleration for Dissenters, it was largely intended to pave the way to the appointment of Catholics to prominent positions, and effectively kicked off the train of events that would lead to the Glorious Revolution the following year. 

There were four London printings in 1687, this being the one with the signature A under 'h' in 'the'.  ESTC lists ten copies. 

ESTC R229539; Wing J186 (not differentiating between printings). 
You may also be interested in...
JUVENAL, Decimus Junius, and Aulus PERSIUS Flaccus. 
D. Junii Juvenalis et Auli Persii Flacci satyrae. 
Baskerville's celebrated edition of Juvenal and Persius in its earliest state with no cancels, in splendid contemporary red morocco.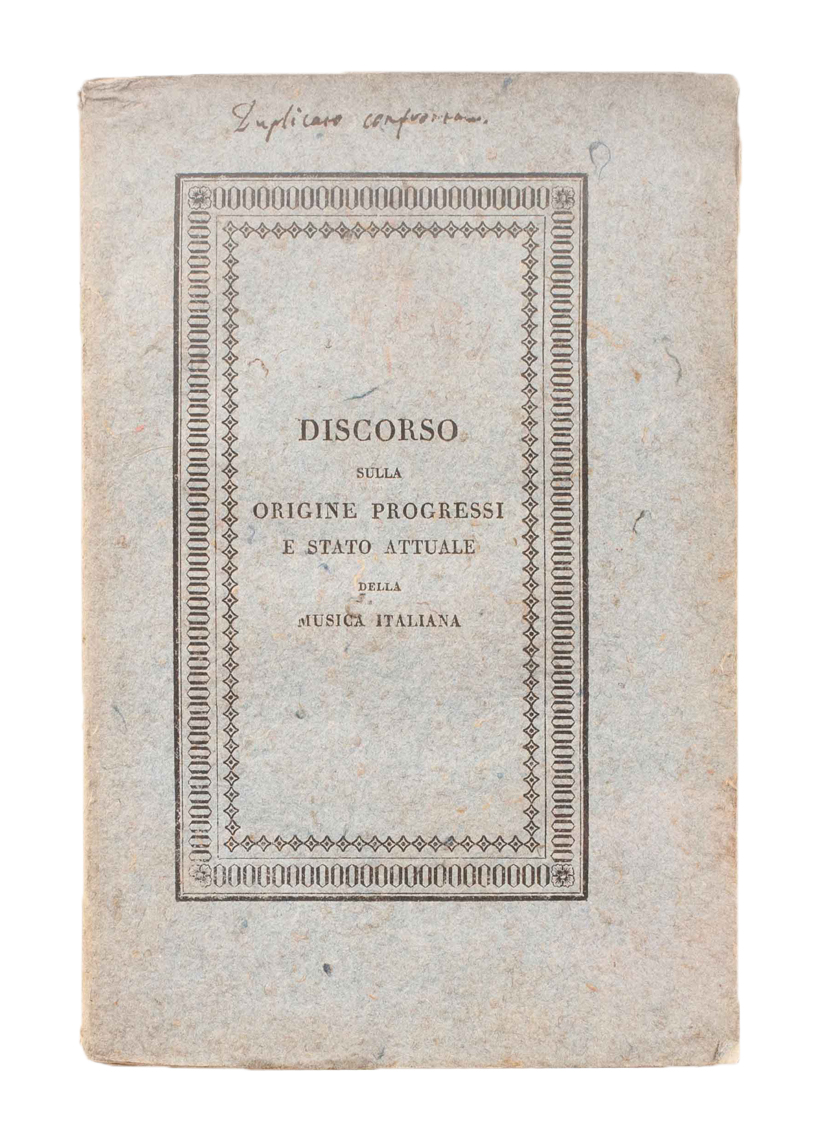 ROSSINI AS A RADICAL MAJER, Andrea. 
Discorso sulla origine, progressi, e stato attuale della musica italiana … 
First edition of Majer's treatise on music, 'a conservative defence of tradition as part of a backlash against the popularity of Rossini's reforms' (Baragwanath, p. 29).