PARTIALLY-UNOPENED SET OF JESSOP'S 'DETAILED DESCRIPTION OF THE SOUTH EASTERN PART OF AUSTRALIA
JESSOP, William Rowlestone Henry.
Flindersland and Sturtland; or, The Inside and Outside of Australia.
London: R. Clay, Son, and Taylor for Richard Bentley, 1862.
2 volumes, 8vo (199 x 122mm), pp. I: viii, 289, [1 (blank)], [2 (blank l.)]; II: x, 322; a few light spots or marks; original blue cloth gilt, boards with borders blocked in blind, upper boards with central design of a kangaroo rat in gilt, spines lettered and decorated in gilt, mid-brown endpapers, uncut, many quires unopened; extremities lightly rubbed and bumped, cloth very lightly marked, short splits at ends of upper joint, nonetheless a very good, clean set; provenance: Upham & Beet, London (contemporary bookseller's ticket on upper pastedown of vol. I) – [?]Henry Charles Sturt (1795-1866, 'Crichel' inkstamps on upper pastedowns of both vols; believed to be a kinsman of the soldier and Australian explorer Charles Sturt, 1795-1869).
£225

Approximately:
US $297
€263
Added to your basket:
Flindersland and Sturtland; or, The Inside and Outside of Australia.
First edition, presumed first binding. A 'detailed description of the South Eastern part of Australia' (Ferguson), based on Jessop's travels in the late 1850s and early 1860s. 'In the twenty-fourth chapter of the second volume Jessop records in interesting and accurate detail an early expedition of one Ernest Giles whom the author met at Wilpena where Giles had stopped on his homeward trip from the north. This expedition [...] was from Adelaide to the north in search of new pastoral land. It does not appear to be elsewhere recorded and dates at least ten years before Giles's career became a matter of public record. Jessop supplies no precise date, but from the context it is clear that the expedition took place in the first half of 1859. [...] Constituting the first appearance in print of the last of the great Australian explorers, it is well worth adding to an exploration library' (Wantrup, pp. 266-267).

Ferguson records a variant, possibly remainder, binding in blue cloth, without the kangaroo rat blocked in gilt on the upper boards, and, due to slow sales, the work was reissued in a number of forms over the following years.

Ferguson 10940.
You may also be interested in...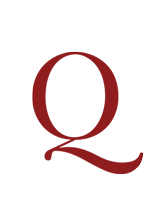 HUGHES, Terence McMahon.
Revelations of Spain in 1845 . . . Second edition. Revised and corrected by the author. With numerous additions.
First published earlier the same year. Terence McMahon Hughes (1812–1849) was the son of a flax buyer of Newry, County Down. He wrote for the Irish nationalist weekly paper The Nation, as did his sister Margaret Callan. His Revelations of Spain in 1845 'gives a reliable account of the fall of Espartero and the rise of Narvaez, and his descriptions of Queen Isabel and her camarilla are well and ruthlessly drawn. Hughes had at least lived in Spain, mostly in Seville or Cádiz, and was an eye-witness of many of the events he recorded' (Robertson).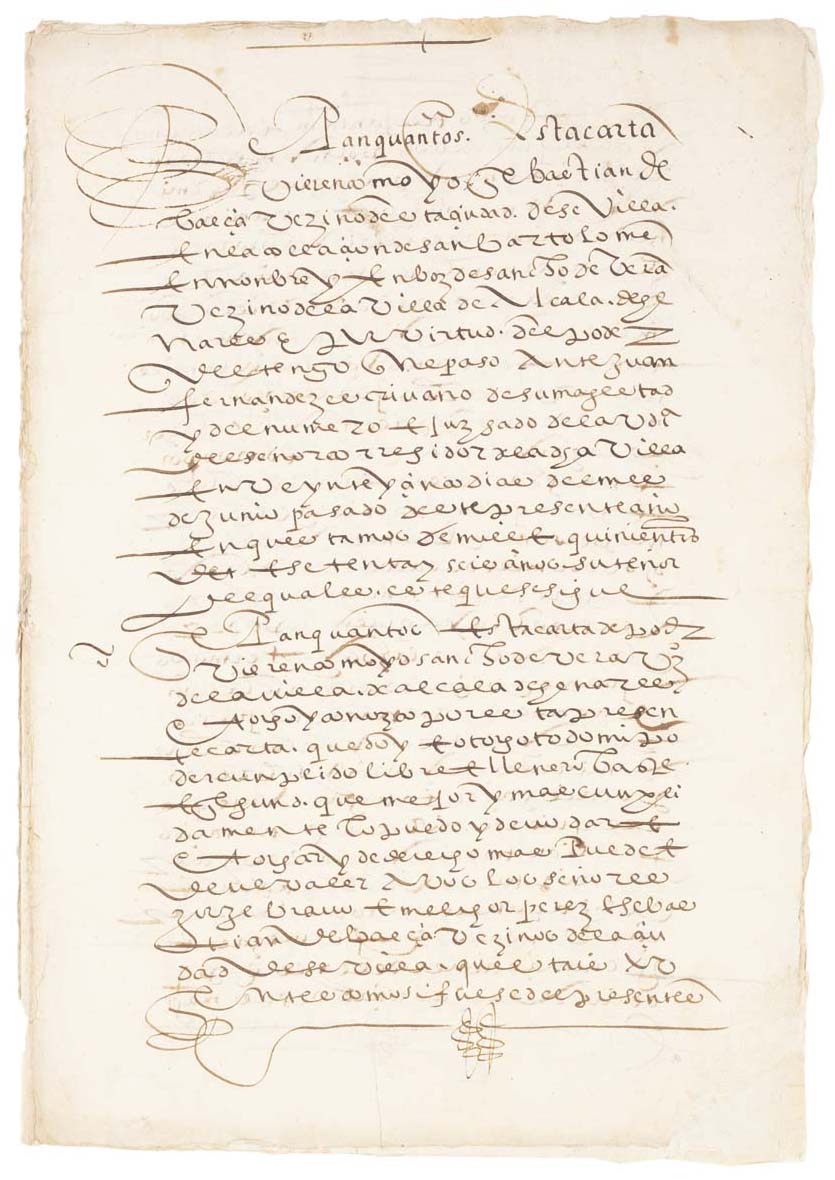 SPANISH TRADE WITH THE INDIES [SEVILLE.]
Mercantile contract between Sebastián de Baeza of Seville and Hernán López de Segovia, almost certainly relating to trade with the Indies.
A commercial document from the heyday of Seville's trade with the Indies. Drawn up for Sebastián de Baeza, a resident of the barrio of San Bartolomé in Seville, the document recapitulates a previous agreement of 25 June 1576 between, on the one hand, Hernán López de Segovia and, on the other, Sebastián de Baeza and two fellow Sevillians, Jorge Bravo and Melchor Pérez de Cervantes (these last apparently in the capacity of witnesses). It is endorsed in a contemporary hand 'la oblig[acion] hizo Sebastian de baeca a Segobia pasada', below which a different hand has written '= Negozios de yndias'.