[KAFKA, Franz, et al.]
Das Jüdische Prag. Eine Sammelschrift.
Prague, Verlag der "Selbstwehr", 1917 [i.e. 1916].
4to, pp. 56, with photographic frontispiece and many illustrations in the text; a few small wormholes; contemporary marbled paper boards, cloth spine, with the original illustrated wrapper mounted on front board; slightly rubbed and worn.
£1000

Approximately:
US $1399
€1134
First edition, rare: an anthology produced by the Prague German-language Zionist weekly newspaper Der Selbstwehr, including the first authorised appearance in print of Kafka's Ein Traum, one of only two excerpts from Der Prozess which were published during Kafka's lifetime. It is now thought that publication in Der Almanach der neuen Jugend auf das Jahr 1917 (Dietz 35) may have preceded the present volume by a few months, but that printing was not sanctioned by Kafka. Ein Traum was later included in the collection Ein Landarzt (1919); it was ultimately dropped from the final version of Der Prozess.

Other contributions here include works by Hermann Bahr, Oskar Baum, Max Brod, Martin Buber, Paul Kornfeld, Else Lasker-Schüler, Ernst Weiss, Felix Weltsch, Franz Werfel, and others. The volume also contains a 250-word sketch of Kafka by Otto Pick in a section headed Über Prager Künstler.

Dietz 34; Hemmerle, p. 26.
You may also be interested in...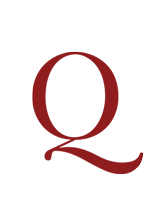 GOR'KII, Maksim, pseud. [i.e. Aleksei Maksimovich Peshkov].
V stepi. – Druzhki [On the Steppes. – The friends].
An ephemeral edition of two early short stories. 'V stepi' tells the dark story of three vagrants in the Crimea, the narrator, an ex-soldier and an ex-student. Desperate for food they rob and kill a fellow traveller in the night, but the narrator refuses any moral responsibilty for the events: 'we are all of us alike beasts'. The story was first published in the periodical Zhizn' IUra in 1897 and was much anthologized. 'Druzhki', based on an earlier story 'Druz'ia' (1895), first appeared in Zhurnal dlia vsekh, 10, 1898.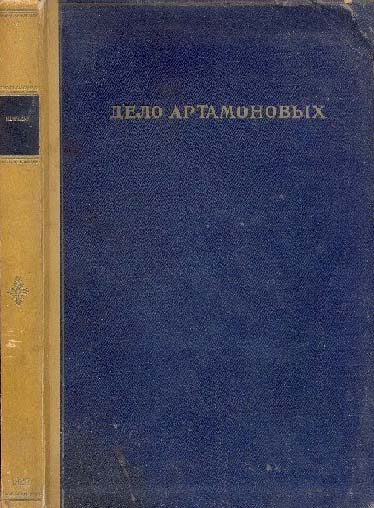 GOR'KII, Maksim, pseud. [i.e. Aleksei Maksimovich Peshkov].
Delo Artamonovykh [The Artamonov business].
First edition. '[Gorky's] best novel, The Artamonov Business (1925), follows the Artamonovs through three generations, from the uneducated grandfather, a strong and enterprising, lusty patriarch who starts a small factory and builds it into a major industrial plant, to a grandson, an intellectual and revolutionary whose generation will see the end of the Artamonov business' (Terras).