KERSHMAN, Andrew.
Book Lovers' London.
London, Metro Publications, 2015.
8vo, (215 x 150 mm), pp. 340 (including over 100 full colour photos and area maps); paperback.
Added to your basket:
Book Lovers' London.
Fifth edition. Book Lovers' London has established itself as an essential reference tool for those wanting to enjoy the literary delights of the capital. It contains reviews of over six hundred bookshops, including Quaritch.

The guide also suggests less obvious places for bookworms to explore including the best markets, charity shops, auctions and fairs. Sections on London's libraries and archives, as well as museums, walks, venues and courses wrap the book up.

ISBN 978-1-902910-49-9
You may also be interested in...
ARTS AND CRAFT SOCIALISM MORRIS, William, E.
Belfort BAX, and Victor DAVE. The Socialist Platform. No. 4. A short Account of the Commune of Paris.
First and only edition of Morris's, Bax's, and Dave's account of the Commune of Paris of 1871, presented as 'the starting point of the irresistible Unity of Socialism in Europe and America'.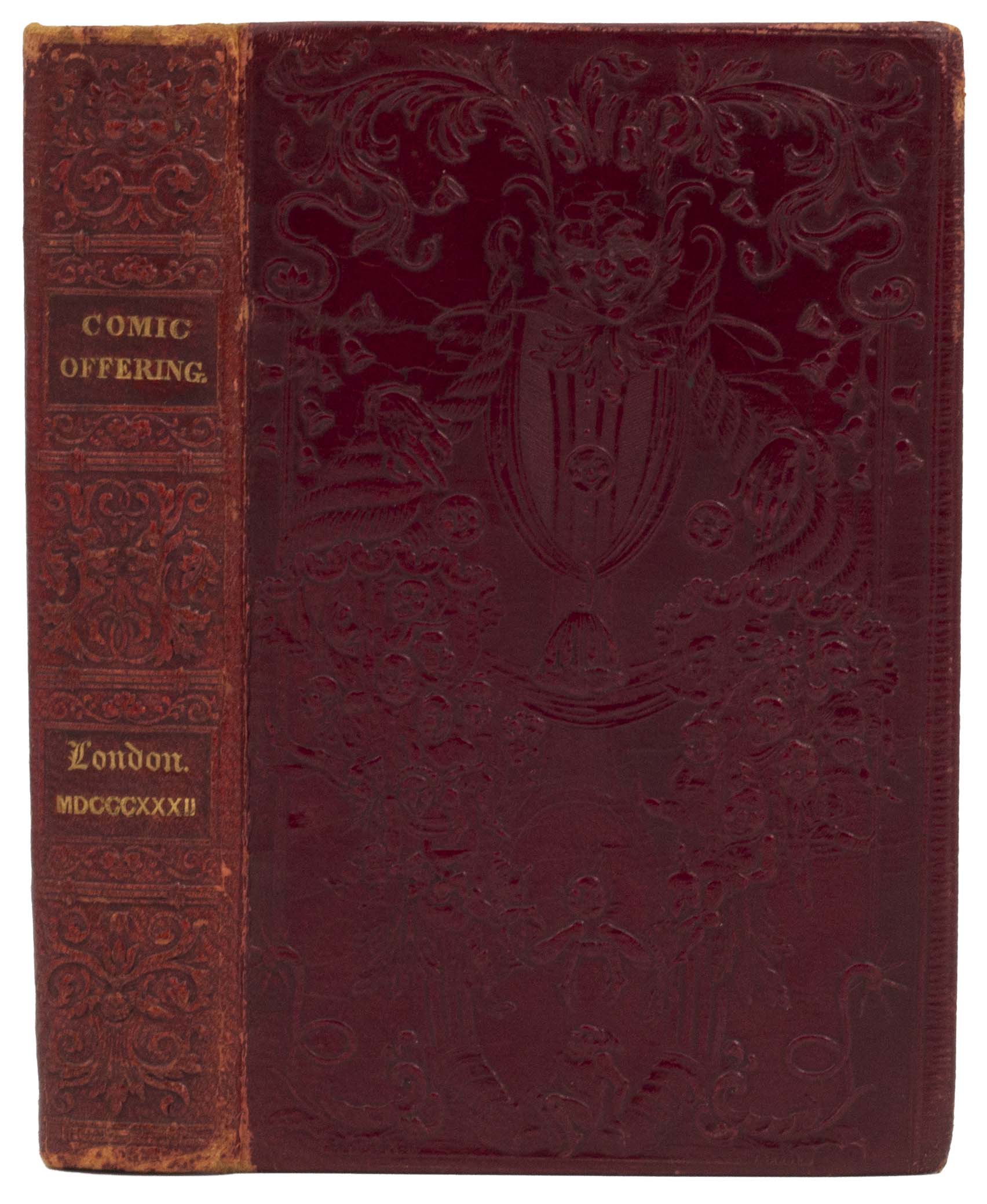 [EMBOSSED BINDING.] DE LA RUE, Thomas (binder). SHERIDAN, Louisa Henrietta.
The Comic Offering; or Ladies' Melange of Literary Mirth, for MDCCCXXXII.
An appropriately light-hearted embossed binding, on the second outing of this compendium of humorous stories, verses and vignettes to amuse the highly refined young ladies of the early nineteenth century. The publisher's advertisements mention other works that are in 'elegantly embossed' bindings.