KERSHMAN, Andrew.
Book Lovers' London.
London, Metro Publications, 2015.
8vo, (215 x 150 mm), pp. 340 (including over 100 full colour photos and area maps); paperback.
Added to your basket:
Book Lovers' London.
Fifth edition. Book Lovers' London has established itself as an essential reference tool for those wanting to enjoy the literary delights of the capital. It contains reviews of over six hundred bookshops, including Quaritch.

The guide also suggests less obvious places for bookworms to explore including the best markets, charity shops, auctions and fairs. Sections on London's libraries and archives, as well as museums, walks, venues and courses wrap the book up.

ISBN 978-1-902910-49-9
You may also be interested in...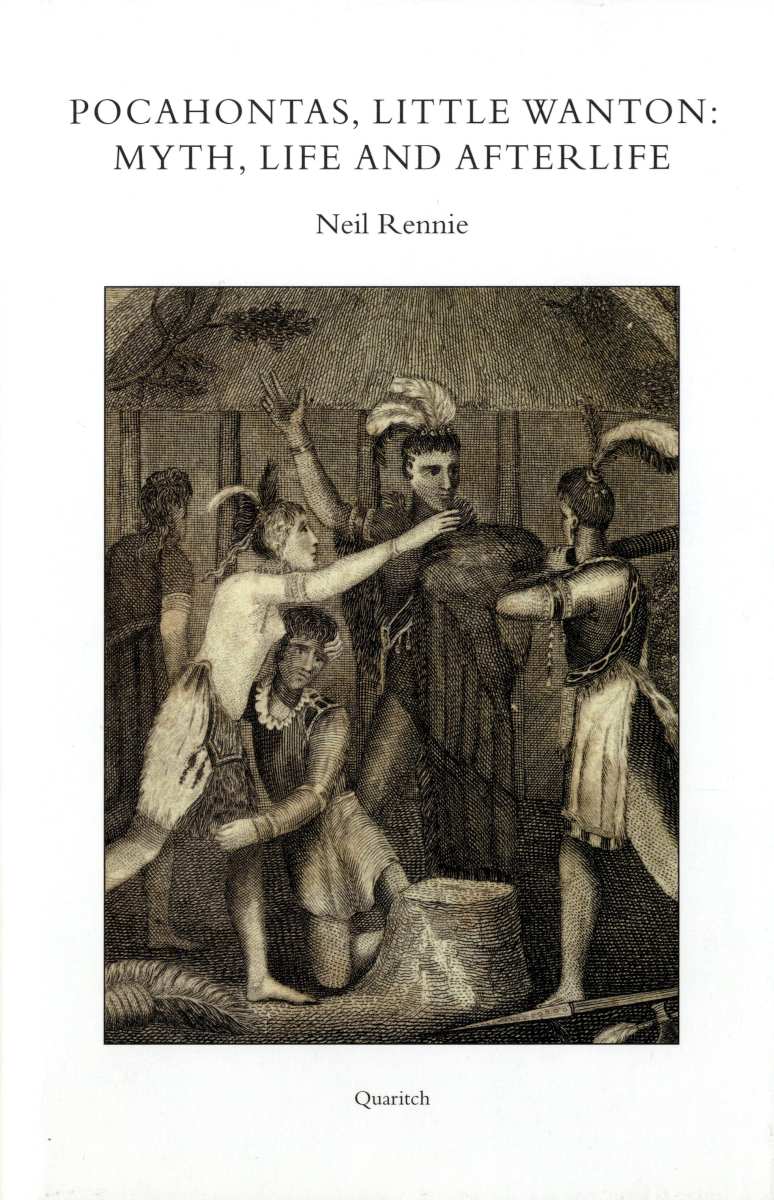 RENNIE, Neil.
Pocahontas, Little Wanton: myth, life and afterlife.
Pocahontas – meaning 'Little Wanton' or playful one – is famous for something she may or may not have done four hundred years ago: rescue the English colonist John Smith from execution by her father, Powhatan, the Indian paramount chief of the Virginia area. Pocahontas, Little Wanton investigates the legendary rescue and separates the known facts of her life and death in England from the myths about her.  The book then follows the posthumous history of her story, as it is told and retold over the centuries by historians, dramatists, poets, novelists and film-makers who formed her into an American national icon, repeatedly rescuing the colonial Englishman from the indigenous Indian. Pocahontas, Little Wanton is the first book to combine an account of her brief life with the history of her long, ambiguous afterlife, as an American Indian heroine.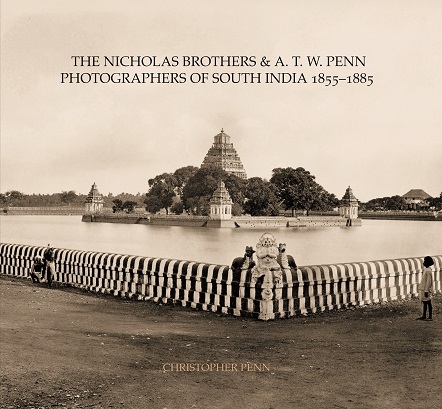 PENN, Christopher.
The Nicholas Brothers & A. T. W. Penn: photographers of South India 1855 – 1885. With a foreword by John Falconer.
An examination of the successful studios established by John and James Perratt Nicholas and Albert Penn in Madras and Ootacamund. The majority of the photographs are published here for the first time. Also includes a copy of the scarce Nicholas & Co. 1881 catalogue listing over 450 subjects.