KING, Henry.
A Sermon preached at St. Pauls March 27. 1640. Being the Anniversary of His Majesties happy Inauguration to his Crowne … London, Printed by Edward Griffin. 1640.
London, Printed by Edward Griffin. 1640
Small 4to., pp. [2], 59, [1], wanting the initial blank; cut close at the top shaving some headlines, H2-3 torn across and mended without loss of text, else a good copy in recent boards.
£350

Approximately:
US $489
€397
First edition of 'a significant Accession day sermon' (Oxford DNB) by the poet and royal chaplain Henry King, at this time Dean of Rochester, afterwards Bishop of Chichester. This sermon is a paean to the sovereign power of the King, taking as its text Jeremiah 1:10 ('Behold, I have this day set thee over the Nations').

The final prayer seems almost to foretell the events of the next decade. 'And when the sad Day comes wherein He [the King] must exchange This Kingdom for a Better; Let His Crown of Gold be changed into a Crown of Glory.'

STC 14970; Keynes 54.
You may also be interested in...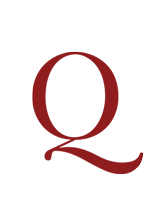 HOOKER, Richard.
Of the Lawes of Ecclesiastical Politie, eight Bookes [Bound with:] Certayne Divine Tractates … London, Printed by W. Stansby. 1622 [–1631].
Fourth edition, first issue, of the Preface and Books 1-4 (first published in 1593), third edition of Book 5 (first published in 1597), bound here with the third edition of 'Certayne Divine Tractates' (1631), issued with a 1622 general title-page (rather than the usual 1632).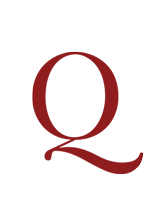 HAYWARD, Sir John.
The Life and Raigne of King Edward the Sixt …
First edition, the variant without the added letter-press title-page. Hayward's Life and Raigne is the earliest biography of Edward VI and remained an influential account of the King's life for three centuries. The work was circulated in manuscript during the 1620s and published posthumously three years after Hayward's death in 1627; it was probably written with the encouragement of Henry, the young Prince of Wales, who Hayward may have tutored at one point. In this 'monument' to the King's 'unperishable fame' Hayward explores the court politics, foreign policy, and military affairs of Edward's reign with an emphasis on the personal character and behaviour of the participants.