SAPPHO AND OTHERS
LANTIER, É[tienne] F[rançois de].
The Travels of Antenor in Greece and Asia: from a Greek Manuscript found at Herculaneum: including some Account of Egypt. Translated from the French … With additional Notes by the English Translator. In three Volumes …
London: Printed for T. N. Longman and O. Rees … 1799.
3 vols., 8vo., pp. xviii, 402; viii, 396; viii, 409, [3], including contents in each volume, final errata and publisher's advertisements; spotting to preliminaries but a fine copy in contemporary marbled calf, spines gilt, neat leather repair to upper cover of volume I; the Gladstone family copy with the Fasque bookplate in each volume.
£750

Approximately:
US $1000
€856
First English edition (first published in French in Paris in 'An VI de la République', 1797-8). The Travels of Antenor is a work of fiction ('ne sont qu'un roman d'imagination'), based ostensibly on an ancient Greek manuscript found at the site, recently discovered, of Herculaneum. The genesis of the story is an extension of its fiction: At the King's palace and museum at Naples, Lantier meets the Abbé Spalatini and his team, who are engaged in deciphering the site's ancient manuscripts. Disdaining Antenor, the Abbé allows Lantier to borrow the manuscript, where he finds an autobiography-cum-travel narrative which covers almost the entire spectrum of Greek legend and antiquity through the protagonist's anecdotes, conversations and travels.

Antenor's adventures unfold against a backdrop of his thwarted love with the lady Lathenia, with whom he briefly travels and periodically corresponds, and it is not until her death and his eventual marriage to another that he is able to cease his wanderings.

The 'Preface' refers to Antenor's tremendous longevity of one hundred and eight years (attributed to temperate living). His great age justifies (almost) the enormous scope of his adventures, which include travels in mainland Greece and her islands, and in Egypt. The Travels is populated, directly and indirectly, by an extraordinary cast - Antenor meets Crates, Diogenes and Thales, amongst others, and much of the first volume is dedicated to Sappho: he witnesses her suicide (heartbroken she takes the 'Leucadian leap'), describes her lying in state and attends her funerary procession.
You may also be interested in...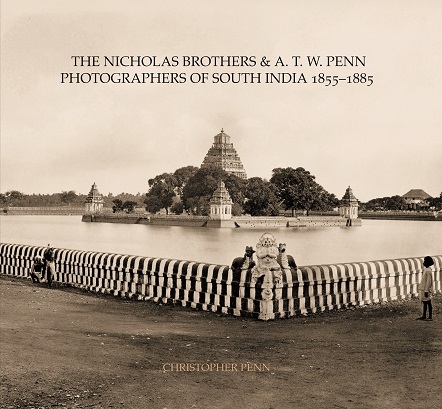 PENN, Christopher.
The Nicholas Brothers & A. T. W. Penn: photographers of South India 1855 – 1885. With a foreword by John Falconer.
An examination of the successful studios established by John and James Perratt Nicholas and Albert Penn in Madras and Ootacamund. The majority of the photographs are published here for the first time. Also includes a copy of the scarce Nicholas & Co. 1881 catalogue listing over 450 subjects.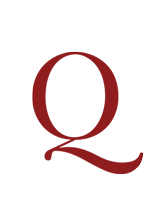 ELIZABETHAN SCHOOL BOOK OCLAND, Christopher.
Anglorum praelia, ab Anno Domini. 1327. anno nimirum primo inclytissimi Principis Eduardi eius nominis tertii, usque ad Annu[m] Domini 1558. Carmine summatim perstricta. Item. De pacatissimo Angliae statu, imperante Elizabetha, compendiosa narratio . . . Hiis Alexandri Nevilli Kettum: tum propter argumenti similitudinem, tum propter orationis elegantiam adiunximus.
First published in 1580, this is one of three closely similar 1582 editions of Ocland's Anglorum proelia which add two works at the end: Ocland's Eirēnarchia (a continuation of Anglorum proelia first published in 1582) and Alexander Neville's account of the 1549 Norfolk rising, De furoribus Norfolciensium Ketto duce (first published in 1575).