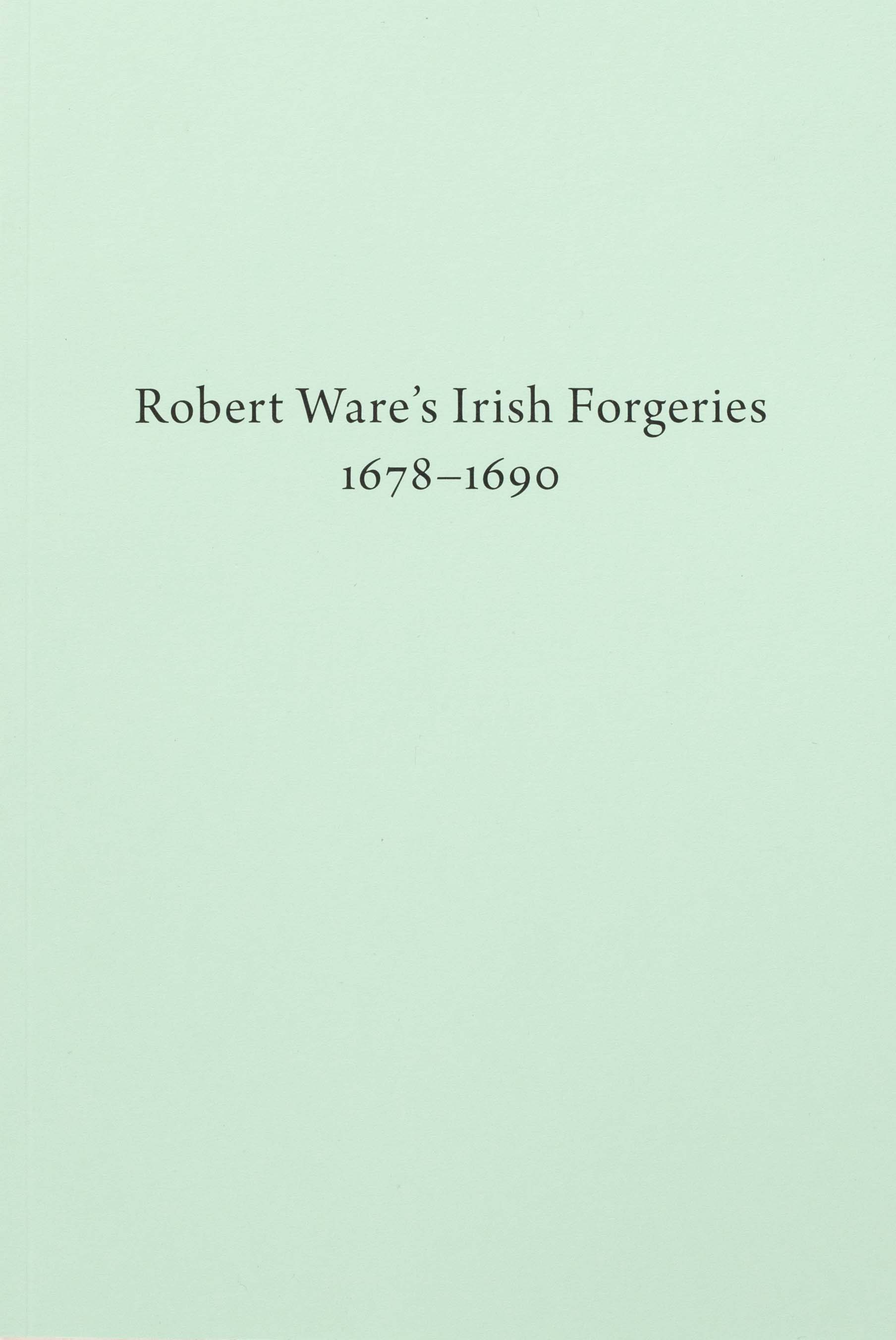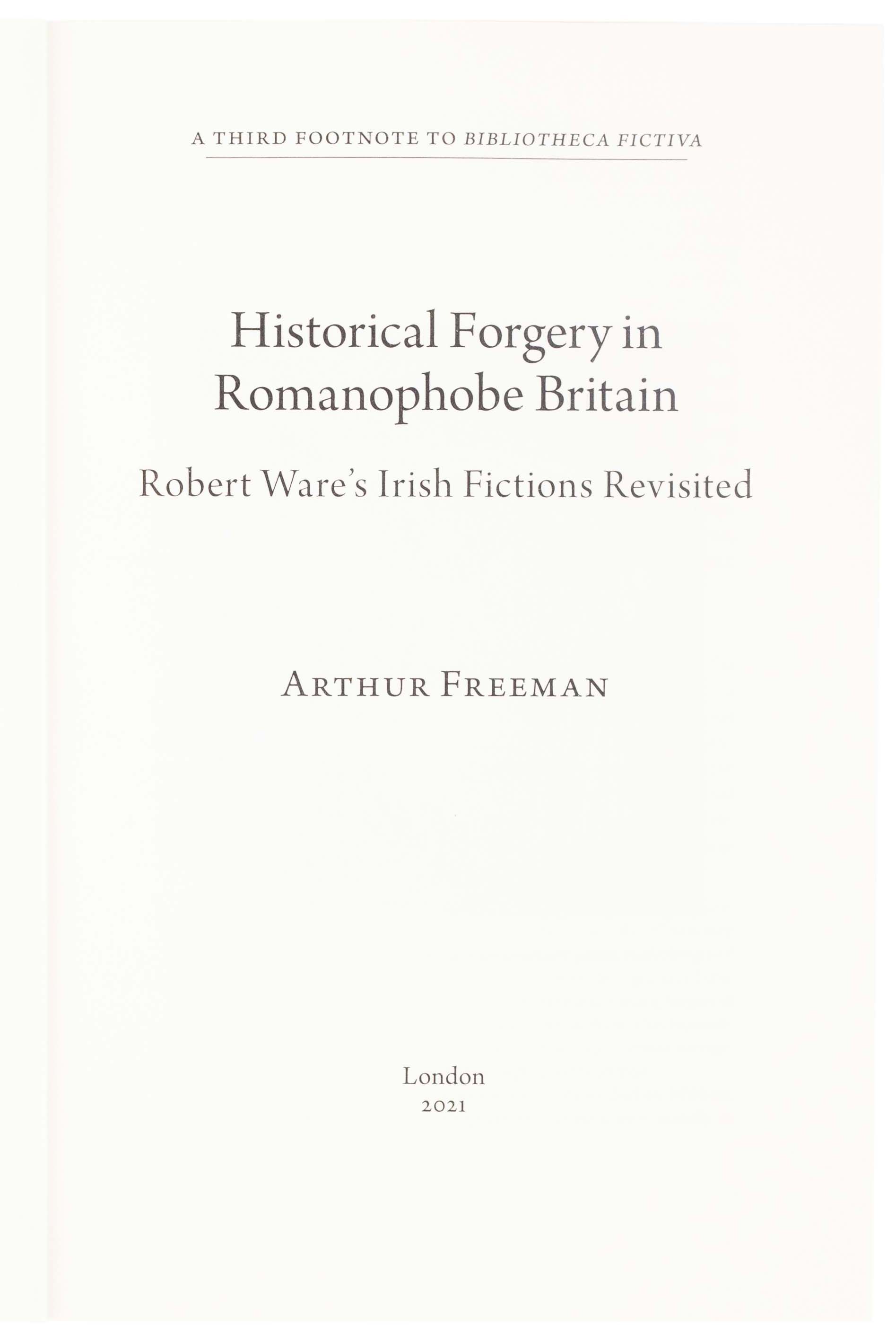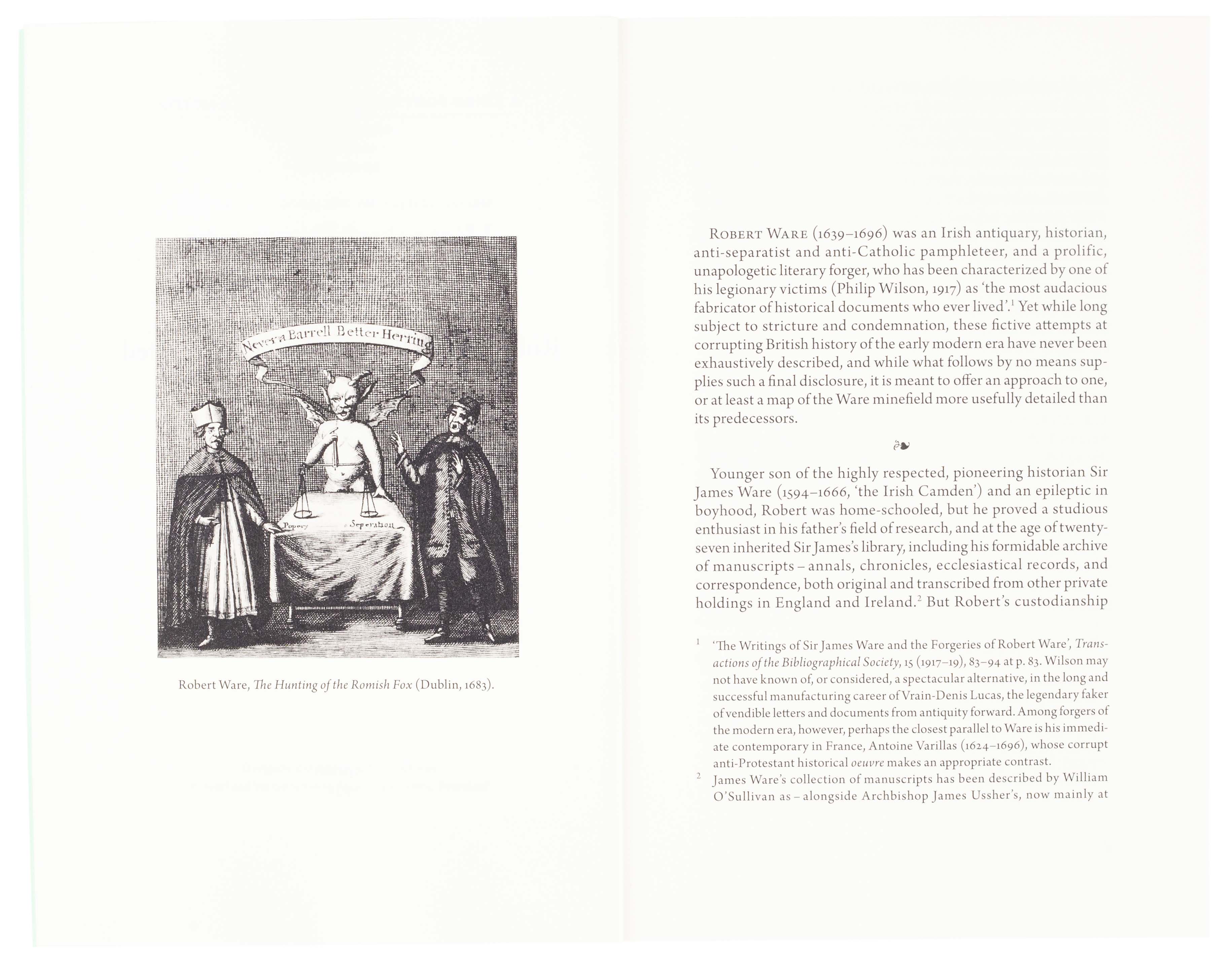 THE MOST AUDACIOUS FORGER WHO EVER LIVED
FREEMAN, Arthur.
Historical Forgery in Romanophobe Britain: Robert Ware's Irish Fictions revisited.
London, 2021.
8vo, pp. 110, one illustration; printed paper wrappers.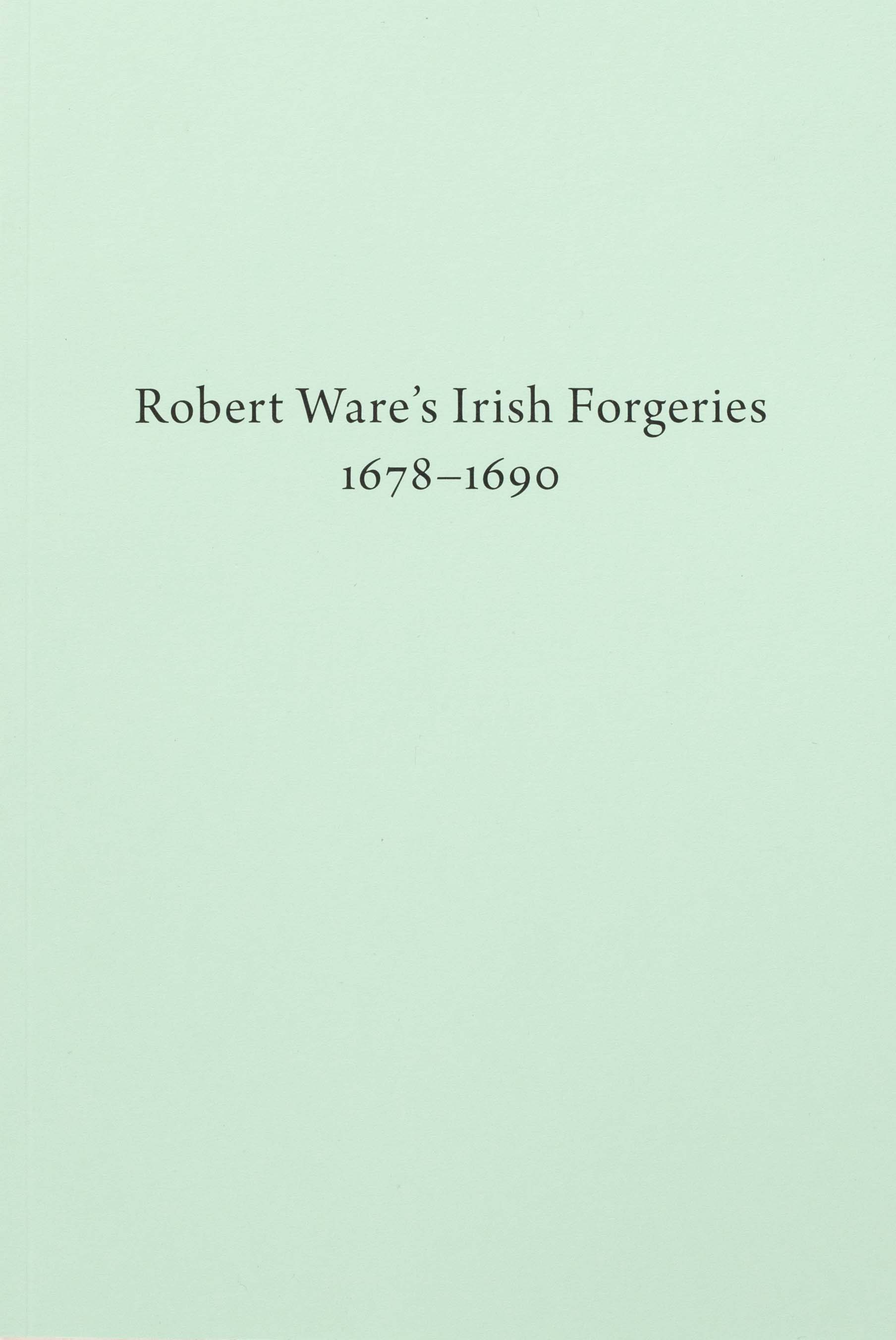 Added to your basket:
Historical Forgery in Romanophobe Britain: Robert Ware's Irish Fictions revisited.
A new and particular account of the anti-Catholic and anti-separatist forgeries of Robert Ware, the seventeenth-century Irish antiquary, who has been called 'the most audacious fabricator of historical documents who ever lived'. Ware's formidable output of lively if malicious fictions has distorted Tudor and Stuart history, with remarkable endurance and reiteration, over more than three centuries – despite longstanding efforts at exposure and dismissal, which this study traces closely as well.

With a full bibliography of the treacherous texts.
You may also be interested in...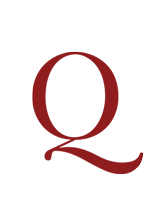 [MATHIEU, Adolphe.]
Notice sur Frédéric-Auguste-Ferdinand-Thomass Baron de Reiffenberg ...
Only edition, published in 100 copies by the Société des Bibliophiles Belges. Reifenberg (1795-1850) was the Keeper of the Belgian Royal Library from 1837 until his death in 1850. This obituary was written by his friend the poet Adolphe Mathieu. He gives a bibliography of works written or edited by Reiffenberg as well as his obituary in prose and verse.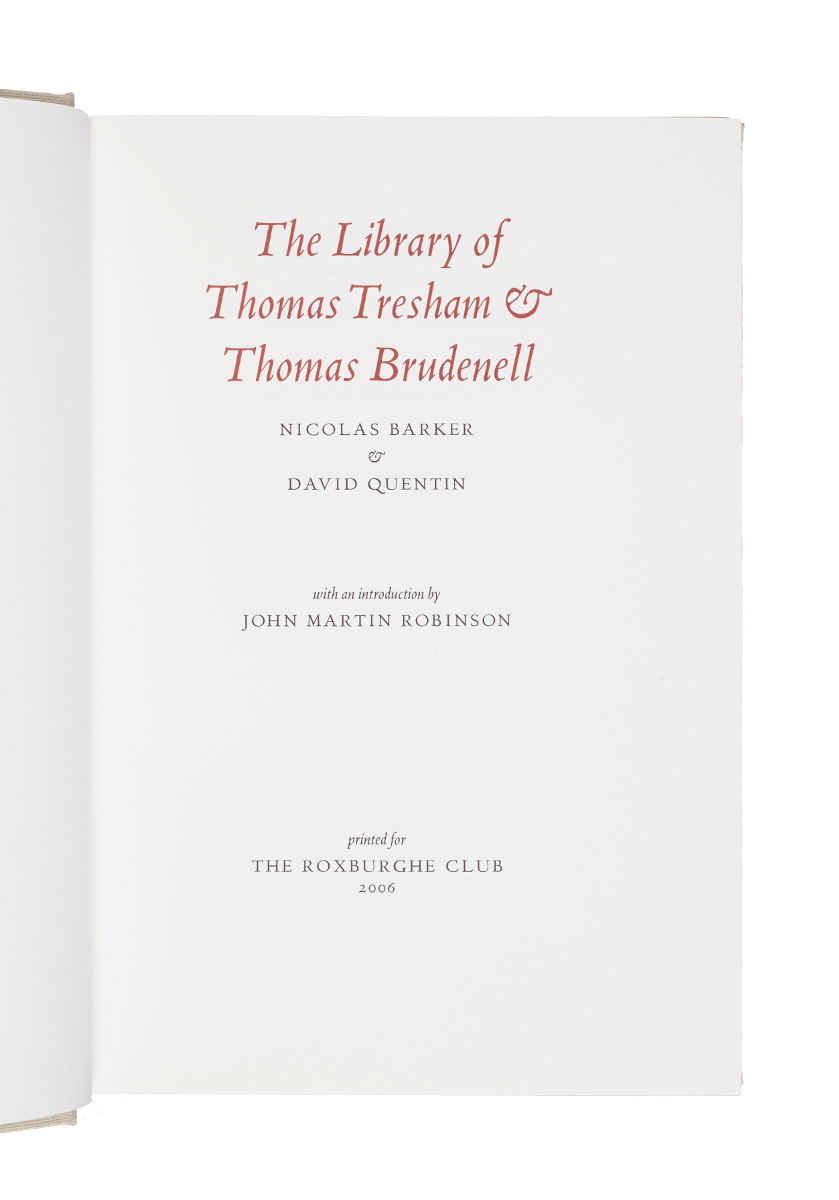 BARKER, Nicolas, and David QUENTIN.
The Library of Thomas Tresham and Thomas Brudenell. With an introduction by John Martin Robinson.
Sir Thomas Tresham (1543–1605) remains best-known for his buildings, especially the market house at Rothwell, the Triangular Lodge at Rushton and Lyveden New Bield. His library, one of the largest in England of its time, has hitherto attracted comparatively little interest. Now, as a result of a careful examination of both the portion of the library which has been preserved at Deene Park in Northamptonshire by the descendants of Tresham's son-in-law, Thomas Brudenell, and of a manuscript inventory of the original library, Nicolas Barker and David Quentin have provided a detailed picture of the library and the circumstances of its creation.  The catalogue of nearly 2,000 works shows that Tresham owned the latest works on architecture, mathematics, astronomy and science, Catholic theology and devotion, with a wide range of works on history and literature. John Martin Robinson's introduction gives much information on Tresham's family and his patronage of architecture.