From one of the founders of political journalism
LINGUET, Simon-Nicolas-Henri (1736-1794), French journalist and lawyer.
Autograph letter signed ('Linguet') to the Parisian banker Perregaux.
Brussels, 29 April 1787.
4to bifolium, pp. 4, the last bearing the address and postal mark; neatly written in brown ink; creases where folded, traces of red wax seal, good.
£350

Approximately:
US $491
€399
An interesting letter from Linguet, one of the founders of political journalism who crossed swords with the philosophes, economists, politicians, and slavery abolitionists. Exiled on numerous occasions and imprisoned in the Bastille, he was guillotined in 1794.

Linguet begins his letter with reference to Chétien de Lamoignon, a relative of Malesherbes, who had just been appointed Garde de Sceaux and who subsequently attempted to reform the justice system. Recalling that Lamoignon is a friend of Madame Perregaux, Linguet writes: 'Je crois me rappeler que Ch. de Lam. est de ses amis; je la félicite de la proposition de ce magistrat, et je me félicite moi-même; je n'ai jamais eu de liaisons directes avec lui; mais il est connu pour un homme honnête, éclairé et ferme: je ne puis qu'avoir à m'applaudir de voir à la tête de la justice un ministre de ce caractère.'

After discussing financial business with his banker, Linguet then appears to refer to projected reforms by Emperor Joseph II, writing, 'Les réformes vraiment utiles projettées par l'Empereur, honorées de la contradiction dans nos Etats. Je ne sais pas ce que en arrivera(?) mais je chante du fond du coeur ... avec Blondel La paix, la paix, mes bons amis', this last line being a quote from André Grétry's popular comic opera of 1784, Richard Coeur-de-lion.
You may also be interested in...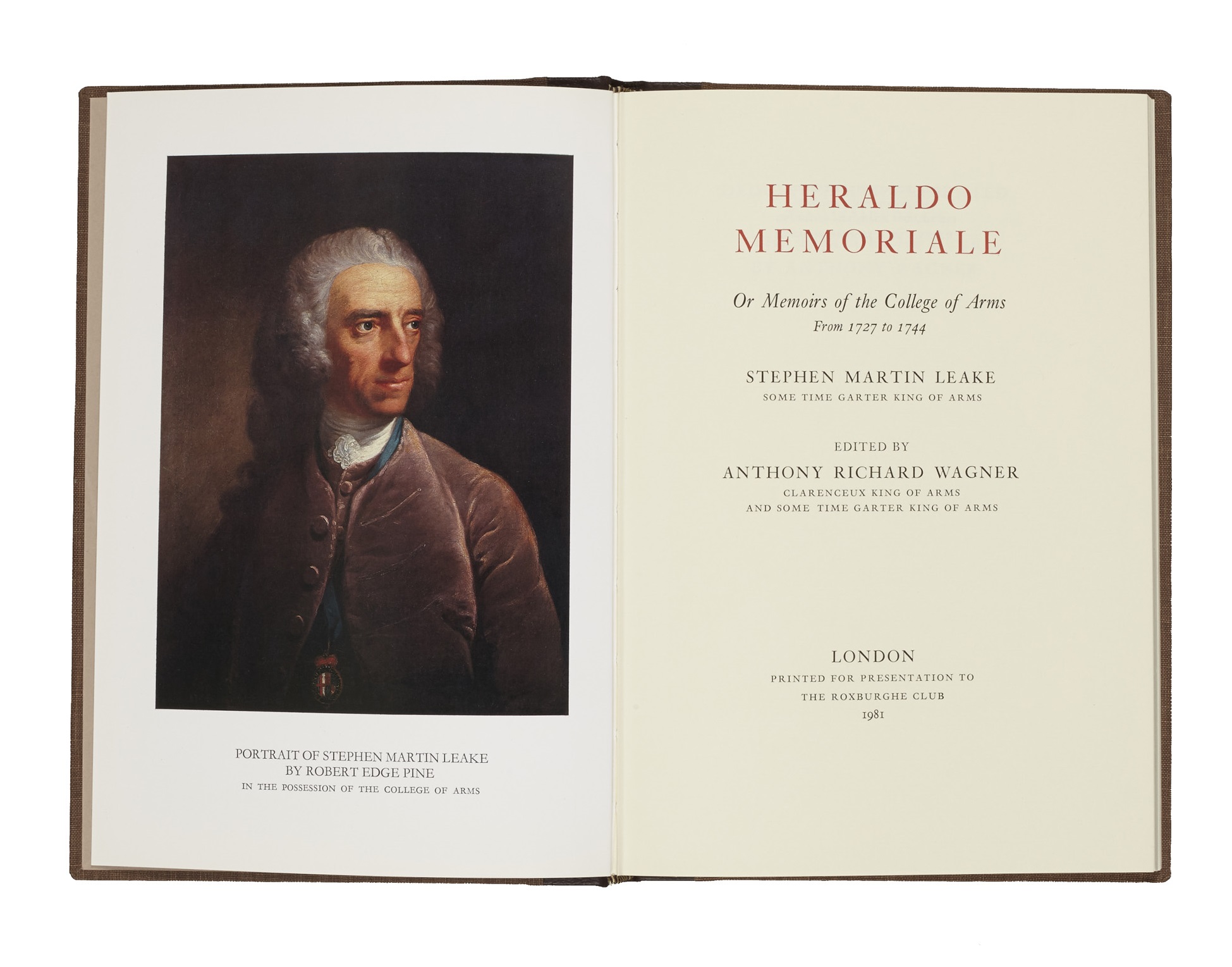 LEAKE, Stephen Martin.
Heraldo Memoriale, or Memoirs of the College of Arms from 1727 to 1744. Edited by Anthony Richard Wagner.
Stephen Martin Leake was Garter principal king of arms from 1754 to 1773. The three volumes of his extensive manuscript journal, Heraldo-Memoriale, are preserved in the College of Arms.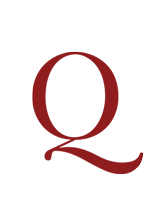 AEMYLIUS, Paulus (Paolo EMILIO).
Historici clarissimi de rebus gestis Francorum…
Early editions of the three classical complementary chronicles of France from the fifth to the mid-sixteenth century, often issued and bound together.