[LITURGY.]
BREVIARY, with neumes, parts of the services for the feasts of St. Maurice and his companions (22 Sept.) and for the feast of Archangel Michael (29 Sept.), with antiphons and response; a small strip from a leaf written in double columns of an upright romanesque hand, dark brown ink, 7 lines, ruled with a hard point, rubrics, early German neumes in campo aperto (written without staves), recovered from a binding, clean and legible. [55 x 281 mm]
Germany, 1st half of 12th century.
£250

Approximately:
US $351
€285
You may also be interested in...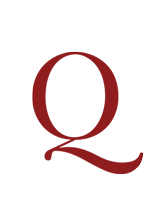 SOLOGUB, Fedor Kuzmich, pseud. [i.e. Fedor Teternikov], translator. VOLTAIRE, François Marie Arouet de.
Roman. Perevod s nemetskago… Fedora Sologuba [Candide, or optimism. A novel. Translated from the German… by Fyodor Sologub].
First edition, very rare, of Sologub's translation of Candide. A second edition was published in 1919. The leading Symbolist poet, short-story writer, novelist and dramatist, dubbed by Volynsky 'a kind of Russian Schopenhauer', was one of the most famous writers of his day. He also translated a great deal of poetry into Russian, particularly Verlaine, as well as works by Oscar Wilde, Balzac, and Maupassant.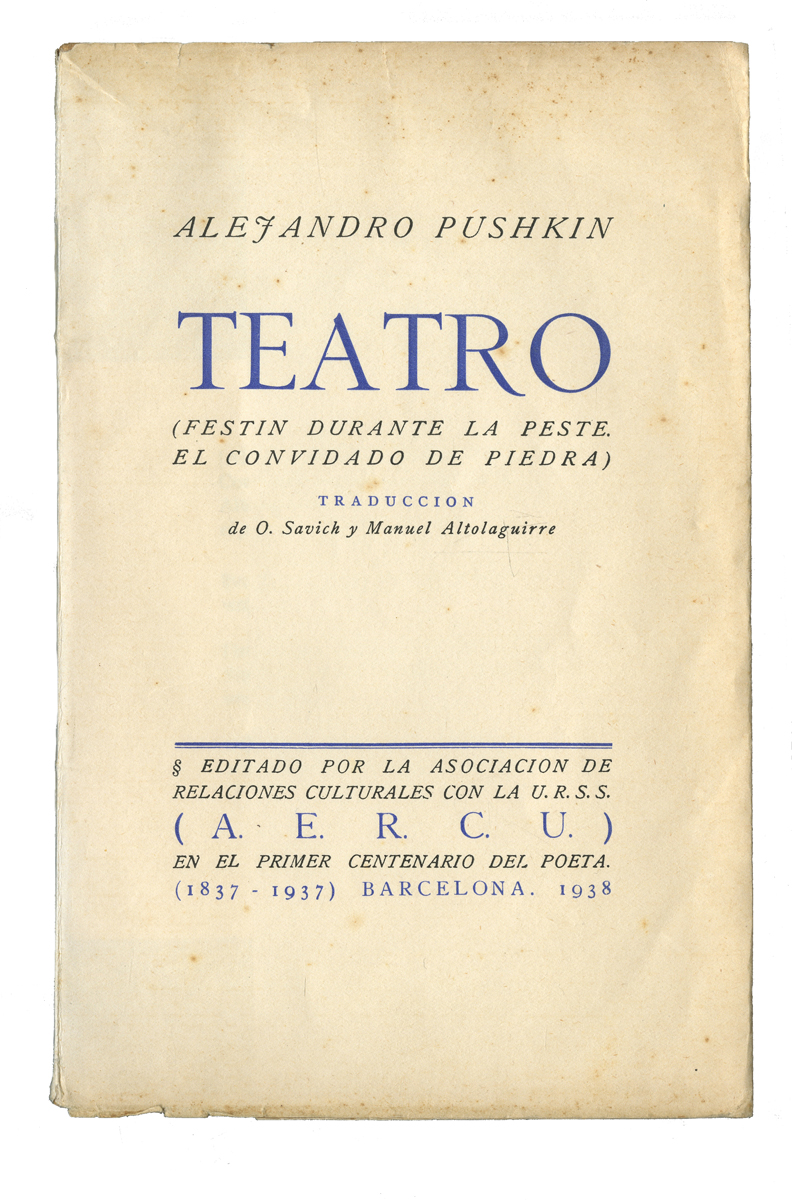 PRINTED BY THE TRANSLATOR [ALTOLAGUIRRE, Manuel, translator.] PUSHKIN, Aleksandr.
Teatro (El Convidado de piedra. Festin durante la Peste). Traducción de O. Savich y Manuel Altolaguirre.
First edition: Altolaguirre's translation of two of Pushkin's Little Tragedies, 'The Stone Guest' and 'A Feast During the Plague' produced for the Russian poet's centenary; apparently printed on Altolaguirre's own press.