LONG, Clarence D.
Wages and Earnings in the United States 1860–1890.
Princeton, Princeton University Press, 1960.
Large 8vo, pp. xvii, [1] list of charts, 169, [1] blank; review copy, with the compliments slip of Oxford University Press loosely inserted; bright and clean in the original cloth, with dust-wrapper, a little sunned and chipped at extremities.
£50

Approximately:
US $64
€57
Added to your basket:
Wages and Earnings in the United States 1860–1890.
First edition. 'Industrial wages are one of the critical factors to be considered in judging whether the U.S. economy will experience further inflation. Their impact on employment, income distribution, incentives to work, and labor mobility is equally important, and interest in wages has never been keener than at present' (dust-wrapper).
You may also be interested in...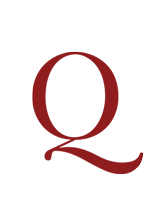 SAY, Léon.
[cover title: ] La Société coopérative est la meilleure des caisses d'épargne.
First edition. Léon Say (1826–1896), grandson of Jean-Baptiste Say, 'became one of the most prominent statesmen of the French Third Republic. He served as Finance Minister from 1872 to 1879, and again in 1882, overseeing the largest financial operation of the century – payment of war reparations in Germany. His financial policies were directed toward a decrease in public expenditures and the removal of barriers to internal trade. A brilliant speaker and debater, he railed against socialism from the left and protectionism from the right … Upon leaving the Cabinet, Say returned to his seat in parliament, assuming the leadership of the free trade party. He was at one time considered for the presidency of the republic, but was gradually set apart from his constituency by a rising tide of radicalism' (The New Palgrave).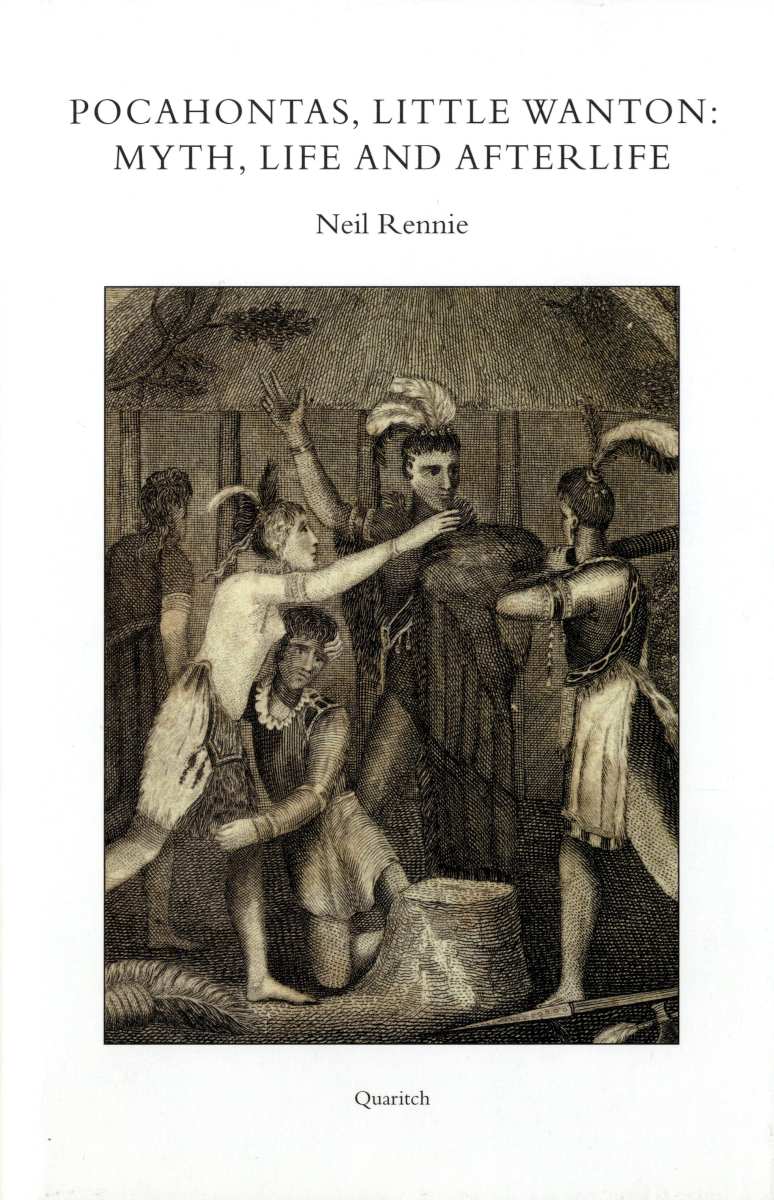 RENNIE, Neil.
Pocahontas, Little Wanton: myth, life and afterlife.
Pocahontas – meaning 'Little Wanton' or playful one – is famous for something she may or may not have done four hundred years ago: rescue the English colonist John Smith from execution by her father, Powhatan, the Indian paramount chief of the Virginia area. Pocahontas, Little Wanton investigates the legendary rescue and separates the known facts of her life and death in England from the myths about her.  The book then follows the posthumous history of her story, as it is told and retold over the centuries by historians, dramatists, poets, novelists and film-makers who formed her into an American national icon, repeatedly rescuing the colonial Englishman from the indigenous Indian. Pocahontas, Little Wanton is the first book to combine an account of her brief life with the history of her long, ambiguous afterlife, as an American Indian heroine.