LOUVAT, R.
Thousands of Frenchmen dead for resistance.
Lithograph in colour, 9¾ x 15 in (25 x 37.5 cm); Rubbed and creased in margins; inscription on verso 'London District Cttee C.P.'.
£75

Approximately:
US $103
€87
Added to your basket:
Thousands of Frenchmen dead for resistance.
This poster, along with two others designed by Louvat in 1944, was produced by the French Forces of the Interior (FFI), a name used by Charles de Gaulle for the French Resistance movement towards the end of the Second World War. In June 1944, the FFI was involved in the Allied invasion of Normandy and suffered heavy casualties. They were consequently ordered to consolidate on 23 June 1944 under the command of General Marie Pierre Koenig (Marston, Counterinsurgency in Modern Warfare, p. 87). The FFI aided other Allied troops to advance through France and liberate Paris by subverting German efforts, capturing towns, bridges and villages as well as providing intelligence on German movements.

The inscription on the verso indicates that this poster was held by the London District Committee Communist Party. In1950, the Communist Party of Great Britain was divided into residential and industrial branches. By 1951, the London district had over 8,000 members (gcu.ac.uk).
You may also be interested in...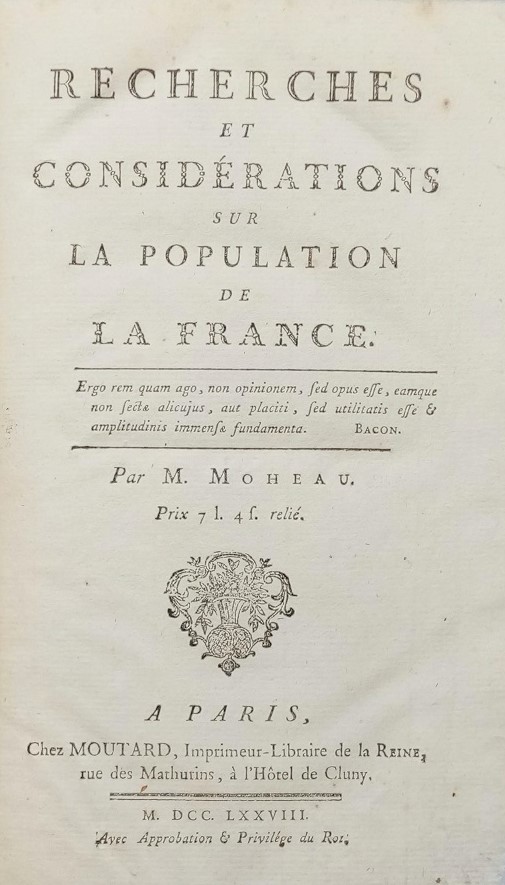 MOHEAU.
Recherches et considérations sur la population de la France …
First edition. This work is held in high regard by both McCulloch and Peuchet, though when first published it received little acknowledgement, being attributed to Baron Auget de Montyon, who assisted in the work and to whom Moheau was secretary. The first part contains statistical tables; the second is devoted to the analysis of various factors likely to influence population levels. Peuchet called this title 'un livre classique et bien écrit' (Statistique Elémentaire, p. 226.). McCulloch states that 'a work on the population of France or Great Britain, modelled after that of Moheau, and embodying the latest information on the subject, would be a very valuable acquisition' (p. 264).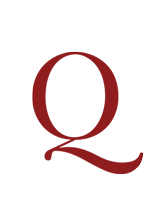 JEVONS, William Stanley.
La moneta ed il meccanismo dello scambio.
First Italian edition of 'a most readable volume' (DNB), written quite late in Jevons's life and published in English the previous year as part of The International Scientific Series. 'In preparing this volume, I have attempted to write a descriptive essay on the past and present monetary systems of the world, the materials employed to make money, the regulations under which the coins are struck and issued, the natural laws which govern their circulation, the several modes in which they may be replaced by the use of paper documents, and finally, the method in which the use of money is immensely economized by the cheque and clearing system now being extended and perfected' (Preface).