MARKISH, Peretz Davidovich.
Brat'ia [Brothers].
Moscow, Goslitizdat, 1935.
Small 8vo, pp. 256, [7], + errata slip, engraved head- and tail-piece illustrations; a very good copy in the original cloth.
£1200

Approximately:
US $1574
€1342
First edition in Russian of Markish's epic poem Brider (Brothers, Kiev, 1929), an optimistic work glorifying the Communist regime. The editor is Grigory Petnikov, and the translators D. Brodsky, V. Bugaevsky, S. Lipkin, Maria Petrova, A. Tarkovsky, N. Ushakov, A. Shteinberg and A. Shpirt.

OCLC records a copy at UC Berkeley only.
You may also be interested in...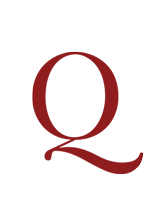 HOMERIC HYMN (THE)
to Aphrodite. A New Translation by F. L. Lucas, fellow of King's College, Cambridge. With ten Engravings by Mark Severin.
First edition, No. 308 of 750 copies. Cockalorum 177.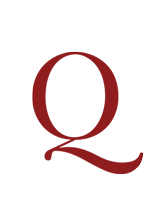 JOURNEY TO EMMAUS (A).
A sacred Dialogue ...
First edition, dedicated to Frederick, Prince of Wales, as Chancellor of Trinity College. This is the story from the Gospel of Luke that tells how, after the Resurrection, Jesus appeared two of his followers who were walking from Jerusalem to Emmaus. It takes the form of a dialogue between Cleopas and Matthias, lamenting ('Like Sheep when scatter'd o'er some dreary plain, / Their folds laid desolate, their Shepherd slain, / To the wide World poor helpless We are left, / Of Friends, of all that's dear bereft ...'). They encounter Emanuel, who asks 'Why walk ye thus disconsolate', but they do not recognise Him. ('O fools, O Slow of heart to understand'). Nonetheless they beg him to eat with them: 'Emanuel thus by kind Entreaties prest / The cottage enters: When their mighty Guest, / Yet unreveal'd, they at their humble Board / Had plac'd, in breaking Bread they knew their Lord; / And as they kneel'd, all trembling with Delight, / Worship to pay, He vanish'd from their Sight'.