NOBEL PRIZE-WINNING ECONOMIST'S SPEECH
MEADE, James Edward (1907-1995), economist.
Autograph manuscript page and accompanying black and white passport photograph.
[c. 1977].
Manuscript page on onion-skin paper in blue fountain pen, numbered 17, 27 lines; folds, two small holes punched in top left corner; with a black and white passport photograph with 'J.E. Meade' written in ink at head; with an accompanying envelope addressed to Karl-Heinz Fleitmann in Bochum, Germany, date stamped from Cambridge 19 July 1978.
£150

Approximately:
US $210
€171
A leaf of autograph manuscript, presumably sent at the request of a collector, giving part of the text of Meade's Nobel Memorial Lecture, 'The meaning of "internal balance"', which he delivered in December 1977. Meade writes: 'To treat the whole of macro-economic control as a single subject for the mysterious art of the control engineer is likely to appear at the best magical and at the worst totally arbitrary and unacceptable to the ordinary citizen. To put each clearly defined weapon or armoury of weapons in the charge of one particular authority or set of decision makers with the responsibility of hitting as nearly as possible one well defined target is a much more intelligible arrangement ...'.

Meade was a founding father of the General Agreement on Tariffs and Trade (later the World Trade Organization), and a professor at the London School of Economics and at Cambridge. His Theory of International Economic Policy, published in two volumes in 1951 and 1955, was hugely influential in the development of open economy macroeconomics and to the theory of economic welfare. In 1977 Meade shared the Sveriges Riksbank Prize in Economic Sciences in Memory of Alfred Nobel with Bertil Ohlin for 'for their pathbreaking contribution to the theory of international trade and international capital movements'.
You may also be interested in...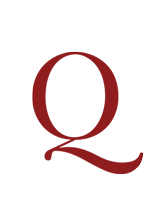 [TURNER, George].
An Inquiry into the revenue, credit, and commerce of France. In a letter to a member of the present parliament.
First editions. These three pamphlets all stem from the debate in the House of Lords of 1 June 1742 on the Trade & Navigation Bill. They all hinge on a single aspect of the debate – whether France could fund another war from her export and import revenues.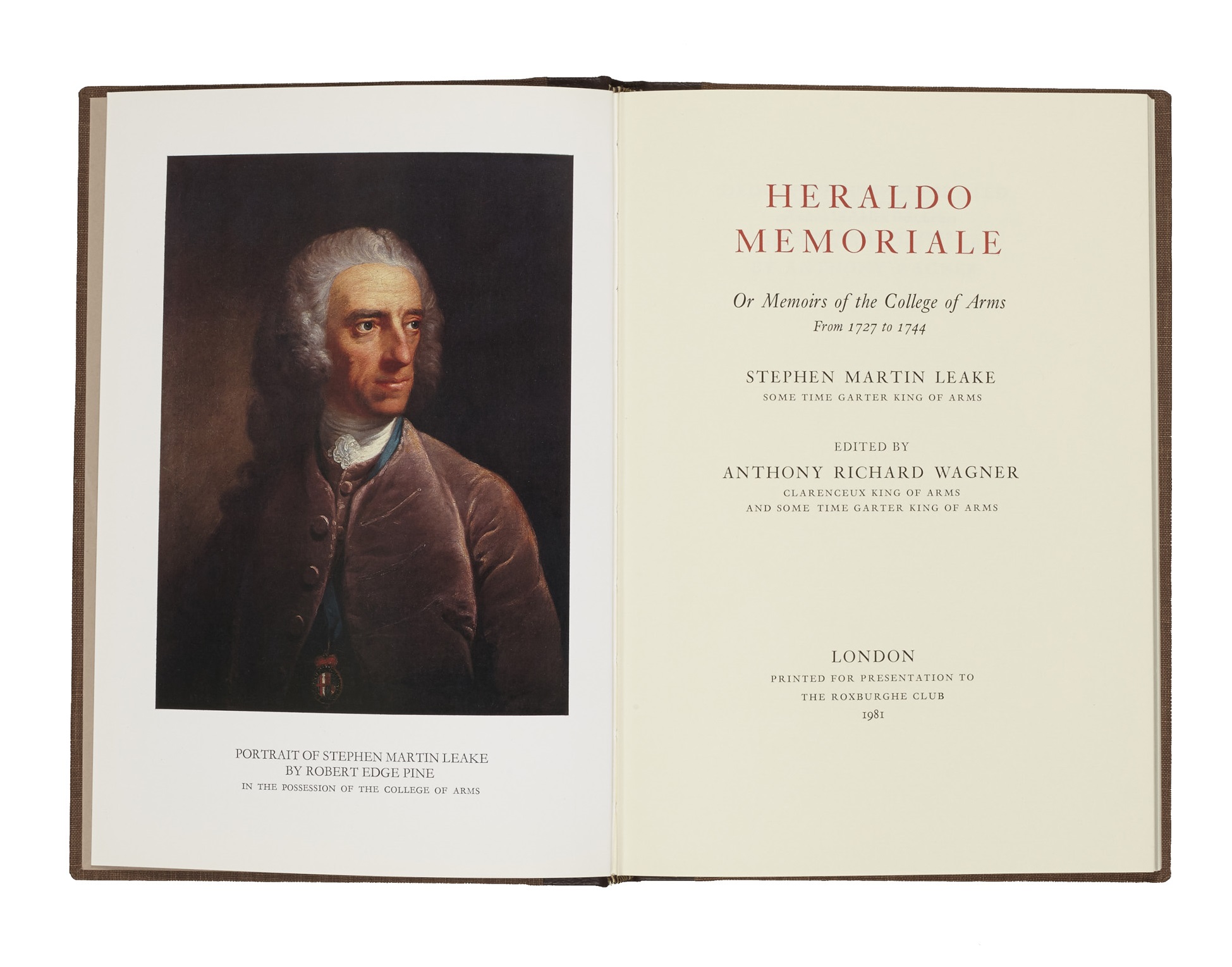 LEAKE, Stephen Martin.
Heraldo Memoriale, or Memoirs of the College of Arms from 1727 to 1744. Edited by Anthony Richard Wagner.
Stephen Martin Leake was Garter principal king of arms from 1754 to 1773. The three volumes of his extensive manuscript journal, Heraldo-Memoriale, are preserved in the College of Arms.