A HANDSOME COPY OF AN IMPORTANT ITALIAN TREATISE ON CAVALRY, FROM THE LIBRARY OF THE SOLDIER GEORGE
MELZO, Lodovico.
Regole militari sopra il governo e servitio particolare della cavalleria.
Antwerp: Gioachimo Trognaesio, 1611.
Folio in 6s (295 x 185 mm), pp. [10 (title, verso blank, dedication, to the reader, proem, and index)], 221, [3 (approbation, privilege and colophon)], [2 (blank l.)]; engraved additional title and 16 illustrations printed on 10 double-page and 5 double-page folding engraved plates; engraved headpieces and initials, wood-engraved initials; occasional light browning and unobtrusive light damp-marking, additional title very slightly trimmed at fore-edge and with small marginal repair, very small wormhole in early quires; eighteenth-century tree calf [probably for Parker], spine gilt in compartments, gilt morocco lettering-piece in one, all edges yellow; spine a little faded, nonetheless a handsome copy retaining the final blank; provenance: George Lane Parker (1724-1791, engraved armorial bookplate on upper pastedown; by descent to:) – the Earls of Macclesfield, Shirburn Castle, 1860 (engraved armorial bookplate on front free endpaper; blindstamp on title and additional title).
£2150

Approximately:
US $2788
€2383
Added to your basket:
Regole militari sopra il governo e servitio particolare della cavalleria.
First edition. A treatise on the conduct and service of cavalry by the lieutenant-general of the Spanish cavalry in the Low Countries at the Truce of 1609. Insisting that the cavalry should be considered independently of the other military branches, Melzo draws on his experiences in the Netherlands to advance a system intended to enlarge the functions of this body and increase its effectiveness. He describes the three different types of mounted soldier – the arquebusier, the lancer and the corselet (each illustrated with his weapons) – and discusses the different roles of the cavalry from its function in battle to its duty in scouting and intelligence. However, his main focus is on the use of cavalry in irregular warfare, for which he advocates the use of small, independent cavalry formations led by intelligent officers with the skill to act decisively. The detailed and attractive plates illustrate the variety of situations which Melzo believed cavalry could take advantage of, for example using a hollow or a wood for concealing even large numbers of men. Melzo was a Knight of St John of Jerusalem, a member of a prominent Milanese family of the day, and an excellent example of the professional Italian soldier common to the period.

This copy was previously in the library of the soldier George Lane Parker, who was commissioned into the 1st Foot Guards in 1749 as a lieutenant, became colonel of the 20th Foot in 1773 and rose to the rank of lieutenant-general in 1777. In 1782 he was transferred to the colonelcy of the 12th Dragoons. Parker, who was also a Member of Parliament from 1769 to 1780, assembled an important and wide-ranging library on military matters; following his death without issue in 1791, the collection passed to the family library of the Earls of Macclesfield at Shirburn Castle.

Cockle 723; Hiler p. 581; Huth 21; Lipperheide Qb 20; Mennessier de la Lance II p. 181.
 
You may also be interested in...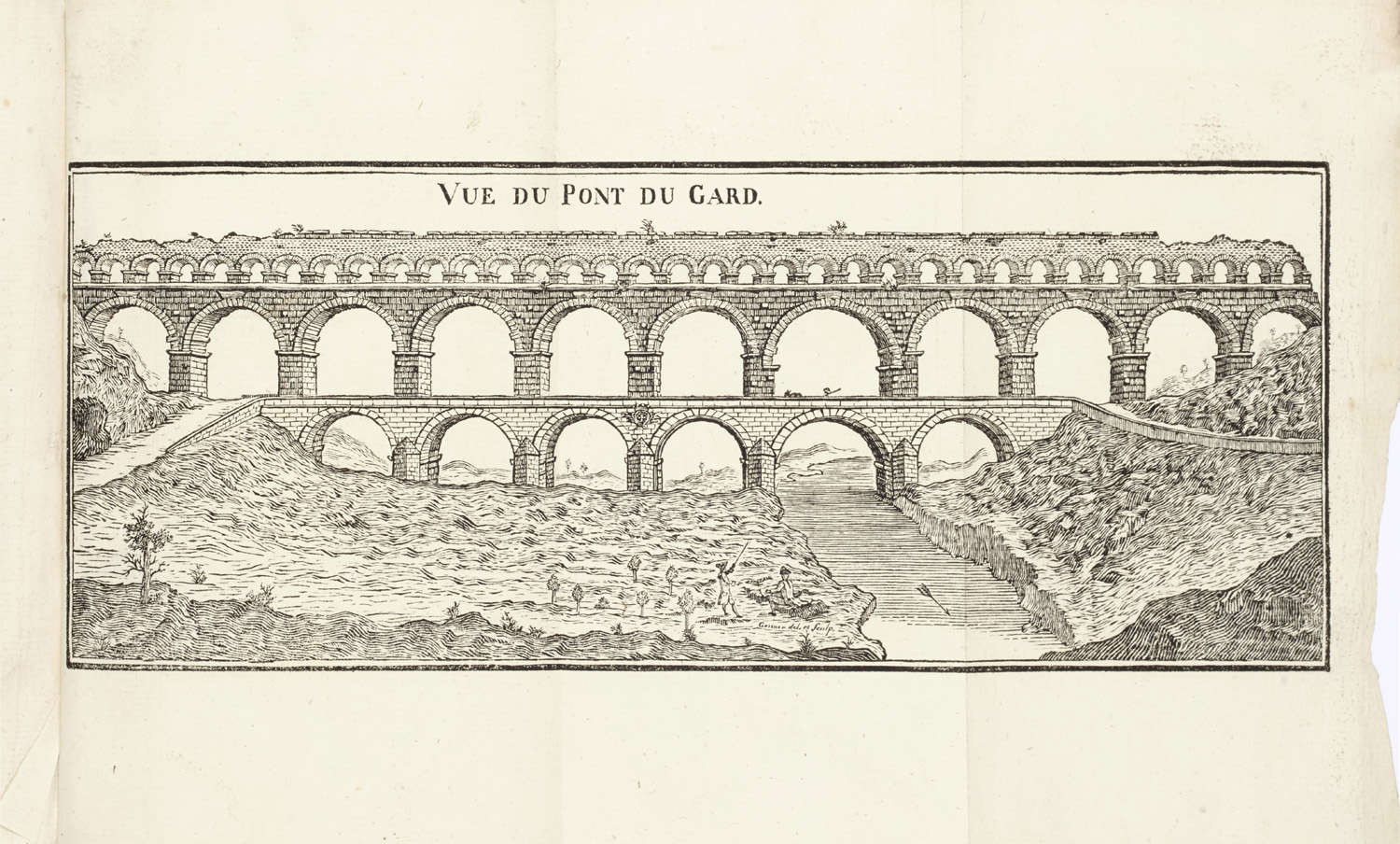 FRENCH EXILES AND A SCOTTISH MEDICAL FEUD [GRANT, Charles, Vicomte de Vaux.]
Recueil d'Essais, ou précis des opinions, et des mémoires, du Vte de *** …
An interesting tract volume, containing the scarce collected thoughts of Charles Grant, vicomte de Vaux (a subscriber's copy), a fine illustrated guide to Nîmes and the Pont du Gard, and three pamphlets relating to a controversy in the medical faculty in Edinburgh.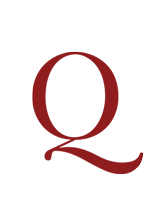 CAESAR, Caius Julius.
Rerum gestarum commentarii XIV … omnia collatis antiquis manuscriptis exemplaribus, quae passim in Italia, Gallia, & Germania invenire potuimus, docte, accurate, & emendate restituta, prout proxima pagina indicator, Eutropii epitome belli gallici ex Suetonii Tranquilli monumentis, quae desiderantur, cum doctiss. annotationibus.
First Strada edition of Caesar's Commentaries, with woodcut illustrations, annotated by the Feuillants against François Hotman. Prepared by the humanist scholar Jacopo Strada (1507 – 1588), Rab's edition prints Caesar's Commentaries with Aulus Hirtius's additions, Eutropius's epitome of Suetonius, and commentaries by Hotman, Aldus, and others. The fine series of unattributed woodcuts shows plans and views of battles, fortifications, and cities.
The present copy is from the library of the Convent of the Feuillants at Paris, established by Henri III in 1587. An austere order formed from the Cistercian reform movement of the 1570s, the Feuillants evidently disapproved of the Protestant François Hotman (1524 – 1590), striking through each appearance of his name. The celebrated monastic library, comprising some 24,000 volumes including fine manuscripts and a collection of heterodox work, was dispersed at the Revolution when the order was suppressed, though a mid-eighteenth-century catalogue survives at the Bibliothèque Mazarine.
USTC 617613; VD16 C47; Adams C61.