INDISPENSABLE
MENGER, Anton.
Das Recht auf den vollen Arbeitsertrag in geschichtlicher Darstellung.
Stuttgart, J. G. Cotta, 1886.
8vo, pp. x, 171, [1] blank; some pencil underlining and side-ruling; modern cloth, typed paper spine label.
£450

Approximately:
US $636
€515
First edition of a work described by Gide and Rist as 'indispensable à consulter pour l'histoire du socialisme'. There are chapters on Godwin, Hall, Thompson, Saint-Simon and his followers, Proudhon, Rodbertus, Marx, Louis Blanc and Ferdinand Lassalle.

Schumpeter p. 480; Einaudi has only the English and French translations; see Histoire des Doctrines economiques depuis les physiocrates jusqu'à nos jours.
You may also be interested in...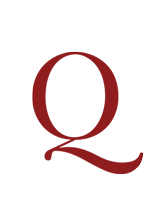 WU, Chi-Yuen.
An outline of international price theories… with an introduction by Professor Lionel Robbins.
First edition, number seven in a series of monographs by writers connected to the London School of Economics and Political Science. This work was adapted from the essay which Wu submitted for his PhD, which was awarded by the University of London in 1937. In An outline of international price theories, Wu, a Chinese born Austrian economist who studied at the London School of Economics, provides a general survey of the historical development of international price relationships. Wu does not attempt to provide a comprehensive study of all the literature concerning his subject, instead he selects and analyses a representative group of theories from which he extrapolates his more general conclusions.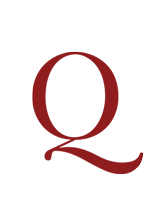 ROSCHER, Wilhelm.
Principles of Political Economy … from the thirteenth (1877) German edition. With additional chapters furnished by the author, for this first English and American edition, on paper money, international trade, and the protective system; and a preliminary essay on the historical method in political economy (from the French) by L. Wolowski, the whole translated by John J. Lalor.
First English edition, published simultaneously in Chicago and New York, of Roscher's main work, originally published in 1854, which 'became perhaps the most widely-read textbook of economics in Germany in the second half of the nineteenth century' (Blaug).