THE FIRST ASCENT OF KILIMANJARO'S KIBO VOLCANO
MEYER, Hans Heinrich Joseph.
Across East African Glaciers. An Account of the First Ascent of Kilimanjaro ... Translated from the German by E.H.S. Calder.
London and Liverpool: George Philip & Son, 1891.
8vo (250 x 177mm), pp. xx, 404; mounted colour-printed frontispiece after E.T. Compton (lacking tissue guard), 12 heliogravure plates by H. Riffarth after Compton, all retaining printed tissue guards, 8 mounted photographic plates after Meyer, all but one with tissue guards, 2 lithographic maps printed in black and brown or brown and blue, routes added by hand in red, bound to throw clear and retaining tissue guards (one detached), and one large folding lithographic map printed in black, brown and blue, all by Bruno Hassenstein and printed by Lithographische Anstalt von Hermann Keil, wood-engraved head- and tailpieces; tissue guards browned, a few light marks, margins of heliogravures darkened by oxidisation; original green cloth over bevelled boards, upper board lettered in gilt and blocked in colours with design after Compton, spine lettered in gilt and blocked with design, coated green endpapers, top edges gilt, others uncut, some quires unopened, a few quires clumsily opened; spine faded, slightly rubbed and bumped, small, surface cracks on joints, nonetheless a very good copy of this work; provenance: occasional pencilled underlining and annotations.
£5750

Approximately:
US $7850
€6457
Added to your basket:
Across East African Glaciers. An Account of the First Ascent of Kilimanjaro ... Translated from the German by E.H.S. Calder.
First English edition, standard issue. Hans Meyer (1858-1929), son of bookseller-turned-publisher Herrmann Julius Meyer and grandson of Joseph Meyer, the founder of the publishing house Bibliographisches Institut, built his reputation as one of the most famous explorers and mountaineers of his time especially on travels to the relatively recently defined region of German East Africa. Meyer's celebrated narrative of his successful ascent of Kilimanjaro's Kibo volcano in 1889 (the first to be documented), was originally published as Ostafrikanische Gletscherfahrten: Forschungsreisen im Kilimandscharo-Gebiet in 1890 (see the previous item). The ascent and Meyer's account both attracted international interest, and Meyer gave his paper 'Ascent to the Summit of Kilima-njaro' to the Royal Geographical Society of London on 14 April 1890. This English edition appeared the year after the German and was translated by E. Harris Smith Calder, who, as 'Miss E. Harris-Smith', had co-written Ulu. An African Romance, a novel set on the slopes of Kilimanjaro and published in 1888.

Apart from this issue – which Neate judges a 'handsome volume' – the translation was published in a de luxe issue of fifty large-paper copies printed on Japanese vellum signed by the author.

NLS Mountaineering a072; Neate Mountaineering Literature M92; Perret 2987 ('Ouvrage rare et recherché, tant en edition originale allemande qu'en traduction anglaise').
 
You may also be interested in...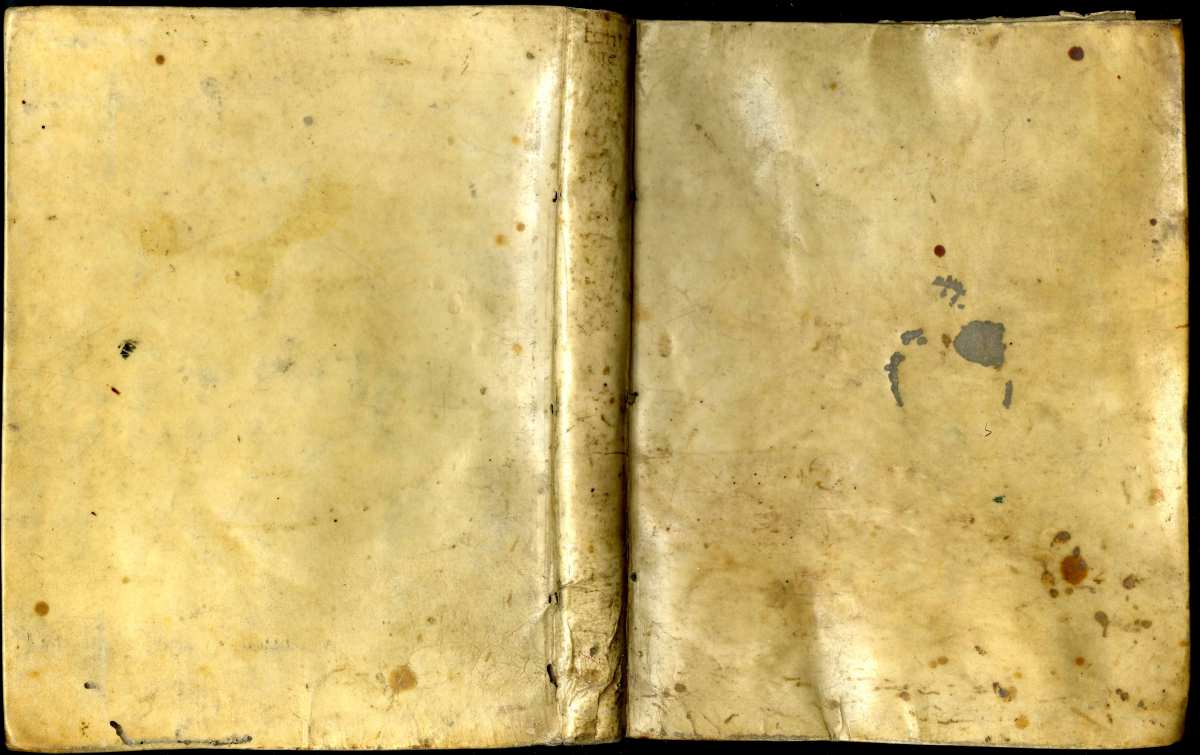 STURM, Leonhard Christoph.
Der auserlessneste und nach den Regeln der antiquen Bau-Kunst sowohl, als nach dem heutigen Gusto verneuerten Goldmann, als der rechtschaffenste Bau-Meister, oder die ganze Civil-Bau-Kunst, in unterschiedlichen vollständigen Anweisungen dergestalt abgehandelt … von Leonard Christoph Sturm.
First collected edition of this grand and important series of architectural treatises by Leonhard Christoph Sturm (1669-1719), presented as commentaries on the work of Nikolaus Goldmann, which was immensely influential in 18th century Germany.
CLUSIUS, Charles (de l'Écluse).
Rariorum plantarum historia.
First edition of Clusius's magnum opus, containing approximately one hundred new species. A valuable collection of careful descriptions of rare plants, the Rariorum plantarum historia gathers accounts from Clusius's earlier botanical tours of Spain (Rariorum aliquot stirpium per Hispanias observatarum historia, 1576) and Austria and Hungary (Rariorum aliquot stirpium per Pannoniam, Austriam, et vicinas quasdam provincias observatarum historia, 1583) with extensive new material.