MIKE SEABORNE.
Golden Lane, St. Luke's, Islington,
April 2006
Pigment print on fibre-based paper, 10 x 10 inches (25.4 x 25.4 cm.), signed, titled, dated and numbered 6/10 in pencil on verso.
£600 + VAT

Approximately:
US $729
€658
Added to your basket:
Golden Lane, St. Luke's, Islington,
You may also be interested in...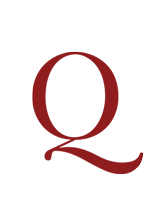 INTRODUCING THE MAID OF BUTTERMERE [BUDWORTH (later PALMER), Joseph].
A Fortnight's Ramble to the Lakes in Westmoreland, Lancashire, and Cumberland. By a Rambler …
First edition, scarce, of 'the first published account of a Lake District walking tour' (Bicknell).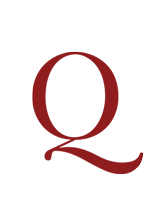 YOUTHFUL EXCURSION TO ITALY AND FRANCE [ANON.]
'Voyage en Italie et au Midi de la France 1891'.
A handsome, illustrated travel journal compiled by a Swiss student as a gift for his parents, recording his eleven-day trip in north-western Italy and south-eastern France in March and April 1891 in the company of his teacher and three schoolfellows. The author was a student at La Chatelaine boarding school in Pregny, Geneva, an exclusive establishment run by Georges Thudichum (1861-1941) for international students aged between ten and eighteen. He was accompanied on his travels by Czamanski Kitold of Taganrog, Alfred Heimann of Schweinfurt, and Georges Pardo of Venice, all under the charge of Thudichum himself.