MIKE SEABORNE.
Golden Lane, St. Luke's, Islington,
April 2006
Pigment print on fibre-based paper, 10 x 10 inches (25.4 x 25.4 cm.), signed, titled, dated and numbered 6/10 in pencil on verso.
£600 + VAT

Approximately:
US $764
€684
Added to your basket:
Golden Lane, St. Luke's, Islington,
You may also be interested in...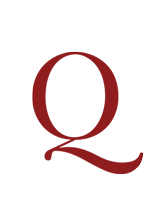 WITH CHARMING PLATES HOWITT, Samuel.
The angler's manual; or, concise lessons of experience, which the proficient in the delightful recreation of angling will not despise, and the learner will find the advantage of practising ... Embellished with twelve plates, of fish, fishing, baits, and tackle, designed and etched by S. Howitt.
First edition of this angling classic, with excellent plates by the painter and etcher Howitt (1756/7-1823), depicting a variety of fish, as well as charming scenes of minnow-, fly-, pike- and float-fishing. A keen sportsman, hunter, rider and angler, Howitt became a professional artist when financial difficulties forced him to earn a living, exhibiting at the Royal Academy and illustrating many sporting and zoological books. His early work was influenced by his brother-in-law Thomas Rowlandson but he soon developed his own style, capturing rural sport with great fluidity and excitement.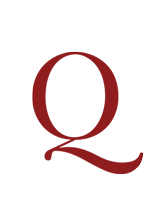 IN BASKERVILLE TYPE SOMERVILE, William.
The chase, a poem: to which is added Hobbinol, or the rural games ...
A handsome edition, printed by Robert Martin using Baskerville type. The Chase is Somervile's best known poem, first published in 1735 and dedicated to Frederick, prince of Wales. 'In four books of blank verse he conveyed the excitement and dangers of the chase as well as its place in history' (ODNB). Hobbinol, or, The Rural Games, a burlesque dedicated to Hogarth, first appeared in 1740.