MIKE SEABORNE.
Whitecross Street, St. Luke's, Islington,
June 2007
Pigment print on fibre-based paper, 10 x 10 inches (25.4 x 25.4 cm.), signed, titled, dated and numbered 3/10 in pencil on verso.
£450 + VAT

Approximately:
US $590
€503
You may also be interested in...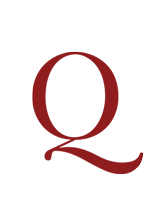 [TURNER, George].
An Inquiry into the revenue, credit, and commerce of France. In a letter to a member of the present parliament.
First editions. These three pamphlets all stem from the debate in the House of Lords of 1 June 1742 on the Trade & Navigation Bill. They all hinge on a single aspect of the debate – whether France could fund another war from her export and import revenues.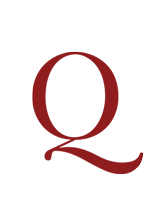 THE FIRST DICTIONARY OF MUSIC IN ENGLISH GRASSINEAU, James.
A Musical Dictionary; being a Collection of Terms and Characters, as well ancient as modern; including the historical, theoretical, and practical Parts of Music: as also, an Explanation of some Parts of the Doctrine of the Antients; interspersed with Remarks on their Method and Practice, and curious Observations on the Phœnomena of Sound mathematically considered, as it's [sic] Relations and Proportions constitute Intervals, and those again Concords and Discords. The whole carefully abstracted from the best Authors in the Greek, Latin, Italian, French, and English Languages
First edition, based largely on the Dictionnaire de Musique of Sébastien de Brossard and the musical articles in Chambers's Cyclopaedia, with some original material. One of two variant issues, this has 'A' on the title-page above the 'i' in 'Dictionary'.