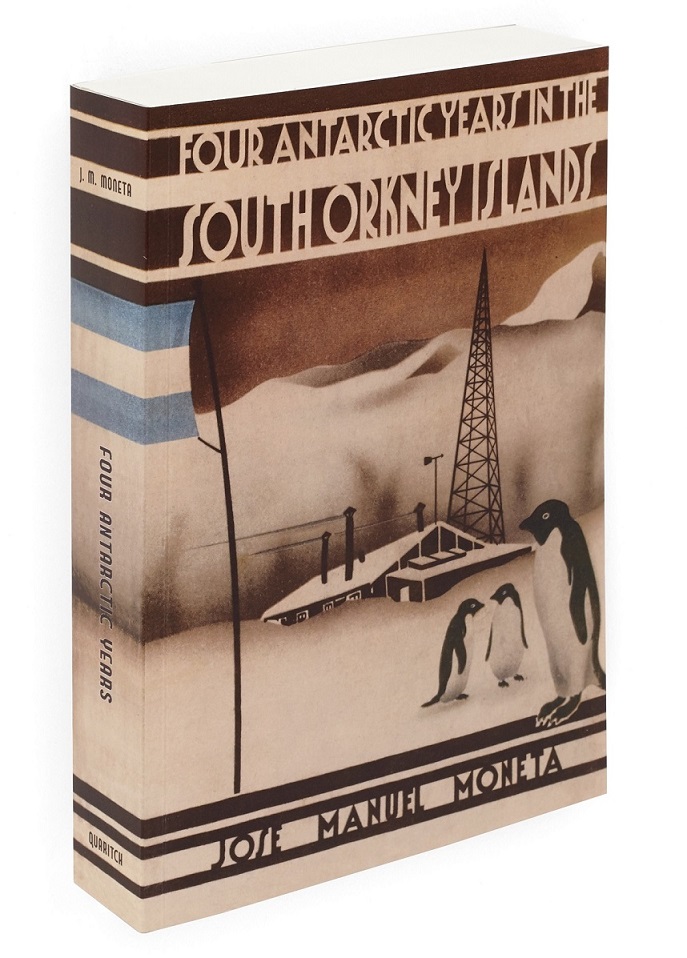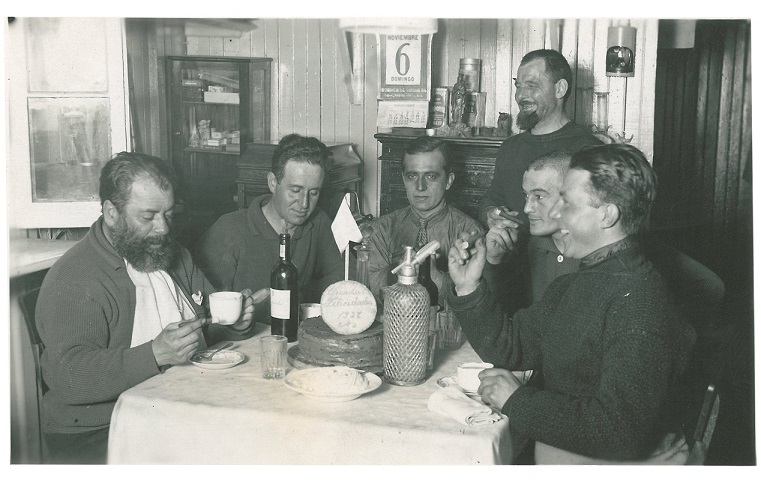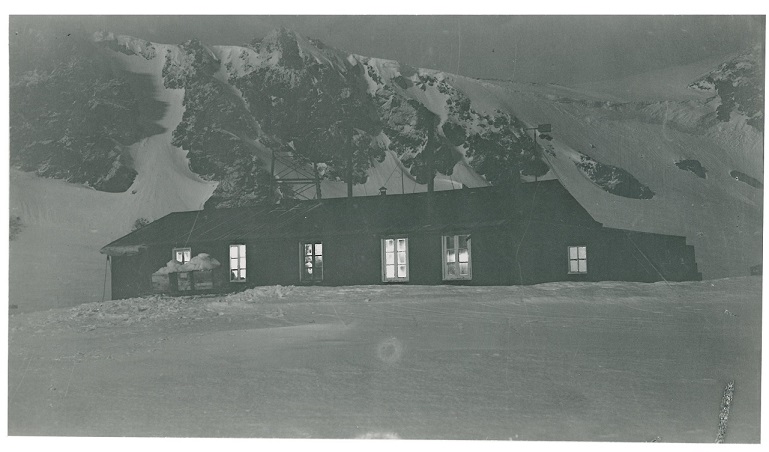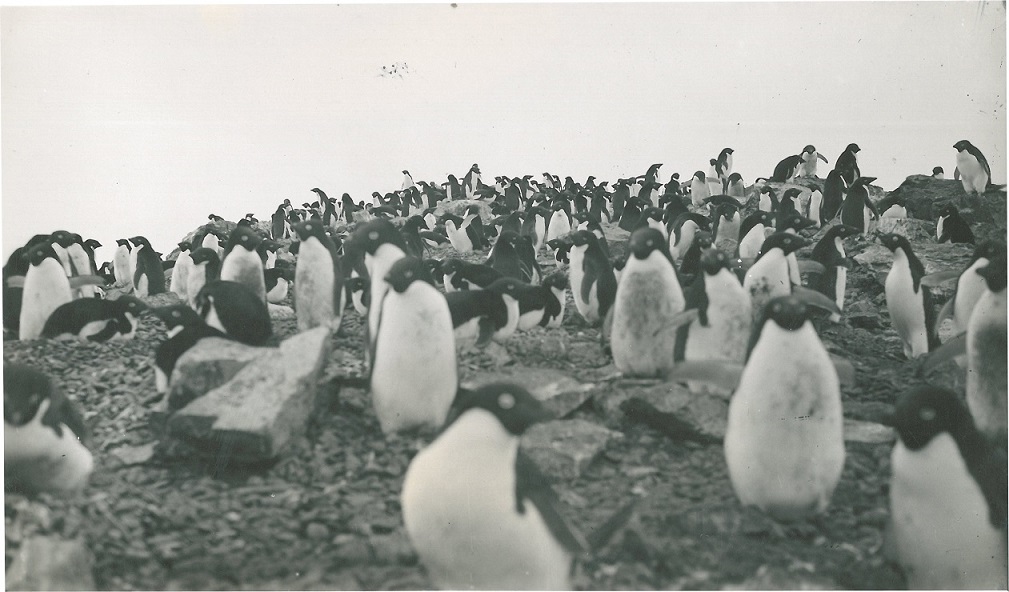 MONETA, José Manuel, and Robert Keith HEADLAND, (ed.).

Four Antarctic Years in the South Orkney Islands: an Annotated Translation of 'Cuatro Años en las Orcadas del Sur'.
London, Bernard Quaritch Ltd, 2017.
8vo, (150 x 210 mm), pp. 440 (including 84 illustrations, 4 maps and 2 plans); paperback.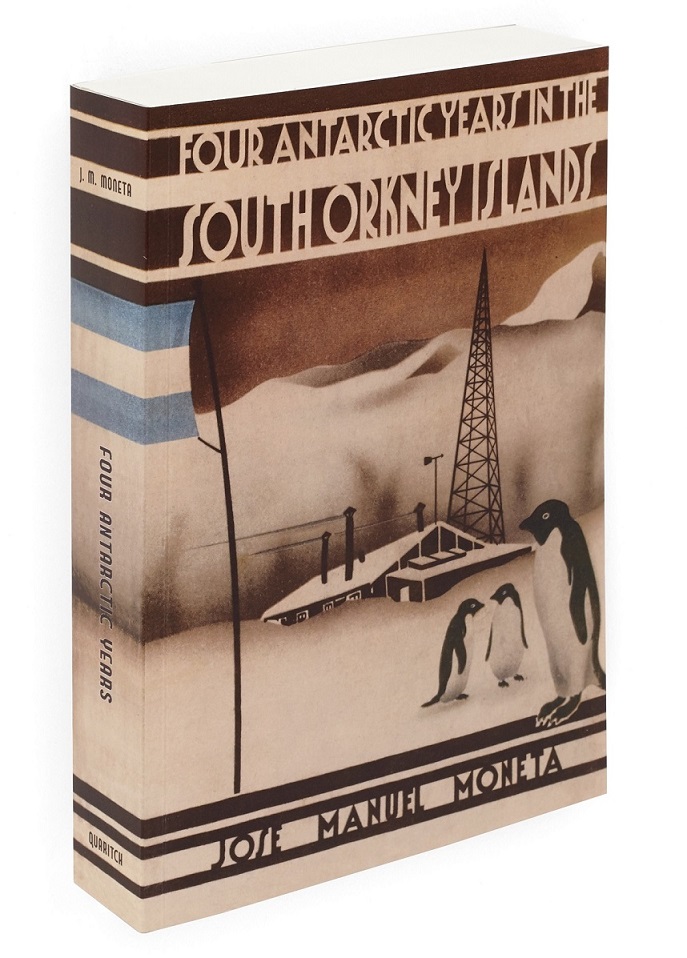 Added to your basket:
Four Antarctic Years in the South Orkney Islands: an Annotated Translation of 'Cuatro Años en las Orcadas del Sur'.
One man's fascinating record of four winters in the Antarctic during the 1920s, the period of transition from the isolation of the Heroic Age to the beginnings of radio communication with the world outside.

The Argentine José Manuel Moneta (1900–1973) chronicles in words and photographs the many and varied aspects of life on a Southern Ocean island which few visit even today. Seals and penguins provide much of the food; coal and paraffin are used for heating and lighting, and electricity is a new introduction. A relief ship comes just once a year.

José Manuel Moneta's account of the South Orkney Islands was originally written in Spanish and published in twelve editions from 1939 to 1963. This is the first English translation, by Kathleen Skilton and Kenn Back, of what is still the only autobiographic account of the South Orkney Islands. For this edition, R.K. Headland has added copious supplementary material ranging from maps and notes to a bibliography and an index.

R.K. Headland is a Senior Associate of the Scott Polar Research Institute at the University of Cambridge. In 1984 he was decorated with the Polar Medal. He is a fellow of the Royal Geographical Society and a member of the Institute for Historical Research, Arctic Club and Antarctic Club.


ISBN 978-0-9955192-0-6
You may also be interested in...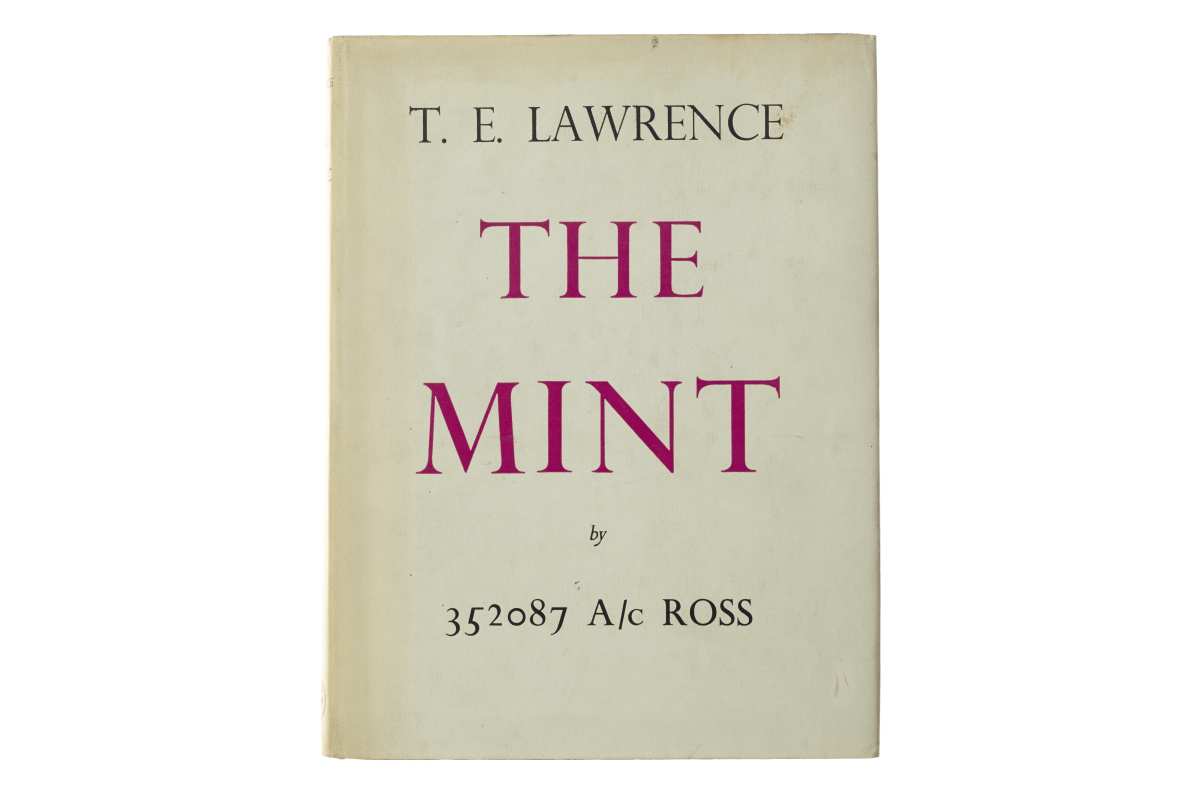 LAWRENCE, Thomas Edward.
The Mint. A Day-Book of the R.A.F. Depot between August and December 1922 with Later Notes, by 352087 A/c Ross. Edited by A.W. Lawrence.
First British edition, the trade issue. 'One of Lawrence's avowed purposes in joining the RAF, though not the only one, was to write of the ranks from the inside. He began immediately making notes when he enlisted in 1922. With his dismissal in January 1923, because of unfavourable publicity, the project was set aside, not to be taken up again until he was posted to India in 1927 [...] While in India he edited the text of his earlier notes and began revisions. In March 1928 he sent a clean copy of the revised text to Edward Garnett. Garnett had copies typed which were circulated to a small circle, among them Air Marshal Trenchard [...] Trenchard's concerned response led Lawrence to guarantee that it would not be published at least until 1950. Later revisions were made by Lawrence in the last months of his life with a possible view to publication in a private edition on a handpress' (O'Brien, pp. 119-120). Although an American edition was printed in 1936 to forestall a possible piracy, the present edition was printed from a later, revised version of the text and the type was set up by Cape in 1948. However, publication was delayed until 1955, when an officer described unfavourably by Lawrence died. The British edition appeared in two issues: the limited issue and the present trade issue 'which had all objectionable words lifted out of the text, leaving blank spaces' (loc. cit.).
[ARP.]
County of the Isle of Ely, Public Air Raid Warning.
A very rare survival from the Second World War. During the war, Cambridgeshire and the Isle of Ely were strategic positions as home to 28 airfields for both the RAF and the USAAF. The flat topography, proximity to the coast and continental Europe made it an ideal location for runways and bases.