MONTAIGNE, Michel de.
Journal de voyage en Italie, par la Suisse & l'Allemagne, en 1580 & 1581.
Rome, and sold in Paris, Le Jay, 1774.
4to, p. [viii], liv, 416; with engraved portrait of Montaigne by St Aubin, engraved vignette by Papillon at the head of the first chapter, typographical head-pieces; the odd spot, but a very good, fresh, wide-margined copy in contemporary speckled polished calf, gilt armorial stamps on sides, panelled spine gilt with fleurons, morocco lettering-piece; joints cracked but holding, spine rubbed with a crack and a small chip at head, edges a little worn; ex libris Kenneth Rapoport to the front paste-down.
£3000

Approximately:
US $3885
€3466
Added to your basket:
Journal de voyage en Italie, par la Suisse & l'Allemagne, en 1580 & 1581.
First edition of Montaigne's travel journal, published nearly two centuries after the completion of the work in manuscript.

Between 1580 and 1581 Montaigne undertook a long journey through France, Switzerland, Germany and Italy. The value of his abundant observations, especially his remarks on the Italian towns he much loved, is heightened by the chronology of the journey: its occurrence between the 1580 and the 1588 editions of the Essays have encouraged critics to see this trip as the 'long and meditative journey' which favoured the production of a wholly original and personal corpus.

Tchemerzine VIII, 445.
You may also be interested in...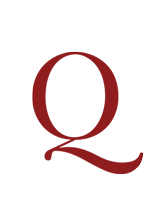 FOSSÉ, Charles Louis François.
Idées d'un militaire pour la disposition des troupes confiées aux jeunes officiers dans la défense et l'attaque des petits postes.
First edition. 'Ouvrage estimé' (Brunet). A splendidly illustrated military treatise and excellent example of French colour printing written by a French infantry officer and mathematician who distinguished himself in the Seven Years' War.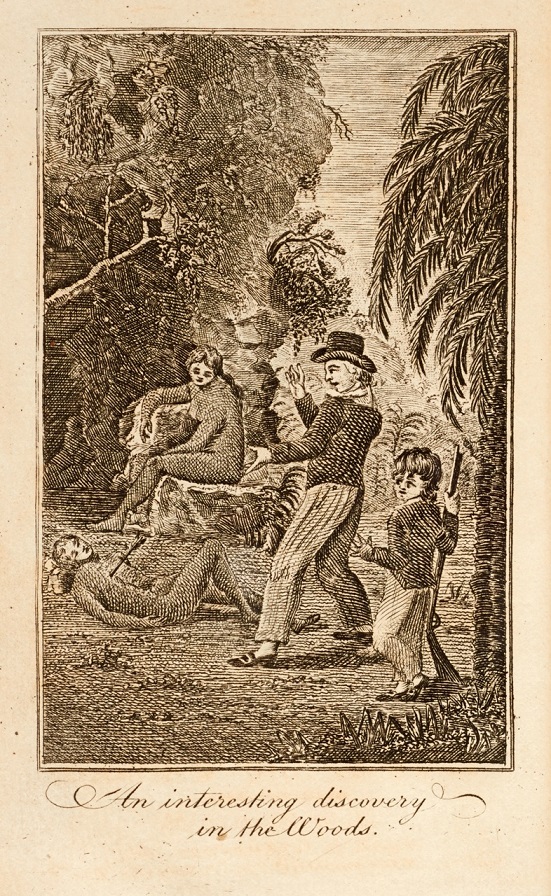 'A WELL-WRITTEN ACCOUNT OF THIS VERY SINGULAR COLONY' OR 'A SERIES OF ACTS OF FABRICATION, INT BARRINGTON, George.
A Voyage to Botany Bay with a Description of the Country, Manners, Customs, Religion, &c. of the Natives by the Celebrated George Barrington. To which is Added his Life and Trial.
First and only combined edition, second issue. George Barrington was a 'genteel young Irishman known for his sartorial elegance, his command of the etiquette of romantic sensibility, and for his prowess at picking pockets' (Garvey p. 2). Born George Waldron in 1758 in County Kildare, Ireland, he left school 'following a violent quarrel in 1771 [when] he stabbed a schoolmate with a penknife and then absconded after a severe flogging, having stolen money and his headmaster's gold hunter watch' (ODNB). The young Waldron then joined a troupe of travelling players under the management of one John Price, who coached him as both an actor and a thief. It was at this point that the name 'Barrington' was chosen to connote an aristocratic and theatrical heritage. Shortly, the fascinating contrast between Barrington's charming demeanour and criminal activities drew the attention of the press and the public and, under the sobriquet the 'Prince of Pickpockets', he became a household name in Ireland and England. Numerous attempts were made to arrest and convict him but Barrington continually evaded punishment, safeguarded by his charisma and convincing protestations of innocence, and his exploits became legendary. However, in 1790 Barrington was finally arrested for the attempted theft of one Henry Hare Townsend's gold watch and chain, and sentenced to seven years' transportation.