MORGAN, O.S.
Agricultural systems of middle Europe: a symposium.
New York, Macmillan, 1933
8vo, pp. xix, [1], 405; a clean copy, bound in the original cloth; no dust-jacket.
£15

Approximately:
US $20
€16
First edition. The countries discussed in this symposium are: Austria, Bulgaria, Czechoslovakia, Greece, Hungary, Poland, Roumania, and Yugoslavia. All of the papers included in this volume provide valuable insight into post-war agricultural economics, and all are written by former state ministers of agriculture or high officials in national agricultural departments in their respective countries.
You may also be interested in...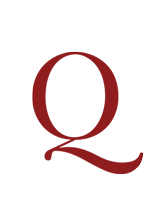 WALRAS, Léon.
Études d'économie sociale (Théorie de la Répartition de la Richesse sociale).
This, the second, definitive edition differs from the first (1896) in containing the 'Souvenirs du Congrès de Lausanne'. The congress on taxation in Lausanne in 1860, at which Walras read a paper, was a climacteric in his career. In the audience was Louis Ruchonnet, who later became chief of the department of education of the Canton de Vaud and, in 1870, founded a chair of political economy at the faculty of law of the University of Lausanne which he offered to Walras. Though students of law were hardly accessible to innovations in mathematical economics, Walras found in Lausanne the peace and security that enabled him to produce his most important work.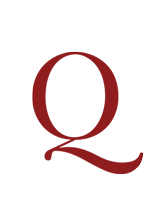 ROSCHER, Wilhelm.
Principles of Political Economy … from the thirteenth (1877) German edition. With additional chapters furnished by the author, for this first English and American edition, on paper money, international trade, and the protective system; and a preliminary essay on the historical method in political economy (from the French) by L. Wolowski, the whole translated by John J. Lalor.
First English edition, published simultaneously in Chicago and New York, of Roscher's main work, originally published in 1854, which 'became perhaps the most widely-read textbook of economics in Germany in the second half of the nineteenth century' (Blaug).