AMNESTY FOR THE FRENCH ÉMIGRÉS
[NAPOLEON.]
Decret relatif aux Émigrés.
A Londres: chez A. Dulau et Co. Soho Square. [De l'Imprimerie de L. Nardini, No. 15, Poland Street]. 1802.
8vo, pp. 14, [2, blank]; a fine copy in modern boards (inner leaves loose); from the library of the novelist John Fowles with his magpie bookplate and signature dated 1976.
£450

Approximately:
US $583
€498
Added to your basket:
Decret relatif aux Émigrés.
First and only edition, very rare. From the outbreak of the French Revolution many aristocrats, clergy, and other citizens chose to leave the country, some joining the armies of foreign nations fighting against France, others finding a new life in England or America. After the overthrow of the monarchy in 1792 draconian new laws banned the émigrés in perpetuity and ordered their property to be confiscated, but with the arrival of Napoleon as le Premier Consul there was a partial amnesty and then this general amnesty of 1802.

The Decret prints Napoleon's speech to the Sénat Conservateur on 4 Floréal [24 April] asserting that the government is now strong enough to declare an amnesty without danger, and, with certain precautions, it was the humane thing to do. An extract of the proceedings in the Sénat follows, then the terms of the amnesty. There are sixteen clauses in Titre I. Dispositions relatives aux personnes: individuals still abroad must return by 23 September and swear fidelity to the government; anyone who held rank in an army hostile to the Republic or a position in the households of the King's brothers in exile is excluded from the amnesty, along with archbishops and bishops who, despising legitimate authority, refuse to resign; and the returning émigrés are to be under the special surveillance of the government for ten years. Titre II. Dispositions relatives aux biens orders that confiscated goods which are still in the hands of the nation shall be restored, but any prior arrangements made by the Republic may not be interfered with.

At the turn of the nineteenth century the back streets of Soho were a centre for the French and Italian émigré booktrade. A. Dulau was the most substantial French publisher and bookseller (the firm remained in existence for many years) and L. Nardini was not only a printer but the translator of various Italian works. It is very appropriate to have an émigré edition of this Decret relatif aux Émigés.

Not in Library Hub. OCLC records only the Moore Carpenter Recusant History Collection at St Louis University, which holds two copies.
You may also be interested in...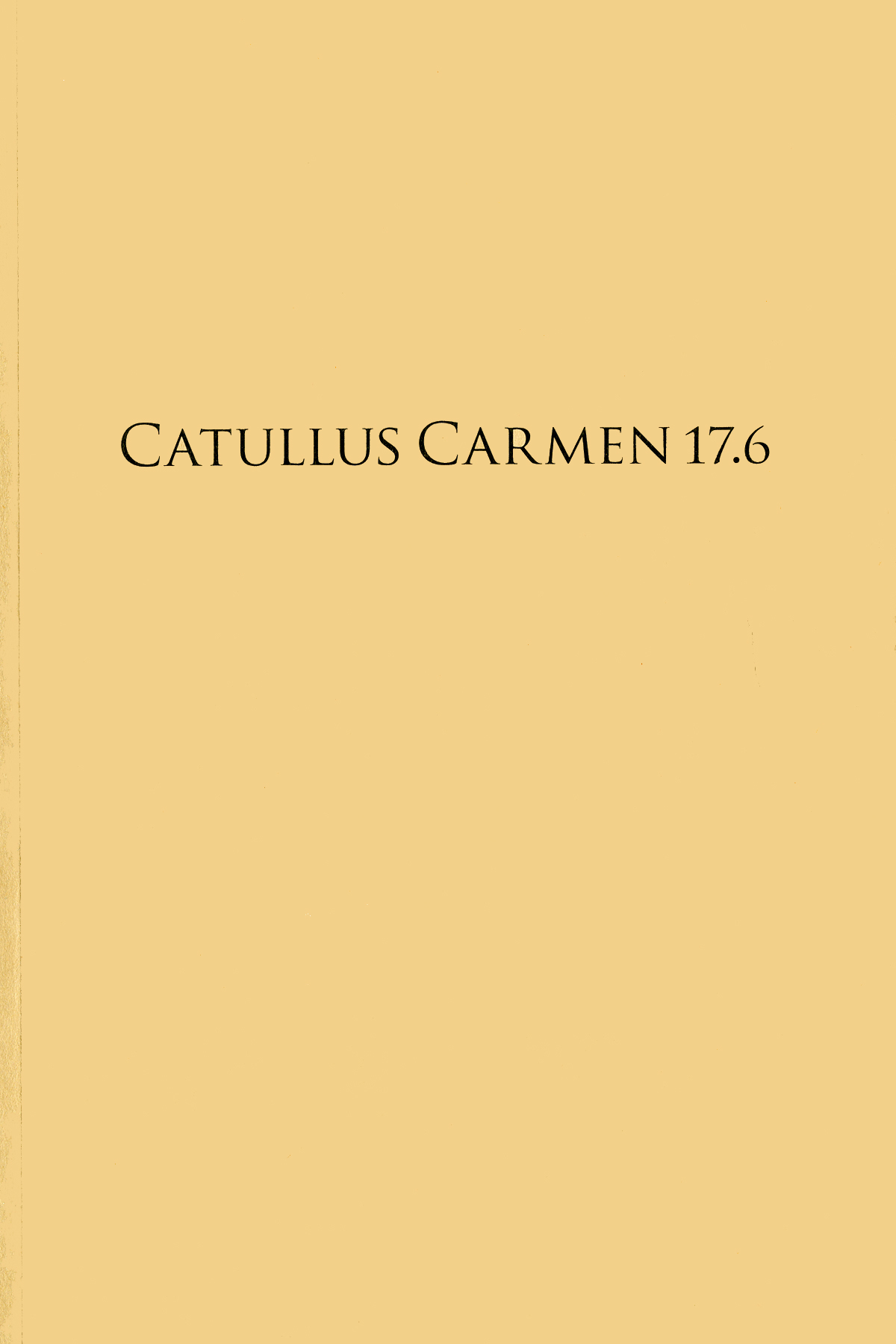 FREEMAN, Arthur.
Catullus Carmen 17.6 and Other Mysteries. A Study in Editorial Conflict, Eccentricity, Forgery, and Restitution. With a checklist of significant printed editions of Catullus in Latin, 1472-2005.
This partly historical, partly philological essay offers a general account of the early preservation, post-medieval recovery, and Renaissance evolution of the text of Catullus, with specific reference to one speculative reading in Carmen 17 ('De Colonia'), and certain humanist twists and forgeries that accompanied its long editorial history.
Accompanying the narrative is a substantial bibliographical appendix that provides a checklist of significant editions of Catullus in Latin from 1475 to the present day, with brief notes of relevance and location.
Arthur Freeman is a rare book dealer and writer living in London. In 2014 Quaritch published his Bibliotheca Fictiva: a Collection of Books and Manuscripts Relating to Literary Forgery 400 BC – AD 2000. Catullus Carmen 17.6 is the second footnote to that book, following Julia Alpinula (2015).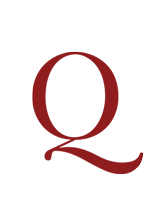 [EATON, Daniel Isaac].
The Trial of Daniel Isaac Eaton, for publishing a supposed libel, intituled Politics for the people; or Hog's Wash: at Justice Hall in the Old Bailey, February twenty-fourth, 1794.
First edition. The trial brought Eaton great attention; he was defended by Joseph Gurney and acquitted, adopting thereafter the triumphant imprint 'Printed by D. I. Eaton at the Cock and Swine'. The case received significant attention in America, where the Alien and Sedition Acts were soon to emerge as tactics to suppress the opposition.