NEUHAUSS, Dr. Richard.
Microphotographs of snow crystals and ice structures,
1892 –93.
Two gelatin silver prints, 4⅜ x 3⅝ inches (11.1 x 9.3 cm.) and 4⅝ x 3½ inches (11.8 x 8.8 cm.), mounted as cabinet cards, 6½ x 4¼ inches (16.6 x 10.8 cm.), photographer's reference number, blindstamp and notes in manuscript on mounts.
£1200

Approximately:
US $1697
€1374
Dr. Richard Neuhauss (1855 –1915) was an anthropologist and doctor of tropical medicine, who took a world tour in 1884. He had a broad interest in scientific photography, which he used for academic purposes, and in 1894, alongside his professional work, he became the director and editor of the Photography Rundschau, a German journal for amateur photographers. As an anthropologist he spent time between 1908 and 1910 in German New Guinea. His interests also extended to botany and flight. After the outbreak of the First World War, he directed a disease station in Berlin-Lichterfelde, where he was to die of an infection.

He made a series of microphotographs in the winter of 1892–93 revealing the otherwise invisible and unique patterns within snow and ice.
You may also be interested in...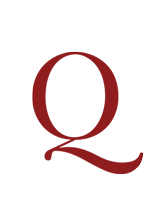 THE FRANCISCAN MISSION IN HUNAN RICCI, Giovanni and PORTA, Ercolano.
Storia della missione francescana e del Vicariato Apostolico del Hunan meridionale dalle sue origini ai giorni nostri.
First and only edition of this history of the Franciscan Mission in South Hunan from its establishment to 1924, with particular attention to the persecution of the Christians during the Boxer Rebellion and the following years of restoration and progress of the mission. The appendix comprises letters, documents and statistics on the state of the mission and the spread of Christianity in the region, as well as curious anecdotes such as the mysterious 'green fire' that the missionaries were accused of using against young children and pregnant women, and the clashes with the American Adventists.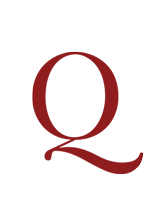 HOMMA, Takashi.
Tokyo Suburbia.
First edition, signed by Homma on the inside rear cover; the text booklet, in Japanese and English, shows the locations of the photographs on the commuter rail-routes, plus essays by the architect Momoya Kaijima and the sociologist Shinji Miyadai.