PAUSANIAS.
Weitere Beiträge zur Texteskritik des Pausanias von Hermann Hitzig. Dem Jahresbericht des Gymnasiums in Burgdorf vom Schuljahr 1875-76 beigegeben.
Bern, Druck von B. F. Haller, 1876.
£20

Approximately:
US $27
€22
You may also be interested in...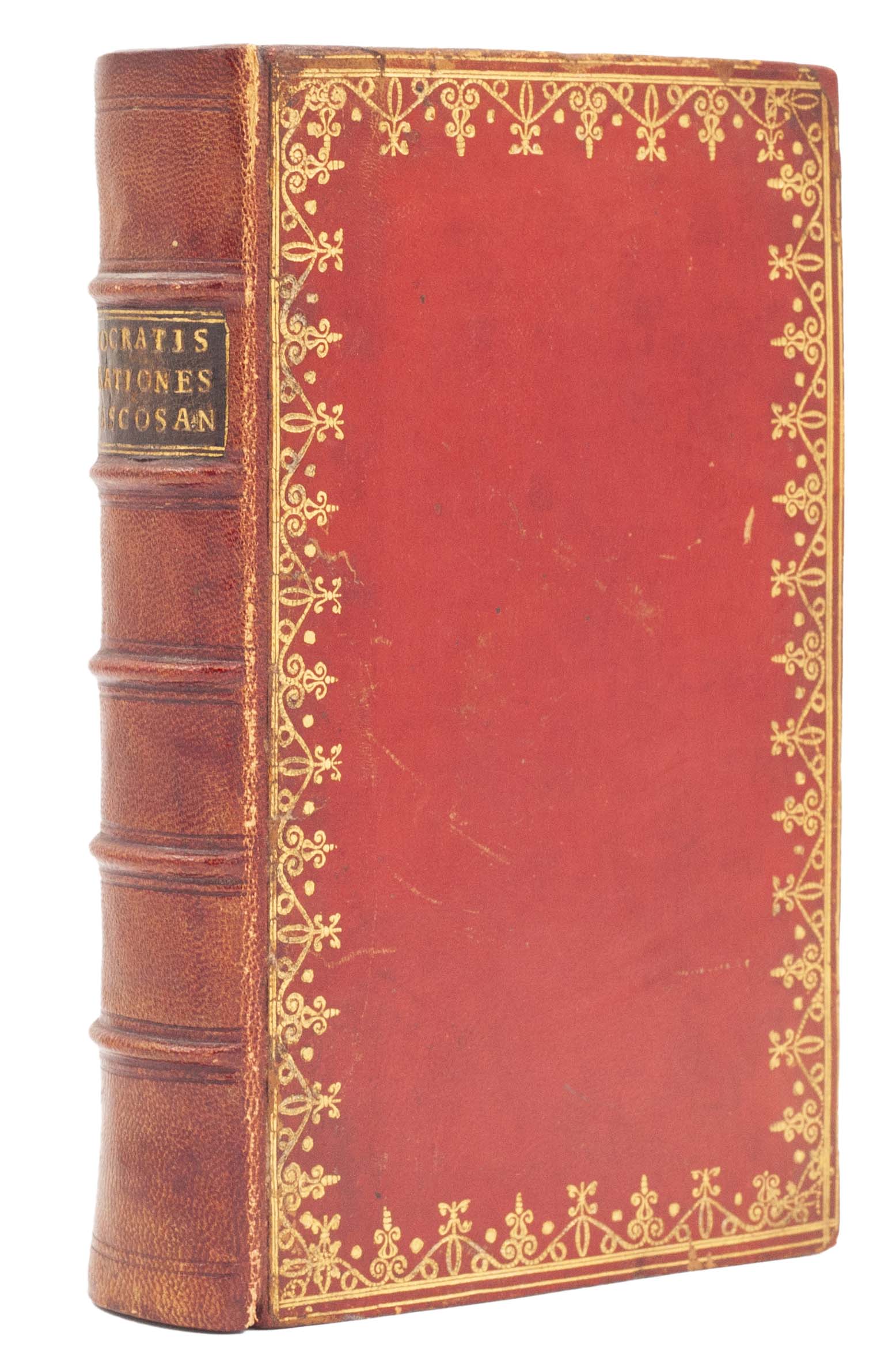 ISOCRATES.
Orationes et epistolae gravitatis et suavitatis plenae de Greco in Latinum pridem conversae, nunc recognitae, per Hieronymu[m] VVolfium Oetingensem ...
A handsome Latin edition of twenty-one works by the Athenian orator Isocrates (436-338 BC) whose work was highly influential on later education, oratory and writing. Isocrates studied under Socrates and the sophists, before establishing a famous school of rhetoric which attracted pupils from all parts of the Greek world, offering a more practical training than that offered by Plato's more theoretical teaching. A pupil of Melanchthon, Hieronymus Wolf (1516-80) served as secretary and librarian to the wealthy merchant and collector Johann Jakob Fugger before securing his scholarly reputation with editions and translations of Isocrates and Demosthenes.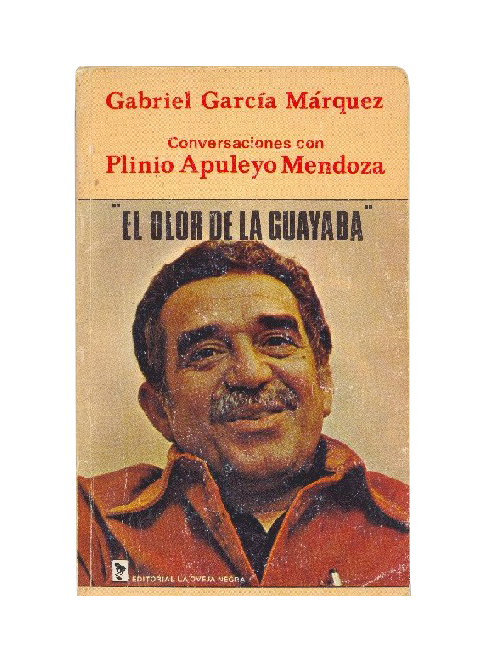 GARCÍA MÁRQUEZ, Gabriel.
'El Olor de la Guayaba.' Conversaciones con Plinio Apuleyo Mendoza.
First edition, published simultaneously in Colombia, Spain and Mexico. A series of interviews with García Márquez in which he discusses his family, his friends, his enemies, his work, his views on politics, etc.