PAUSANIAS.
Weitere Beiträge zur Texteskritik des Pausanias von Hermann Hitzig. Dem Jahresbericht des Gymnasiums in Burgdorf vom Schuljahr 1875-76 beigegeben.
Bern, Druck von B. F. Haller, 1876.
£20

Approximately:
US $26
€22
You may also be interested in...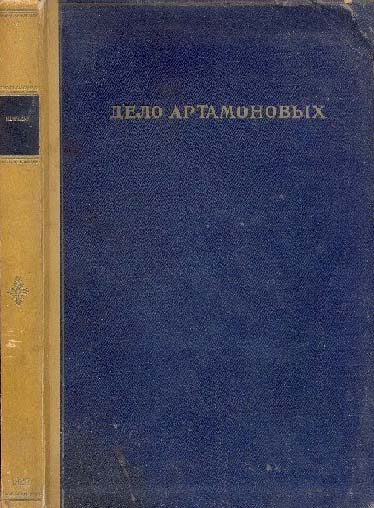 GOR'KII, Maksim, pseud. [i.e. Aleksei Maksimovich Peshkov].
Delo Artamonovykh [The Artamonov business].
First edition. '[Gorky's] best novel, The Artamonov Business (1925), follows the Artamonovs through three generations, from the uneducated grandfather, a strong and enterprising, lusty patriarch who starts a small factory and builds it into a major industrial plant, to a grandson, an intellectual and revolutionary whose generation will see the end of the Artamonov business' (Terras).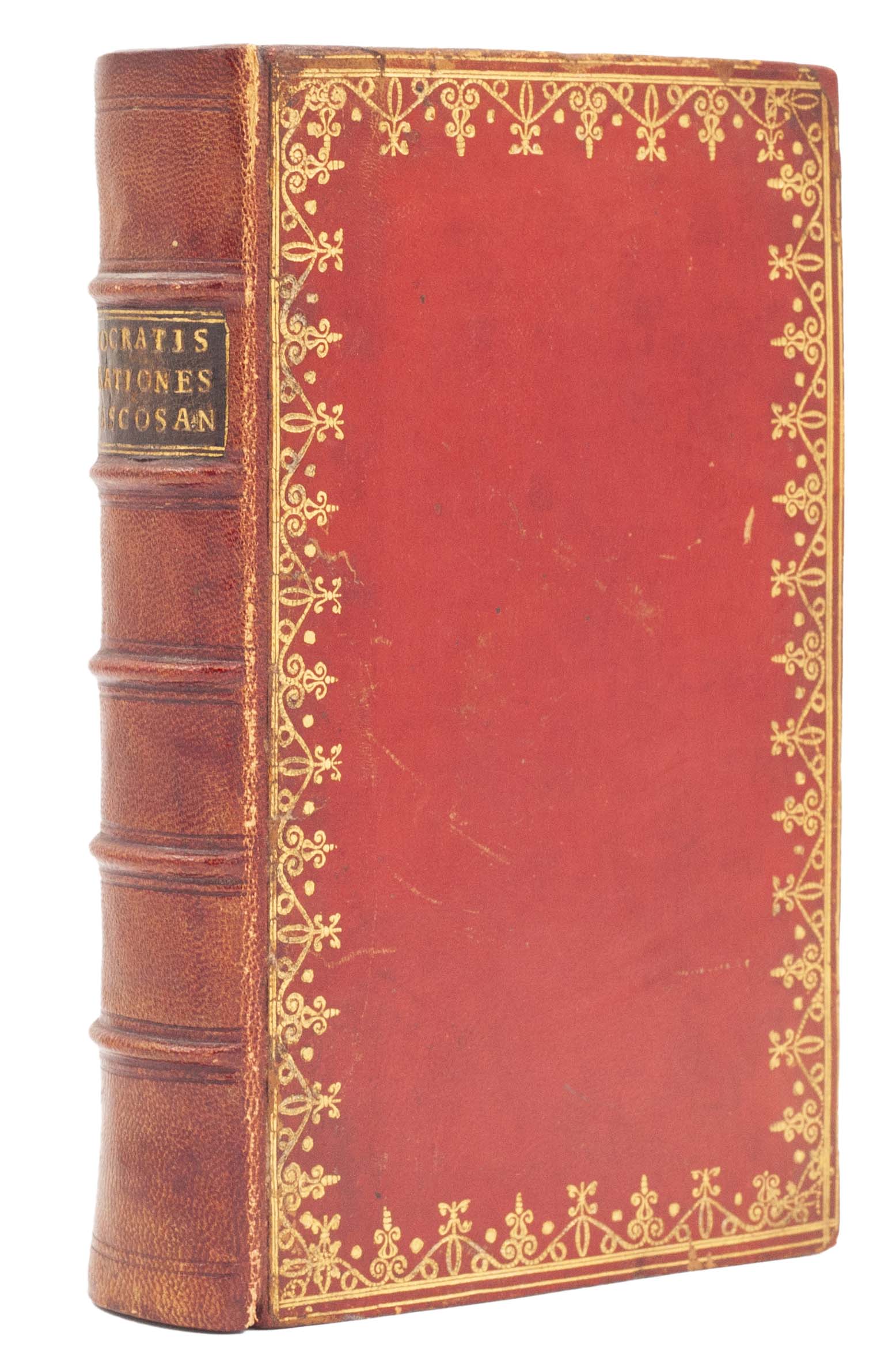 ISOCRATES.
Orationes et epistolae gravitatis et suavitatis plenae de Greco in Latinum pridem conversae, nunc recognitae, per Hieronymu[m] VVolfium Oetingensem ...
A handsome Latin edition of twenty-one works by the Athenian orator Isocrates (436-338 BC) whose work was highly influential on later education, oratory and writing. Isocrates studied under Socrates and the sophists, before establishing a famous school of rhetoric which attracted pupils from all parts of the Greek world, offering a more practical training than that offered by Plato's more theoretical teaching. A pupil of Melanchthon, Hieronymus Wolf (1516-80) served as secretary and librarian to the wealthy merchant and collector Johann Jakob Fugger before securing his scholarly reputation with editions and translations of Isocrates and Demosthenes.