PECCHIO, Giuseppe.
Storia della economia pubblica in Italia, ossia epilogo critico degli economisti italiani, preceduto da un' introduzione …
Lugano, Tipografia della Svizzera Italiana, 1849.
8vo, pp. 272; occasional spotting; uncut in the original printed wrappers, extremities chipped in places, tear to rear cover (traces of tape repair).
£50

Approximately:
US $66
€57
Third edition (first, Lugano, 1829) of a companion piece to Custodi's monumental Scrittori classici italiani di economia politica, published in 50 volumes, 1803–16. With this work Pecchio supplies a biographical account of each author, as well as a historical introduction, chapters devoted to the Tuscan and the Neapolitan schools, and one chapter on the economic reforms of the eighteenth century. 'Though written with a strong national bias, it may on the whole be reckoned a pretty fair, as well as a rapid and spirited, sketch of the works of the Italian economists' (McCulloch, p. 31).

Cossa p. 64, 67; Einaudi 4339; this edition not in Goldsmiths' or Kress.
You may also be interested in...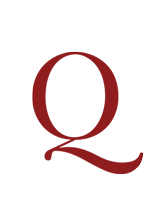 SOMMA, Aniello.
Trattato de' banchi nazionali del regno delle Due Sicilie … volume unico.
Second edition (first 1844) of this very rare outline of a national bank for the Kingdom of the Two Sicilies. The first section gives a historic overview of the major Italian banks, their legislation and regulations, followed by a treatise on bookkeeping, accounting, internal revisions, and the organizational structure of banks. The final part deals with payments, money transfer, bills of exchange, and interest rates.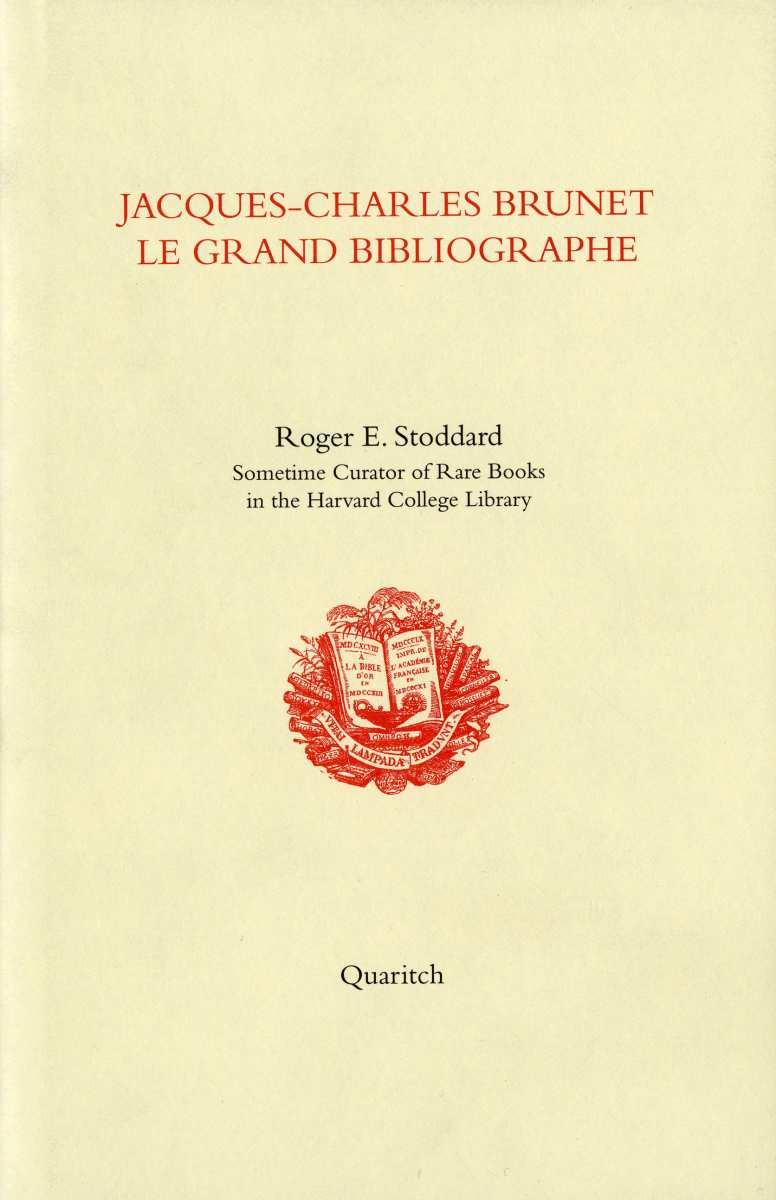 STODDARD, Roger.
Jacques-Charles Brunet, Le Grand Bibliographe. A guide to the books he wrote, compiled, and edited and to the book-auction catalogues he expertised.
As an undergraduate in Brown University Roger Stoddard operated a second-hand bookshop from his dormitory room, issuing modest catalogues while working for Goodspeed's Book Shop in the summer months. From 1958 until 1961 he assisted William Jackson, Librarian of the Houghton Library, and from 1961 until 1965 he served as Assistant Curator, then Curator of the Harris Collection of American Poetry and Plays in Brown University. In 1965 he was called back to Houghton Library where he has held various titles, retiring on 31 December 2004 as Senior Curator in the Houghton Library, Curator of Rare Books in the Harvard College Library, and Senior Lecturer on English. On 15 December 2004 he was appointed Associate of the English Department, and he continues to practice bibliography and to publish from his carrel in the book stack of the H. E. Widener Memorial Library. Works in progress include bibliographies of American poetry printed 1610–1820, William A. Alcott, Albert Cossery, and Andrée Chedid.