[PETERLOO.]
The character of a soldier; by Philanthropos.
London, R. Carlile, 1821.
8vo, pp. 8; some sporadic light foxing, otherwise clean; in recent maroon boards, title in gilt on upper cover.
£125

Approximately:
US $170
€145
Added to your basket:
The character of a soldier; by Philanthropos.
Sole edition of this anonymous attack on the use of the army in the Peterloo massacre of 1819, and, furthermore, in any foreign adventure. The soldier, a 'bloody automaton' has 'his origin in barbarous times', and a standing army is 'a legalized banditti: it is worse than an illegal banditti, inasmuch as it robs and murders under the name of law'. As war is a game of Kings, and the army their toy, 'the governments of Spain, Portugal, and America alone can be identified with men; all the other kingdoms of the earth may be characterized as bloody, brutal, ferocious despotisms'. The only hope for these counties is that the soldier become a citizen.

You may also be interested in...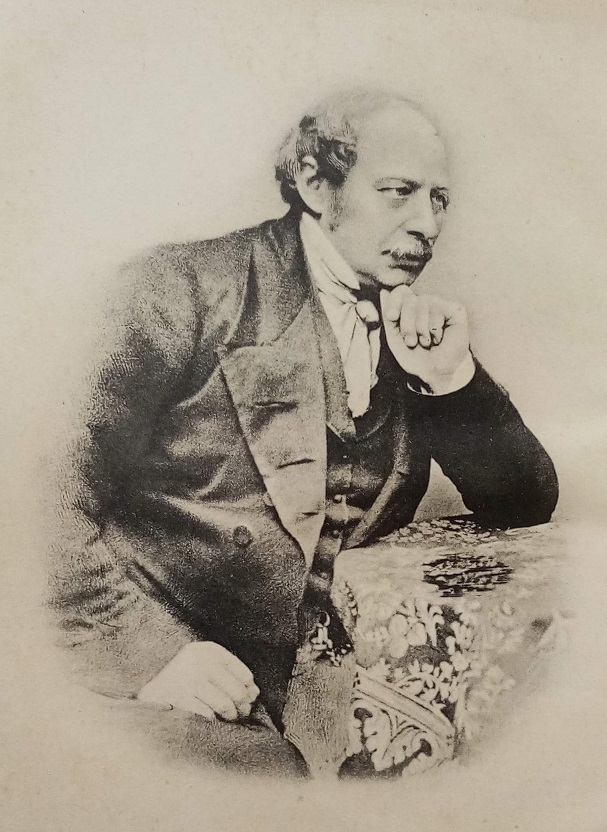 RUGE, Arnold, and Clair James GRECE, Paul NERRLICH (ed.).
Unser System ... Herausgegeben von C. J. Grece, LL.D. Zum 100. Geburtstage des Verfassers, mit einem Vorwort von P. Nerrlich und einem Nachwort des Herausgebers.
A rare celebrative reprint of the most detailed exposition of Arnold Ruge's philosophy (originally published in 1850).
RACE WAR IN AMERICA LE BON, Gustave.
The psychology of peoples.
First edition in English, first published in French as Psychologiques de l'évolution des peoples (1894). This was a clear continuation of Le Bon's work in The crowd (1895). He considers the classification of the 'species' according to the character of each race, turning a historical (classical) lens upon the present, particularly relevant to Le Bon's chapter on the Americas, which considers the ideal English 'soul' (North America) in comparison with the Spanish (Latin America), and in the case of the former continent, likens the massive immigration of the nineteenth century to the barbarian invasions of ancient Rome. This time, Le Bon augurs, in a conflict of races 'which have reached different levels of evolution', the barbarian side will not triumph.