PFYFFER VON WYHER, Ludwig.
Panorama oder Zirkel-Aussicht vom Rigi Berg. Guide des voyageurs sur le mont Righi.
Lucerne, bey Xaver Meyer, 1820.
8v, folding engraved map in 15 segments, with contemporary colouring, mounted on linen with glazed blue paper border (53,8 x 53,8 cm), in excellent condition, with the original slip case covered in marbled paper, with engraved label on both sides, the French language label with an illustration of a knapsack, walking stick and traveller's telescope. Illustrated trade card (see below) of the publisher Xaver Meyer pasted on verso of map.
£850

Approximately:
US $1188
€966
Fine panorama of the 360 degree view from the Rigi Mountain in Switzerland. The panorama map also has 4 individual views engraved in the corners: view of the mountain from the valley; view of the cottage at the highest point, view from a higher mountain down to the Rigi mountain; and larger scale map. This is a fine survival from the time mountaineering was in its infancy. Twenty years later Turner climbed the mountain and painted his series of fine watercolours (Blue Rigi, Dark Rigi and Red Rigi; which were sold some years ago breaking auction records). Mark Twain visited in 1878 and wrote extensively about the Rigi Mountain.

The fine trade card by the bookseller, publisher and antiques dealer Xaver Meyer shows his fine house and shop on the ground floor just outside the Basle Arch going into Lucerne, the streets are full of people, a horse drawn carriage goes through the arch, and the mountains can be glimpsed in the background. The card (10,2 x 13,5 cm) is printed in bistre.

Ludwig Pfyffer von Wyher (1783-1845) was an architect and draughtsman. He built the Lucerne theatre in 1837. His Rigi panorama was engraved by the brothers Fr. and Al. Schmid.
You may also be interested in...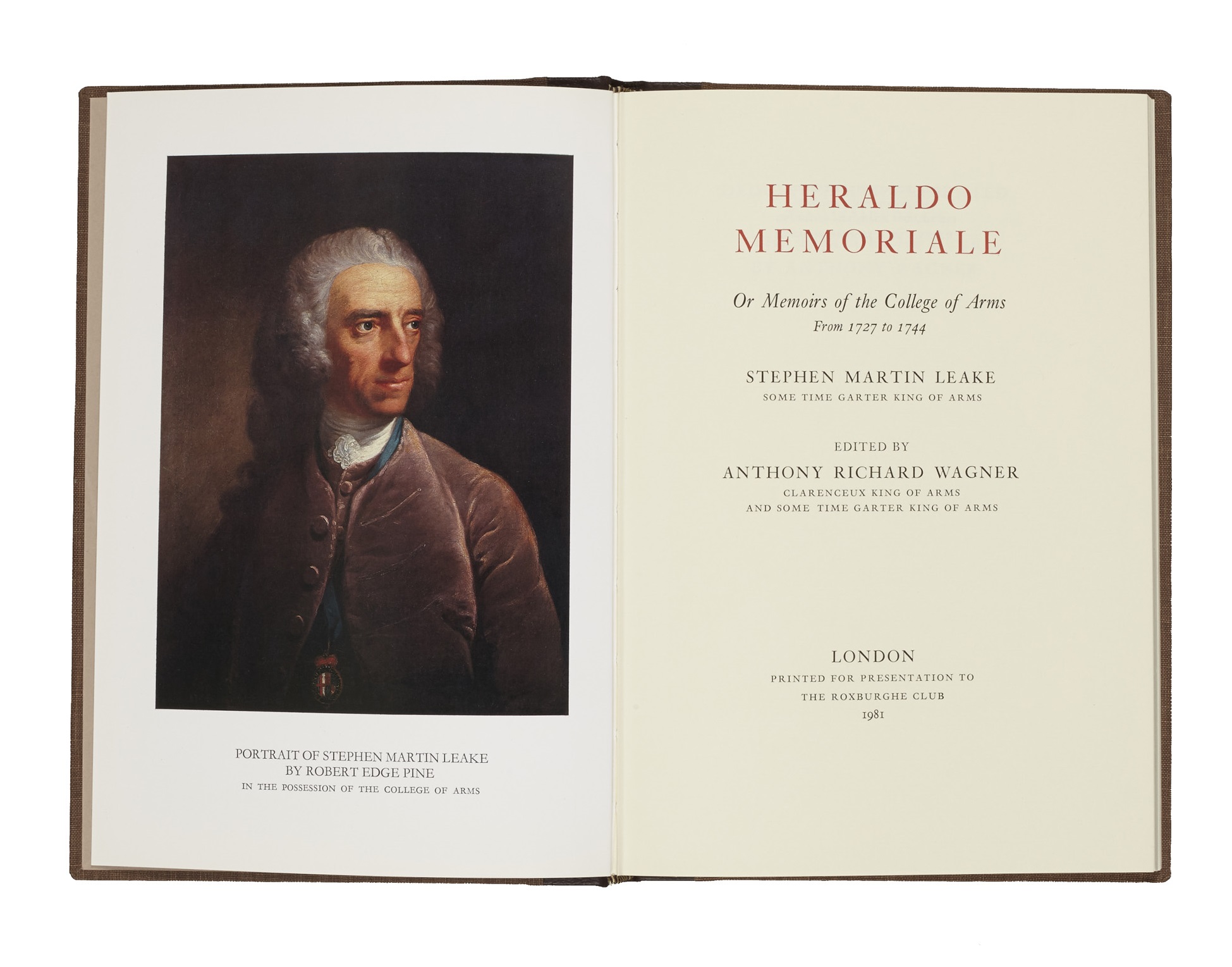 LEAKE, Stephen Martin.
Heraldo Memoriale, or Memoirs of the College of Arms from 1727 to 1744. Edited by Anthony Richard Wagner.
Stephen Martin Leake was Garter principal king of arms from 1754 to 1773. The three volumes of his extensive manuscript journal, Heraldo-Memoriale, are preserved in the College of Arms.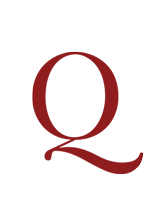 'THE INTERPRETER DIFFICULTY IS ONE OF THE MOST FRUITFUL SOURCES OF TROUBLE IN A CARAVAN' CHURCH, Percy William Palmer.
Chinese Turkestan with Caravan and Rifle.
First edition. 'Church and his shooting companion J.V. Phelps journeyed from Shrinagar to Leh, through Yarkand and into the Tekkes Valley with the goal of collecting Altai wapiti. While in the Tekkes, they bagged trophy wapiti and ibex. They crossed the Koksu River, bagging more wapiti and ibex, as well as Siberian roe deer. Passing through Kuldja, they hoped to pursue Ovis ammon, but their venture failed. The author also provides excellent descriptions of the terrain and of the indigenous peoples' (Czech).