[PLACE, Francis.]
An Essay on the State of the Country, in Respect to the Condition and Conduct of the Husbandry Labourers, and to the Consequences likely to result therefrom.
London, Innes 'not for sale', [1831].
8vo, pp. 16; backfolds repaired; a very good copy in recent marbled boards, lettered directly in black.
£500

Approximately:
US $653
€553
Added to your basket:
An Essay on the State of the Country, in Respect to the Condition and Conduct of the Husbandry Labourers, and to the Consequences likely to result therefrom.
First edition. The author, who has been identified as the social reformer Francis Place (1771-1854), concludes that, with current low profit margins, squeezed by a large variety of duties, tithes and taxes as well as rent, farmers were unable to increase labourers' wages, and therefore a further increase to taxes levied on landlords would only generate the inevitable and lethal consequence of reducing their capacity for investment.

A breeches-maker who had led an unsuccessful strike in 1791-2, Place joined Hardy's London Corresponding Society and, once prosperous, devoted his leisure to radical politics. In his youth, he moved through the essays of Hume and the works of Locke and Adam Smith to the teachings of Paine, Godwin, and others (from which he and other radicals had drawn their inspiration for universal education). This finally delivered him to the utilitarianism of Bentham and Mill which provided the philosophic bridge between education and parliamentary reform.

Though slim, this pamphlet offers a coherent and exemplified view of Place's understanding of economic dynamics, including wages, prices, rent, as well as illustrating contemporary social conditions and labour-related disputes.

Goldsmiths' 26920; Kress C2910.
You may also be interested in...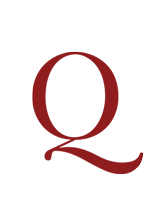 [ARISTOTLE – ELIAS.]
Biblioteca Armeno-Georgica. I. Commentarii in Aristotelis Categorias Eliae commentatori adscripti versio armenica edidit J. Manandean.
Uncommon edition, published by the Imperial Academy of Sciences in St Petersburg, of the Armenian translation of the commentaries on Aristotle's Categories by the sixth-century Christian philosopher and commentator Elias.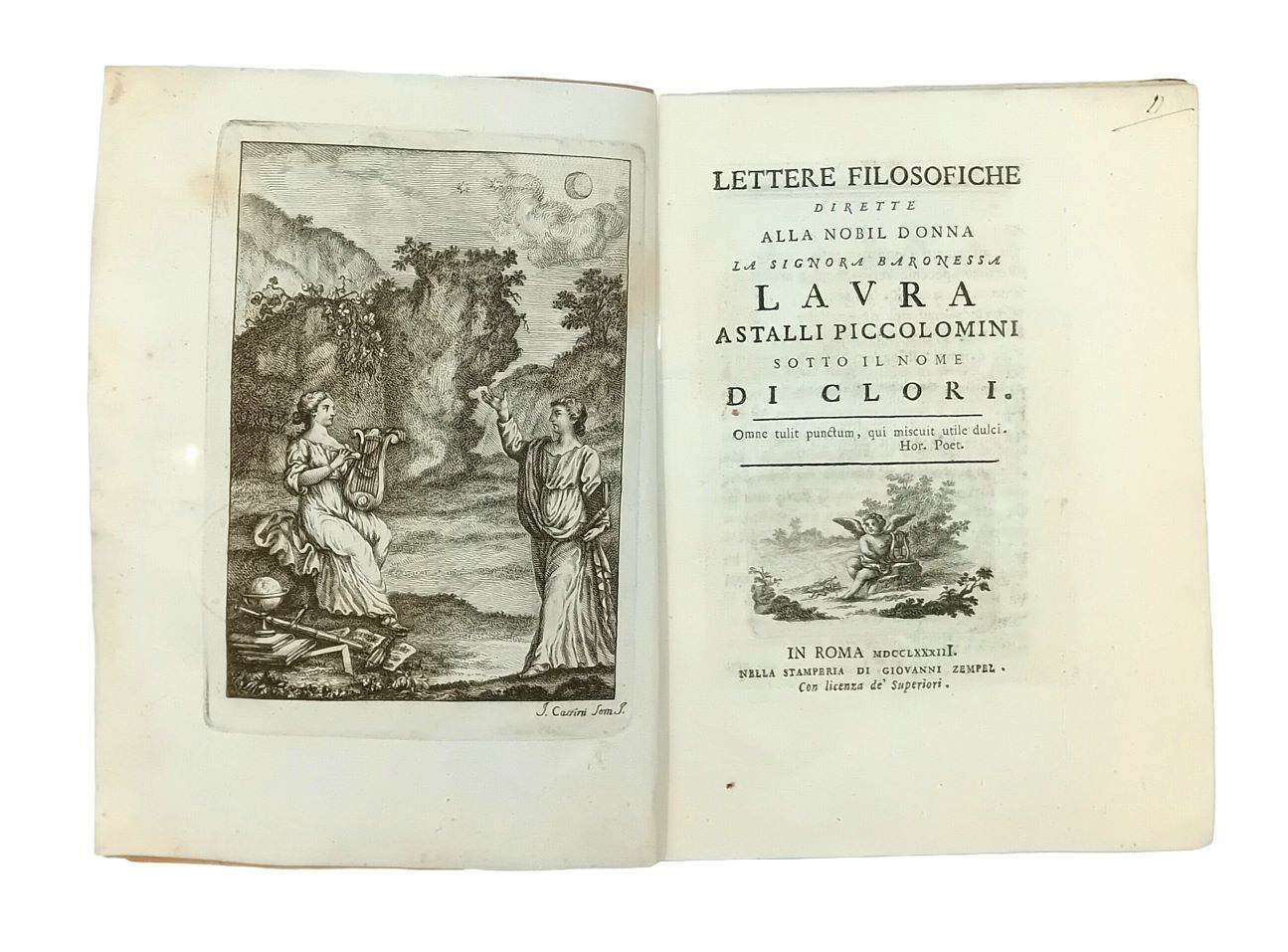 LETTERS TO A FEMALE ARCADIAN [TODESCHI, Claudio.]
Lettere filosofiche dirette alla nobil donna la signora baronessa Laura Astalli Piccolomini sotto il nome di Clori.
Extremely rare first edition of these four verse letters by Claudio Todeschi (b. 1737) addressed to baroness Laura Astalli Piccolomini, his fellow member of the Accademia degli Arcadi. Known as 'Clori', Laura was a soprano and one of the last surviving members of the noble Roman family the Astallis; she married Pietro Testa Silveri Piccolomini, 8th Baron of Balsorano, in 1765. Founded in 1690, the Accademia degli Arcadi was the first Italian academy to admit women.
An energetic member of the Accademia, Todeschi wrote on philosophical, economic and political matters as well as penning verse. Written under his Arcadian name 'Rosmiro Cellenio', these Lettere take as their subjects human anatomy, the human spirit, light, and astronomy.
We have only been able to trace one copy, at the Biblioteca nazionale Vittorio Emanuele III in Naples. Another issue, also known in a single copy, was printed by Zempel in the same year, without the frontispiece and with the Arcadian name of the author on the title.