THE HIGH-POINT OF SPANISH CHROMOLITHOGRAPHY
PLANAS, D. Eusebio.
Historia de una mujer. Album de cincuenta cromos.
Barcelona, Juan Aleu y Fugarull, 1880.
Folio (440 x 315mm.); 50 chromolithograph plates, with captions; a very good copy in the original red cloth.
£2000

Approximately:
US $2789
€2277
First edition. A chronicle in pictures of the life of a beautiful modern woman, and her adventures and misadventures with men: in front of fashionable Madrid shop-fronts, in her boudoir, on the balcony, on the stage and in the dressing-room, at balls and dinner parties, in a train, the Alps, the 1878 Paris exhibition, the seaside and elsewhere.

Planas was at the height of his career when this volume was commissioned by his disciple Juan Aleu y Fugarull – he commanded exhorbitant prices per sheet, but despite this, and despite the high resulting cost of the work, it needed a second edition within the year.

Palau 228261.
You may also be interested in...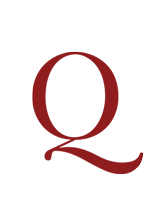 PRESERVING THE CANCELLED LEAVES G6-7 [SWIFT, Jonathan].
Miscellanies in Prose and Verse.
First edition, ordinary paper issue, the very rare first state, with G6-7 preserved (though slashed for cancellation); the cancellans was printed on A8, not here present.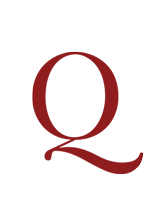 THE DEFINITIVE TEXT OF GULLIVER SWIFT, Jonathan.
The Works of J. S, D. D, D. S. P. D. in four Volumes … In this Edition are great Alterations and Additions; and likewise many Pieces in each Volume, never before published.
First 12mo. edition of the first collected Works of Swift, preceded by octavo edition earlier in the year. Here the chronological arrangement in volumes I and II has been altered and one piece, 'Prometheus' (a later insertion), moved from volume IV to its correct place in volume II.