PLINY UPDATED, WITH CHARMING ENGRAVINGS
PLINY, the Elder.
C. Plini secundi des wijdt-vermaerden natur-kondigers vijf boecken. Handelende van de nature. I. Vande menschen. II. Vande viervoetige en kruypende dieren. III. Vande vogelen. IV. Vande kleyne beestjes of ongedierten. V. Vande visschen, oesters, kreesten ...
Amsterdam, [Christoffel Cunradus for] Joost Hartgers, 1650.
12mo, pp. 802 (including engraved frontispiece), with 52 engraved illustrations in the text; closed tear in one leaf (G12, without loss); recased in contemporary vellum, later endpapers.
£800

Approximately:
US $1049
€894
One of several Dutch editions of selections from Pliny's Natural History to appear in the half-century following the publication of the first Dutch translation in 1610. The present edition, like many of the others, is enlarged to include much information not available to Pliny (the additions are printed in italics). Comprising extracts from Books 7–11 of the Natural History (on human beings, quadrupeds, birds, small animals and fishes respectively), it is especially notable for the many charming engravings of exotic birds and animals, some of them newly-discovered, in particular the orangutan ('Indianschen satyr'), the armadillo, the ant-eater, the dodo, and the tree dragon.
 
COPAC records the British Library copy only. Worldcat records no copies in the US.
You may also be interested in...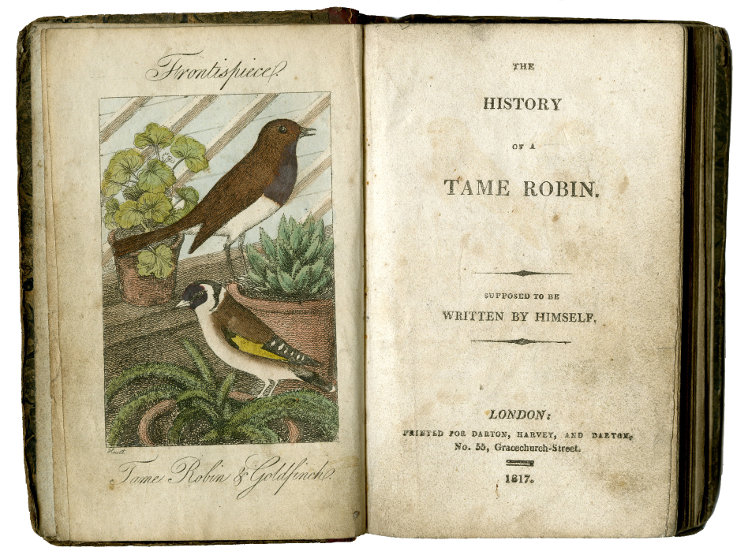 [KEENE, Marian].
The History of a tame Robin. Supposed to be written by Himself.
First and only edition. The tame Robin recalls a life of adventure enriched by human and avian friendships. A childhood spent in a school-room helped him attain 'a sufficient knowledge of literature to relate my adventures'. His life, though happy, is not without its vicissitudes: he loses a close friend, Goldey the goldfinch, to a bird of prey and spends a disconcerting time in the ownership of a spoilt child who starves sparrows to death.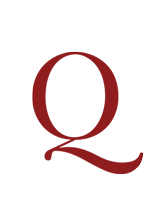 [ILLENGEN, von, and Jakob FUNCK.]
Plans und journals von denen Belagerungen des letzteren Kriegs in Flandern, zusammen getragen von zweyen ausländischen Capitainen in französischen Diensten.
First edition in German: a French-language edition was issued in the same year by the same publisher. An account of Louis XV's sieges in the Austrian Netherlands from 1744, when France joined the War of the Austrian Succession through an alliance with Prussia, to the conclusion of the conflict in 1748.