THE SECRET, MYSTERIOUS, TERRIFIC HORRORS OF THE HAUNTED RECESSES OF THE GLOOMY CAVE OF ETC. ETC.
[PLUMPTRE, Annabella].
The Western Mail: being a Selection of Letters made from the Bag taken from the Western Mail, when it was robbed by George –––––, in 17––. Now first published.
London: Printed by Davis, Wilks, and Taylor … for J. Mawman, Successor to Mr Dilly … 1801.
12mo., pp. [2], iv, 282; internally a very good copy, untrimmed, rebound in blue-green library buckram.
£650

Approximately:
US $841
€718
Added to your basket:
The Western Mail: being a Selection of Letters made from the Bag taken from the Western Mail, when it was robbed by George –––––, in 17––. Now first published.
First edition. Like her better-known older sister Anne, Annabella Plumptre ('Bell') was a translator and novelist. Their father was Robert Plumptre, prebendary of Norwich and president of Queen's College, Cambridge. They began their writing careers as part of the Enfield circle where participation in private theatricals may have contributed to Bell's easy assumption of different characters and idiolects in this collection of stories.

George –––– robbed the Western Mail to pay his debts and support his family who, destitute again years later, looked to the bag of stolen letters (preserved as 'a fatal memorial') as their last resort. Since, perforce, there are no answers to the letters, each has to tell a story in itself – of love and marriage, elopements, high life, low life, London, quackery, the 'Game of Sentiment', caricatures, and the like.

The semi-literate Mrs. L––––, a mantua maker, reports to Mrs. F–––– on the latest ladies' 'fashings … nigligees … hoops' and styles of hair ('frizzed very tight, and done up to a large cushing'). Mrs. V–––– writes to her mother distraught that her husband expects her to suckle their child for 'it would quite spoil my shape' and cruelly ruin the pleasures of life in London. Dr. –––– peddles his universal remedy – 'Vital, Antiscorbutic, Cosmetic Lozenges' – to a series of patients with wholly different complaints. Fanny ––––, a discarded mistress, writes to Lord N–––– 'I will not be got rid of in this manner. I will be your torment and haunt you everywhere …. I will think of nothing else, day nor night, but how to be revenged.'

Mr. A–––– declines a commission from Mr. K–––– to buy caricature prints: 'I have an aversion to them in every respect. Merely as drawings they are always displeasing to my eye …. They commonly speak no language … but that of vulgarity, passion, and frequently obscenity ....' Mr. P–––– tells Miss C–––– that his bookseller regards her gothic novel as 'not above a third rate performance, and that he never gives more than ten guineas for third rates' [but he does not say that he refuses to publish third-rate novels!]. 'The title, however, is superlative: The secret, mysterious, terrific horrors of the haunted recesses of the gloomy cave of Elfinodorinnia ....' Mr. G–––– sends Mr. H–––– a critique of his long poem 'Breakfast' ('This is a loaf of bread … this is a clean knife … this is a radish ….').

An entertaining book. Bell would have made an excellent agony aunt.

Garside, Raven, and Schöwerling 1801: 57.
You may also be interested in...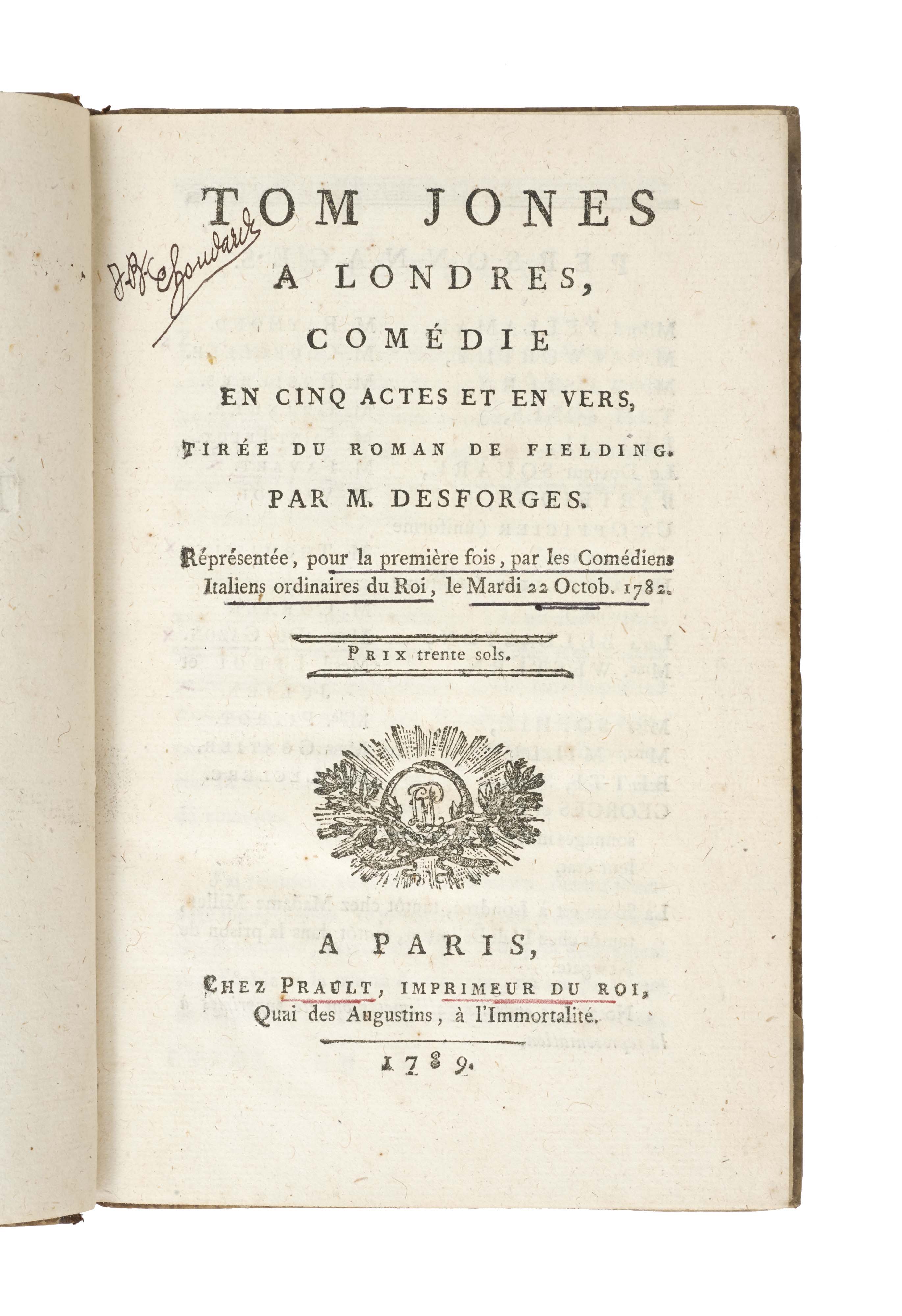 DESFORGES, Pierre Choudard.
Tom Jones a Londres, Comédie en cinq actes et en vers, tirée du roman de Fielding … Réprésentée, pour la première fois, par les Comédiens Italiens ordinaires du Roi, le Mardi 22 Octob. 1782. Prix trente sols.
Later edition, first published 1782. Desforges's dramatic adaptation of Fielding's novel was followed in 1788 by an apparently inferior sequel, Tom Jones et Fellamar.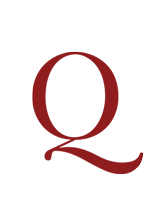 [HERISSANT, Louis Théodore].
Le fablier françois, ou élite des meilleurs fables depuis La Fontaine.
First edition, rare, of what has a claim to be the first comprehensive collection of French fables from the period after La Fontaine, assembled by the diplomat, lawyer, and historian Louis-Théodore Herissant (1743–1811). Collecting together fables from writers both famous (Voltaire, J.B. Rousseau, Boileau) and obscure, the work includes many hitherto unpublished fables, in many cases offered to Herissant by their authors for this anthology, as well as others that have appeared in publications such as the Mercure de France. In all, we find 323 fables, divided into sixteen sections, including a final section of 'Apologies Orientaux', kept separate as a comparatively recent genre (although there is little of the Orient about them). The volume concludes with brief biographical sketches of the (known) authors.