FLORIOGRAPHY
[POETRY.]
Anthology of manuscript floriographic poetry,
dated June 1853.
12mo, pp. [60], [8, blank]; manuscript in black ink, some leaves blindstamped De La Rue & Co; presentation inscription in pencil to first page, 'From Uncle James to Joshua'; bound in half maroon straight-grain morocco over marbled boards, some loss to corners and spine, but holding firm.
£250

Approximately:
US $322
€298
Added to your basket:
Anthology of manuscript floriographic poetry,
A collection of twenty-six apparently unpublished poems in manuscript, presented as an alphabetical acrostic. The poems express the perfection and the language of flowers – that is, the meaning embodied by each variety. Examples given here include ox-eye for patience, quince blossom for temptation, and yellow xanthiums for rudeness.

The style and sentiment reflect the heightened popularity floriography enjoyed in the period, both in Britain and America.

The poems comprise:
Amaranth, everlastingly the same
Bay leaf, I change but in death
Canterbury Bell – Youthful constant
Daisy, Cheerfulness
Everlasting flower, Never forget Immortal
Forget-me-not
Geranium, Home a place of rest
Hawthorn, Hope on hope ever
Ivy, I cling to thee!
Juniper – Help or Protection
King's Cup – Youthful gays
Lily – purity and sweetness
Moss Rose – Beauty
Nasturtium, Splendour
Ox Eye, Patience
Periwinkle – Early Friendship
Quince Blossom – Temptation
Rose Red – Happy Love
Speedwell – Faithful Love
Travellers Joy – Safety
Union, Rose-Thistle-Shamrock
Violets Blue, Faithfulness
Wallflower, Fidelity in Misfortune
Xanthium Yellow, Rudeness
Yew, Melancholy
Zephyr Flower, Expectation
You may also be interested in...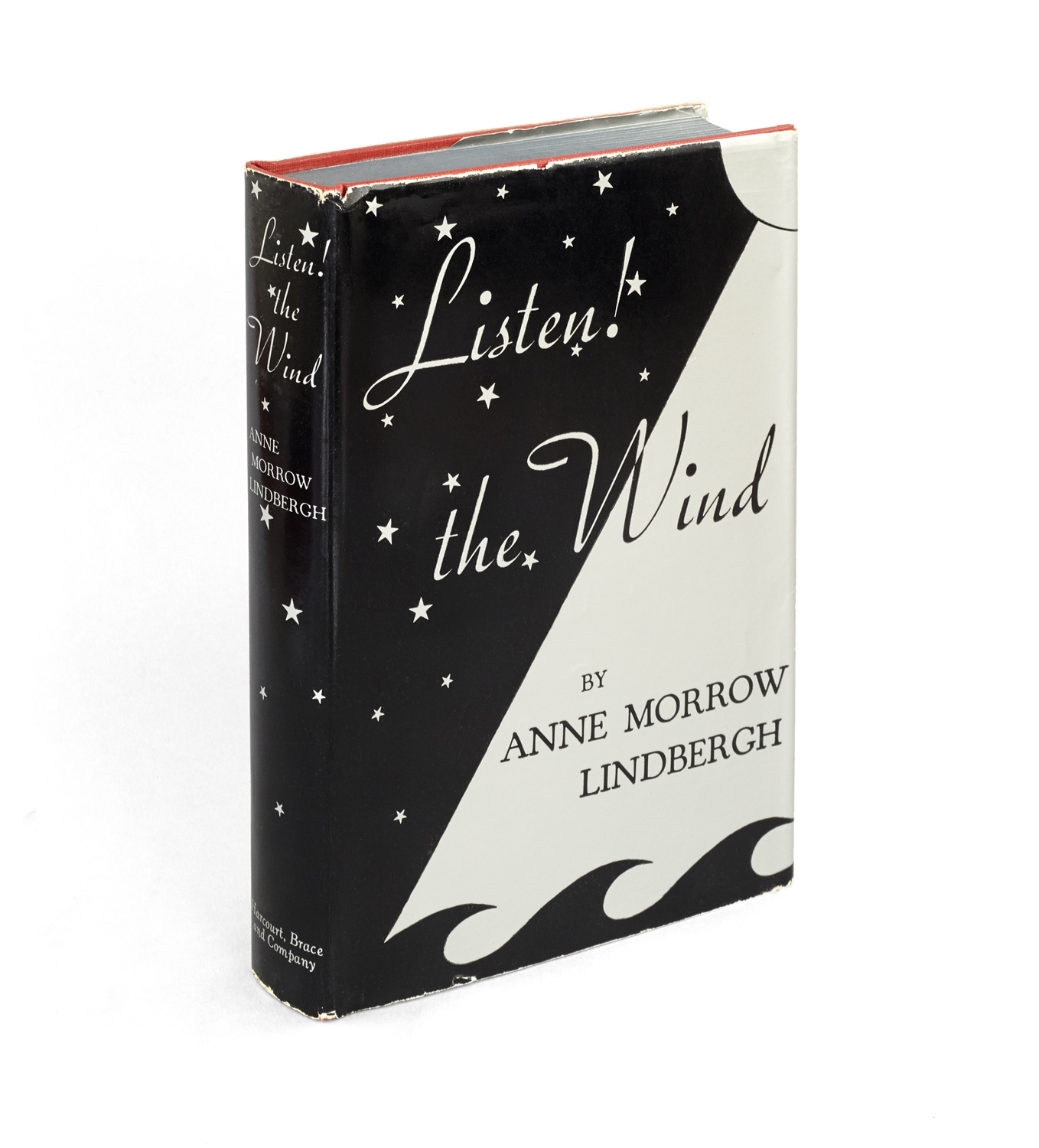 ANNE & CHARLES LINDBERGH'S FLIGHT ACROSS THE SOUTHERN ATLANTIC LINDBERGH, Anne Morrow.
Listen! The Wind ... With Foreword and Map Drawings by Charles A. Lindbergh.
First edition of an award-winning book. Anne Morrow Lindbergh (1906-2001) met the celebrated American aviator Charles Lindbergh in 1927, when her father Dwight Morrow, the American ambassador to Mexico, invited Lindbergh to visit the country. They married in 1929, she soon learnt to fly under his tutelage, and then became her husband's trusted co-pilot; indeed, in 1930, she became the first woman to receive a United States Glider Pilot Licence – one of numerous 'firsts' as a female pilot. In 1931 the Lindberghs undertook a historic series of flights in their specially-adapted Lockheed Sirius, Tingmissartog, travelling across Alaska and Canada to Japan and China, in order to explore new routes for airmail. Anne Lindbergh recorded the experiences in her best-selling book North to the Orient (New York: 1935) – which won the inaugural National Book Award for Nonfiction – and in 1933 the Lindberghs made a survey flight around the North Atlantic Ocean: '[t]he purpose of the flight was to study the air-routes between America and Europe. At that time, the air-routes of the world were entering their final stages of development. The countries had already been crossed and the continents connected. It remained only for the oceans to be spanned. Their great overwater distances constituted the last major barrier to the commerce of the air' (p. v).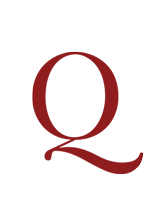 RAWLET, John.
Poetick Miscellanies …
First edition. Writing from the isolation of Newcastle, then a rural parish in fell country, Rawlet developed a mode of religious and descriptive poetry distinctly out of step with his own age, as is acknowledged by the editor in a verse preface: 'Reader, expect not here, the filth of th' Stage, / Poems that please, but more debauch the Age.' Rawlet's poems, such as 'On a great Thunder and Storm', 'On a Cross with a Crown upon it, in Burton, betwixt Lancashire and Kendale', and 'On the sight of Furness Fells', while looking back to Herbert in their weaving of the spiritual and the physical, please more by their anticipation of the topographical and sentimental concerns of the succeeding century.