PORCELAIN PAINTS CASE.
Black folding linen case containing a set of 98 glass vials filled with original powder pigments for painting porcelain wares.
[Germany, c. 1880s].
Black cloth case unfolded (320 x 250 mm.), with 98 vials held in place by loops, two loops empty and vials missing, one vial empty, all other filled with varying pigments; each vial (45 mm.) with original mss paper label (either with a number, or initials, and four fully identified in German) and sealed by original stopper cork, a few corks chipped, but all sealing perfectly; the linen case with some minor rubbing on the exterior.
£1500

Approximately:
US $1968
€1677
An unusual survival. This is a porcelain painter's over glaze pigment case which contains a wide variety of colours. The numbered vials presumably enabled the craftsman to follow a pre-determined colour scheme corresponding to a numbered master diagram which indicated which hues were to be applied where.

China or porcelain paint pigment does not dissolve in water or oil, because the pigments are made up of metallic oxides blended with fine powdered glass. The powdered glass acted as a flux so that the glaze and coloured paint would adhere together permanently upon firing.
You may also be interested in...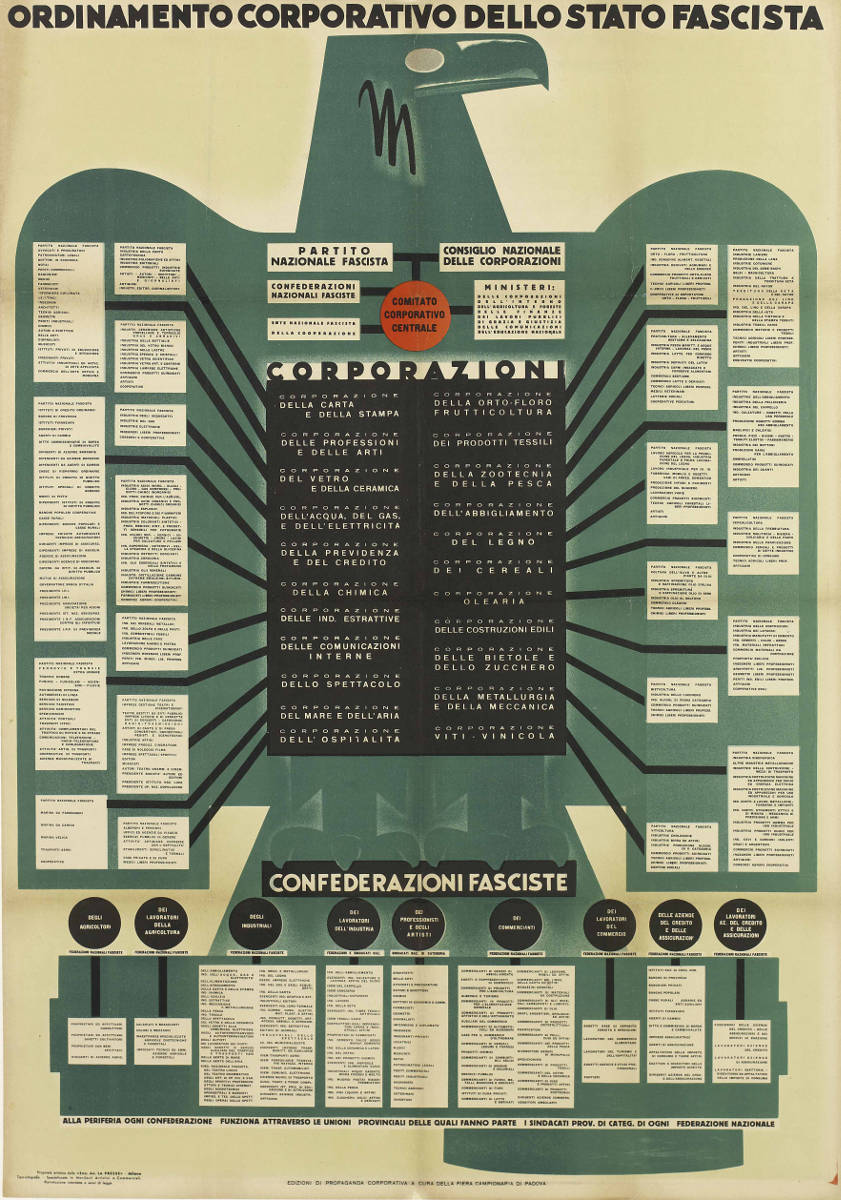 [FASCISM.]
Ordinamento Corporativo dello Stato Fascista.
Italian Fascism primarily followed the economic model of corporatism to organise capital and labour interest groups into trade unions and employer associations such as agriculture, industry, commercial trade, professionals and artists, as well as banks and credit associations. These trade associations represented the interests of their profession at all levels, thus in theory alleviating pressures between social classes and maximising production. In this model, the economy was managed nationally by non-elected employers, workers and civil servants.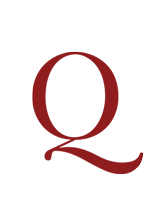 BARRY, James.
An Inquiry into the Real and Imaginary Obstruction to the Acquisition of the Arts in England.
First edition of the Irish painter James Barry's first book which he had begun writing while in Rome and published a few years later, after he had become a member of the recently founded Royal Academy. It is a passionate plea for English patronage of the arts, especially painting. Barry noted that English collectors traditionally favoured Old Master pictures but were less enthusiastic in supporting native talent. Barry also argued that history painting needed public support beyond mere lip service.