[POSTAL HISTORY].
[Venetian "AQ" letter sheet.]
[Venice, 1647].
Single sheet printed on recto only, oblong folio, with woodcut of Lion of St. Mark at head, some light waterstaining which has affected legibility of letter penned on the sheet, light wear along old folds and edges, red mark at margin where document was sealed, address penned on verso; in a cloth folder.


£900

Approximately:
US $1240
€1062
Added to your basket:
[Venetian "AQ" letter sheet.]
A completed example of the first prepaid letter sheet.

In 1608 the Venetian authorities began issuing these prepaid printed letter sheets, which are considered to be the first postal stationary sold officially – predating the British Mulready letter sheets of 1840 by more than two centuries. The letters "AQ", a contraction of acque, were printed at the top of each sheet – they were issued to generate revenue for the repair and upkeep of waterworks in the city by the Collegio alle Acque. The text printed on the sheets reproduced the statute of 1608 under which the system operated, with a surcharge of 4 soldi on the cost of posting a letter. Each sheet has an identification number printed at the top left and the system remained in operation until the end of 1797.
You may also be interested in...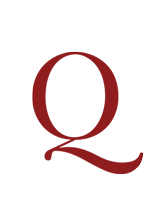 [COLLIN, E., engraver.]
Tableaux itinéraires des distances de Paris aux principales villes de France et à toutes les capitales d'Europe . . . Ouvrage également utile aux voyageurs, aux négociants, aux géographes, et pour laquelle on a compulsé tous les livres de poste, les itineraires, les meilleures cartes, et recueilli les documens les plus éxactes.
First edition of this collection of tables giving distances from Paris to all the major towns of France and the capitals of Europe. Table no. 15 details various routes from Paris to Madrid, and table no. 15 gives routes from Madrid to the principal maritime towns of Spain and Portugal.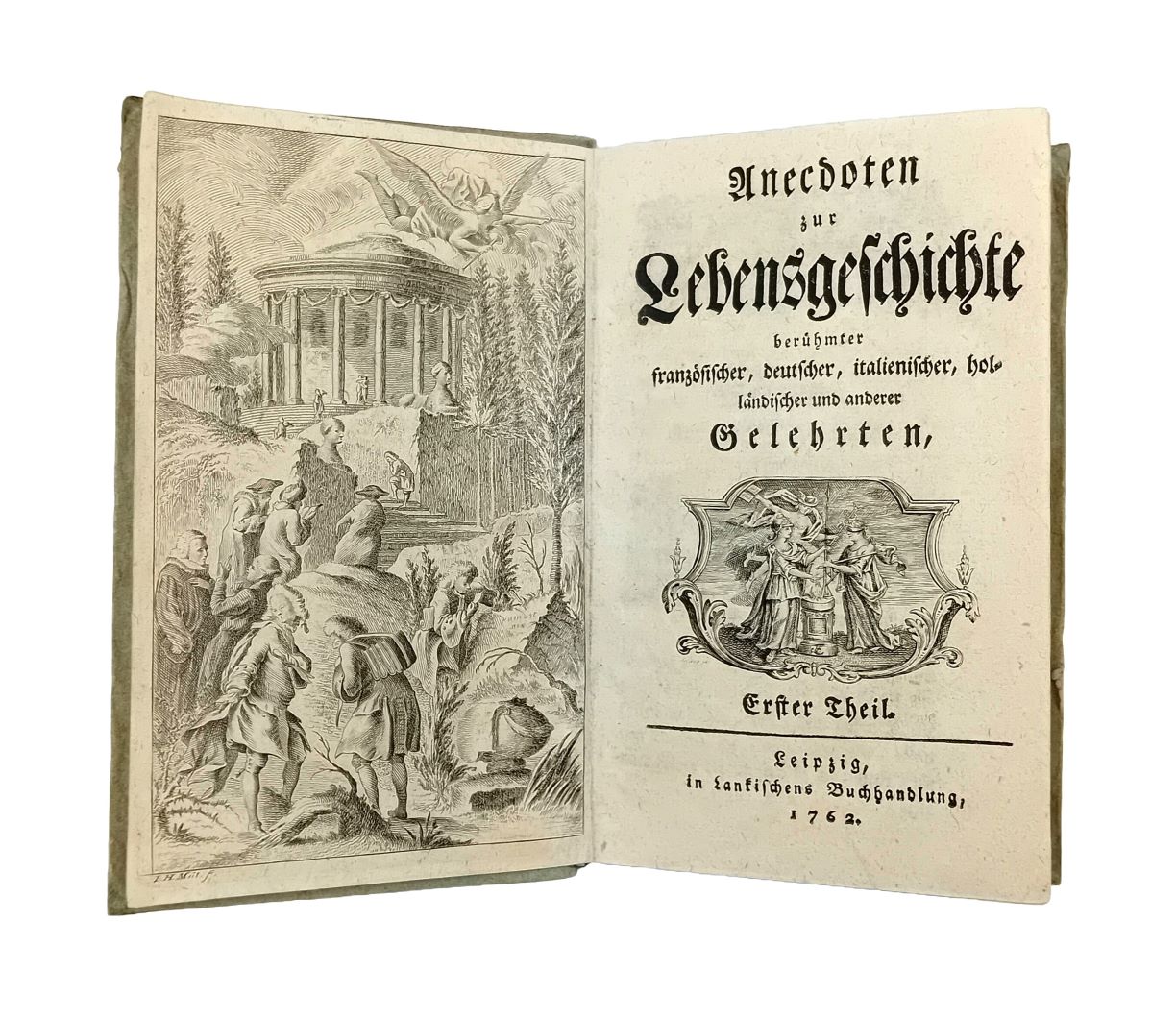 [HILLER, Johann Adam, editor].
Anecdoten zur Lebensgeschichte berühmter französischer, deutscher, italienischer, holländischer und anderer Gelehrten, erster [-zweyter] Theil.
Scarce first edition of Hiller's two-volume collection of literary, philosophical and historical anecdotes. The editor's note at the end mentions the contemporary publication of a French work of similar inspiration, and states the editor's intention to translate it and publish it as a sequel to his original collection. Thus, the sequel came out in the following two years as volumes III and IV, but with the different title Merkwürdigkeiten zur Geschichte der Gelehrten, und besonders der Streitigkeiten derselben, vom Homer an bis auf unsere Zeiten; Aus dem Franzosischen übersetzt.