RAVERAT, Gwendolen Mary.
The Wood Engravings of Gwen Raverat. Selected with an Introduction by Reynolds Stone.
London, The University Press, Cambridge for Faber and Faber, 1959.
4to, pp. 136; wood-engraved frontispiece and wood-engraved illustrations by Gwen Raverat after Gwen and Jacques Raverat (some from magnesium blocks 'made for this edition'); a few light spots; original charcoal buckram, spine lettered in gilt on green panel and with publisher's name in gilt, dustwrapper reproducing wood-engravings by Raverat, retaining price; offsetting on free endpapers, corners very lightly rubbed, dustwrapper slightly creased and torn at edges, nonetheless a very good, bright copy.
£150

Approximately:
US $209
€172
First edition. This was the first catalogue of the wood-engravings of Raverat (1885-1957) to be published, and the works were selected and edited by the distinguished wood-engraver Reynolds Stone (1909-1979), who later wrote of her that, 'Everything that Gwen Raverat undertook was done with intelligence and skill – her graphic work for the Admiralty in the Second World War, as well as her theatre designs and paintings and drawings – but it was through wood-engraving that she was able to communicate her vision most fully. In her engraving she did not aim at decoration or use a strong decorative line, like her friend Eric Gill; nor was she a naturalist interested in the rendering of a bird's plumage or an animal's fur, like Thomas Bewick. Rather, she was a master of light, shade, and the interplay of textures, with a deceptively simple technique, and a bold sense of design' (ODNB). The volume reproduces both individual engravings and suites of images for the books that Raverat illustrated for the Ashendene Press and other publishers.
You may also be interested in...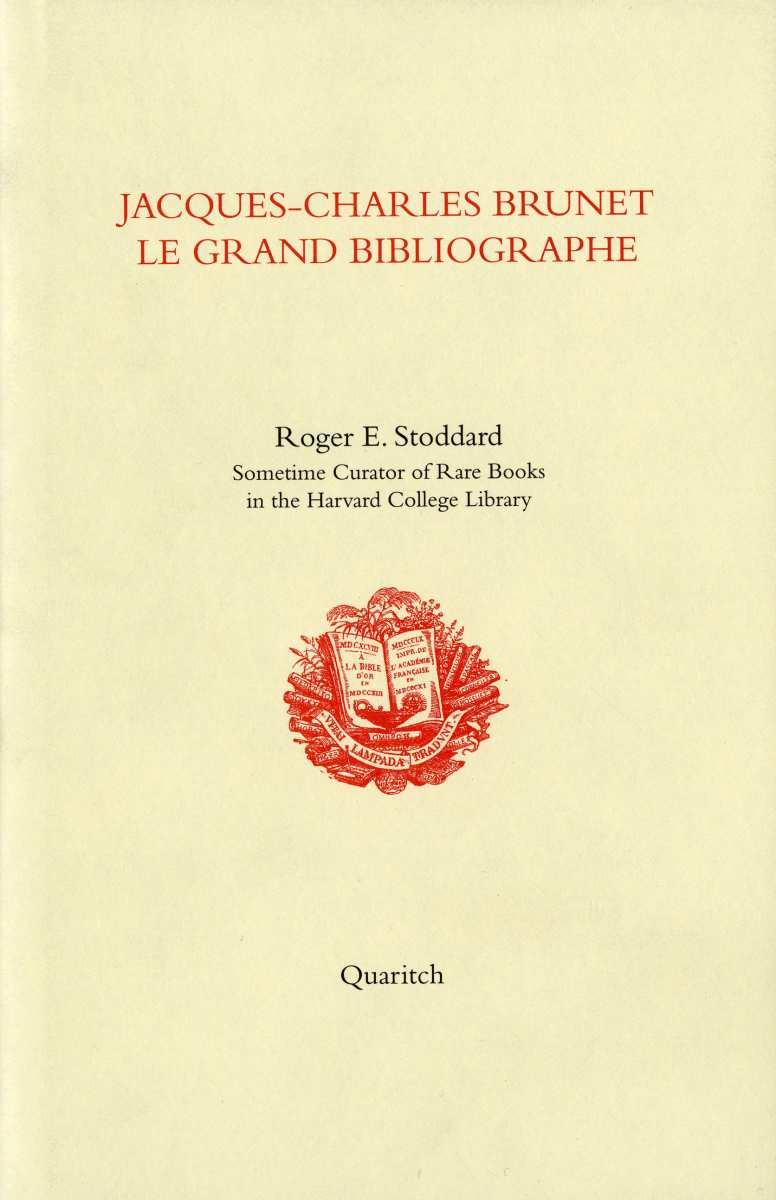 STODDARD, Roger.
Jacques-Charles Brunet, Le Grand Bibliographe. A guide to the books he wrote, compiled, and edited and to the book-auction catalogues he expertised.
As an undergraduate in Brown University Roger Stoddard operated a second-hand bookshop from his dormitory room, issuing modest catalogues while working for Goodspeed's Book Shop in the summer months. From 1958 until 1961 he assisted William Jackson, Librarian of the Houghton Library, and from 1961 until 1965 he served as Assistant Curator, then Curator of the Harris Collection of American Poetry and Plays in Brown University. In 1965 he was called back to Houghton Library where he has held various titles, retiring on 31 December 2004 as Senior Curator in the Houghton Library, Curator of Rare Books in the Harvard College Library, and Senior Lecturer on English. On 15 December 2004 he was appointed Associate of the English Department, and he continues to practice bibliography and to publish from his carrel in the book stack of the H. E. Widener Memorial Library. Works in progress include bibliographies of American poetry printed 1610–1820, William A. Alcott, Albert Cossery, and Andrée Chedid.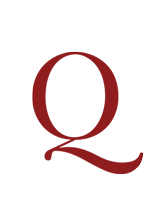 MURDER IN THE SERAGLIO BARON, Robert.
Mirza. A Tragedie, really acted in Persia, in the last Age. Illustrated with historicall Annotations.
First edition of Baron's last literary endeavour, a violent revenge tragedy influenced by Jonson's Catiline, mostly in verse, packed with political intrigue, murders 'and Seraglio's too', all fitting subjects for its exotic setting. Not intended for performance, which been impossible during the Commonwealth, it was meant instead to be 'read and carefully digested' and is, 'by the standards of its day, an exceptionally long and elaborate play' (Birchwood, Staging Islam in England).