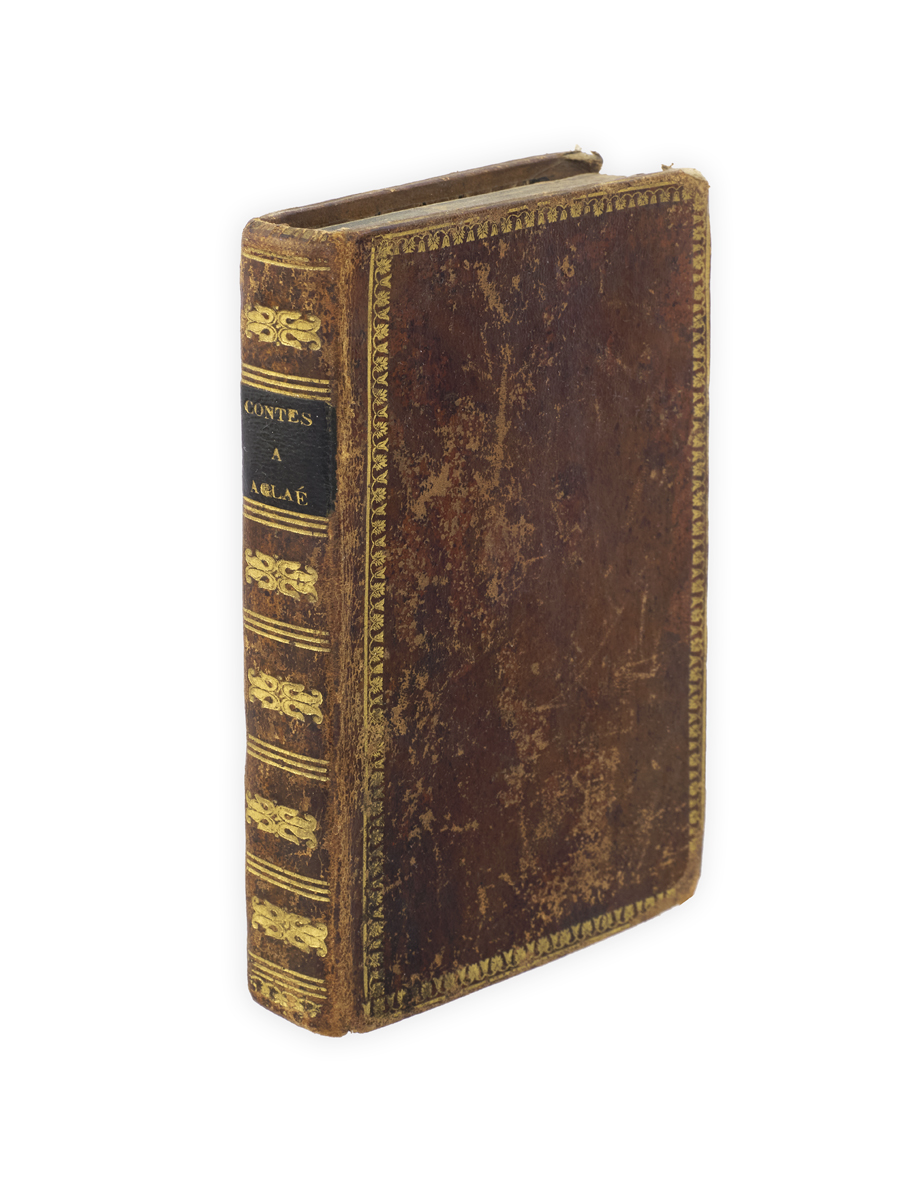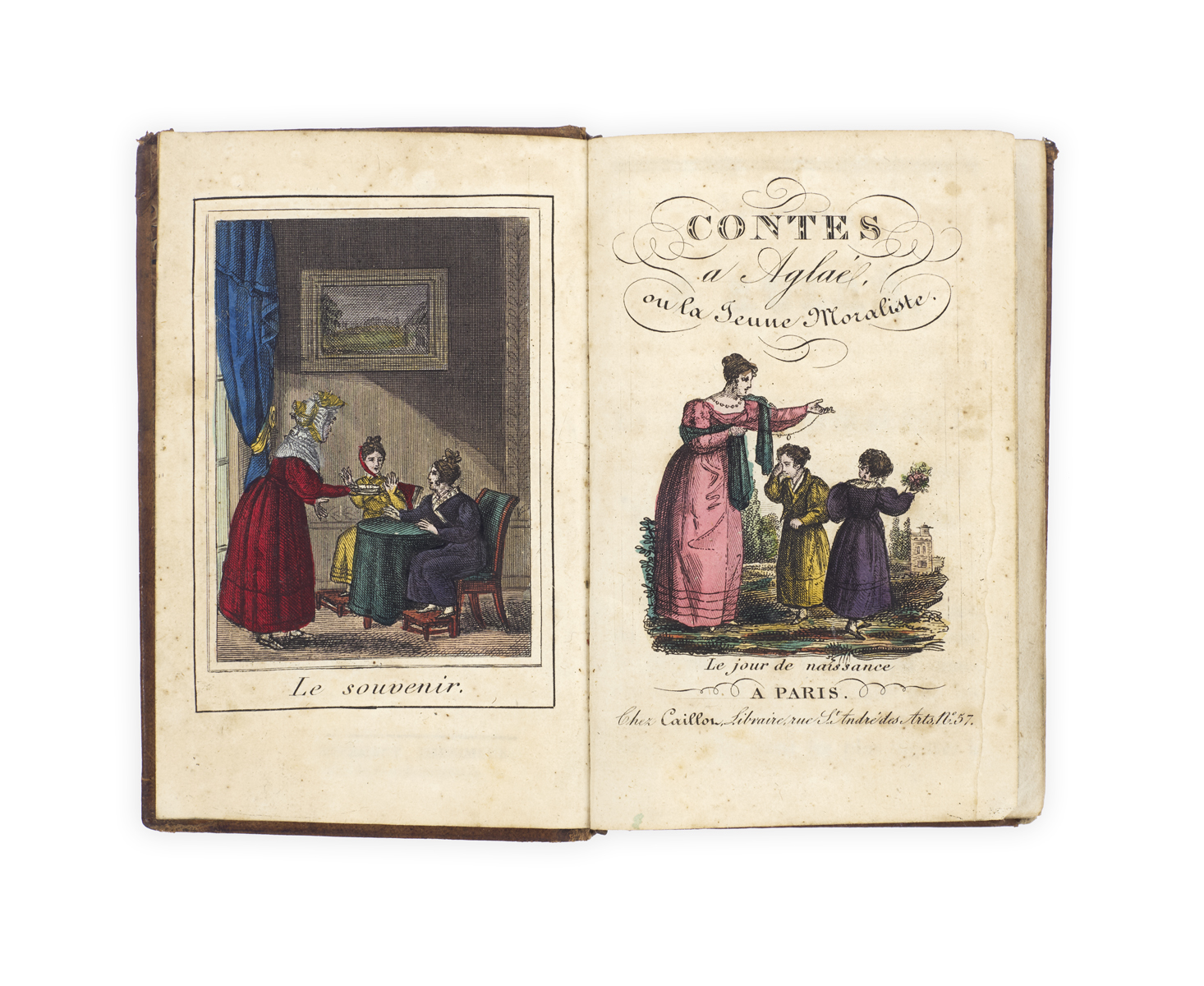 [RENNEVILLE, Sophie de?].
Contes a Aglaé, ou la jeune moraliste.
Paris, Caillou, c.1820.
12mo in 6s, pp. [iv], 213, [1] blank; with hand-coloured frontispiece, coloured title-page, and two further hand-coloured plates; some foxing in places; in contemporary sheep, covers with gilt borders, spine gilt with morocco lettering-piece; binding somewhat shaken and worn, but still an attractive copy.
£285

Approximately:
US $358
€318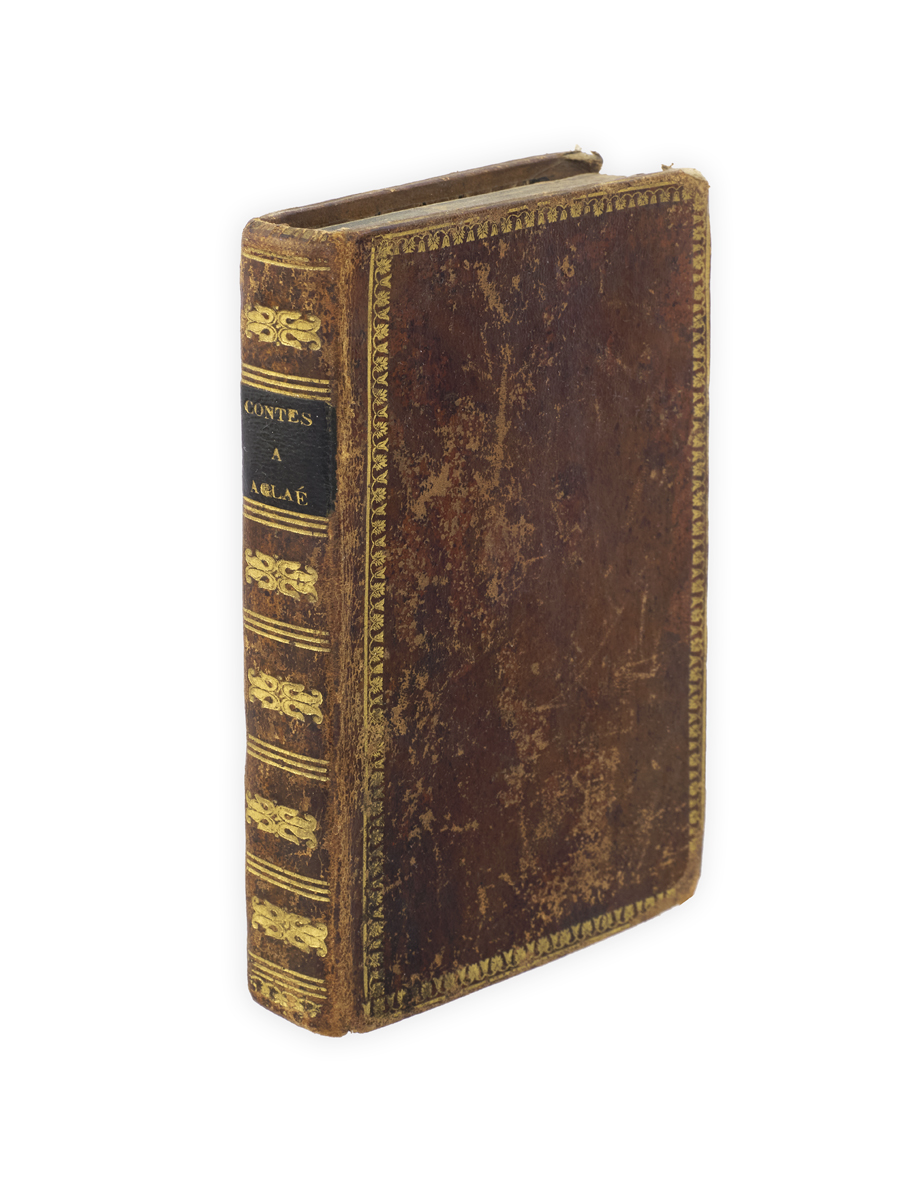 Added to your basket:
Contes a Aglaé, ou la jeune moraliste.
Very uncommon edition, possibly the first, of this collection of educational contes moraux, sometimes attributed to the prolific children's author and journalist Sophie de Renneville (1772-1822). Aimed at children of both sexes, the book contains sixteen short contes on subjects ranging from first communion and eternal regrets to bank notes and true happiness. Some of these themes are illustrated in the attractive hand-coloured plates.
Not in OCLC; the only copies we have traced of the work have 178 pages, and only fourteen of the contes, at the BnF, Bodleian, and the Enoch Pratt Free Library in Baltimore.
You may also be interested in...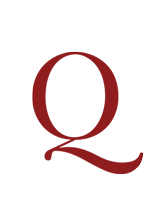 KOCH, Mansuetus.
Philosophia transnaturalis, sive metaphysica, centum assertionibus comprehensa, et publicae disputationi in celeberrimo & antiquissimo collegio Can. Reg. S. Augustini Congredat. Lateran. Ad Beatiff. Virg. Mariam in Rottenbuech. Praeside R.P. Mansueto Koch ... Proposita F. Primo Schlechten; F. Petro Abertshauser; F. Paulo Steyrer, F. Augustino Sartorio ...
Only edition (complete despite the pagination) of this dissertation defended at the Augustinian college in Rottenbuch, attempting to provide a survey of metaphysics in one hundred paragraphs. The work explains, among other matters, the scope and purpose of metaphysics, the basis of Aristotelian metaphysics, the divine attributes, the difference between possible and actual entities, the nature of causation, the rational soul, and the properties and philosophical usefulness of angels; as might be expected, the approach is thoroughly scholastic.
OCLC records copies at Tübingen, Stuttgart, and Augsburg only.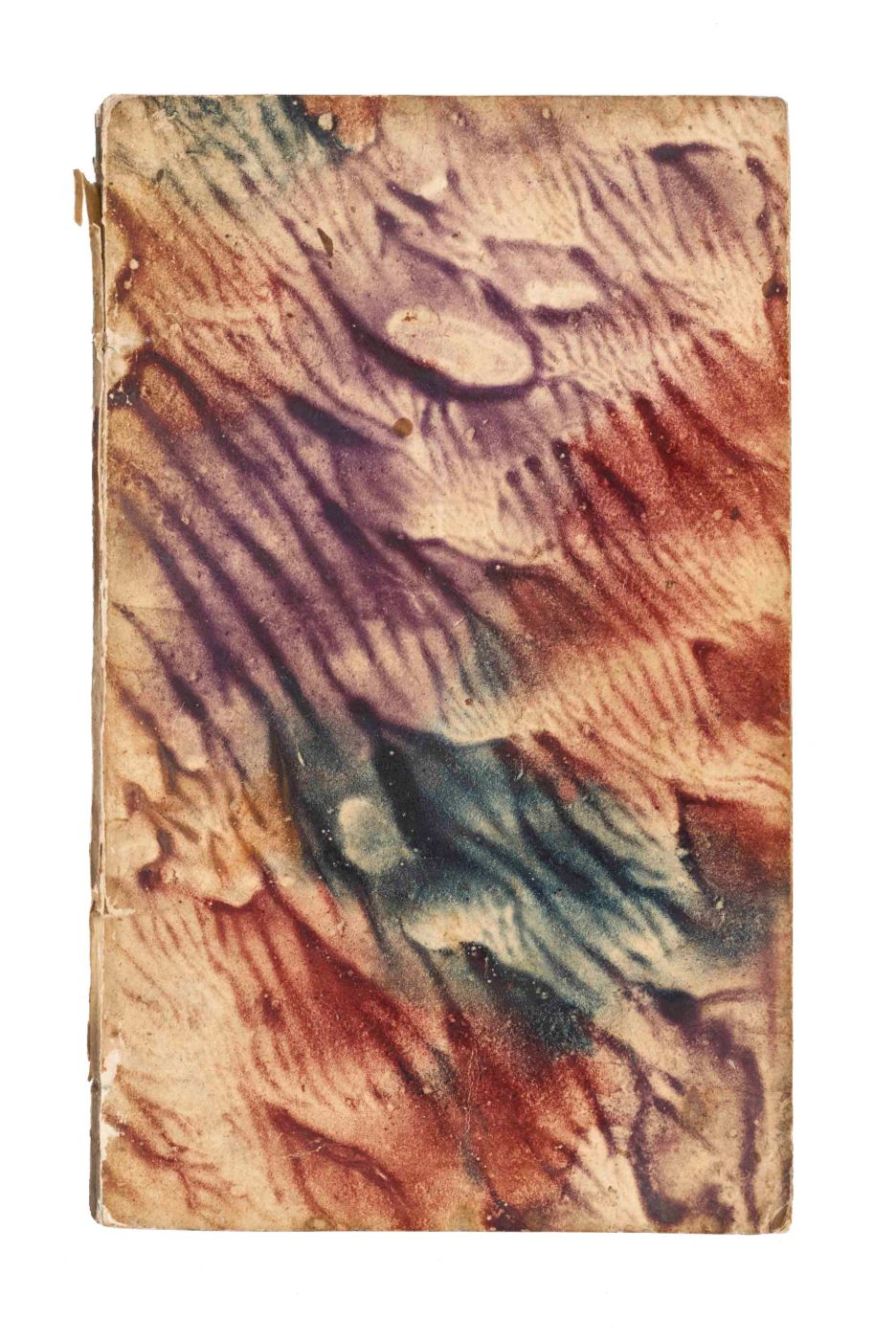 KOCH, Manfred (pr.), Primo SCHLECHTEN and Feliciano SCHARRER (resp.).
Philosophia rationalis sive logica, centum assertiones comprehensa et publica disputationi in celeberrimo & antiquissimo Collegio Can. Reg. S. August. Congregat. Lateranensis ad Beatiss. Virg. Mariam in Rottenbuech. ...
A good copy of this rare dissertation from the Augustinian college at Rottenbuch in Bavaria, attempting to reduce logic (the science of reasoning) to one hundred numbered paragraphs. Describing the function and limits of logic, the authors, both Austin canons at Rottenbuch, explain the use of syllogisms, the relationship of logic to epistemology, the theory of universals, necessity and contingency, and more.
Outside Germany, OCLC records just one copy, at Cambridge.