ROBERTSON, James, & Felice BEATO.
Church of the Holy Sepulchre.
1857.
Albumen print, 9½ x 11⅞ inches (24.3 x 30.2 cm.); signed Robertson & Beato photog, titled (cropped), and dated 1857 in the negative; titled in pencil on the reverse Church of the Sepulchre and surrounding buildings before restoration of Great Dome in 1868-69.
£500 + VAT

Approximately:
US $653
€588
Added to your basket:
Church of the Holy Sepulchre.
You may also be interested in...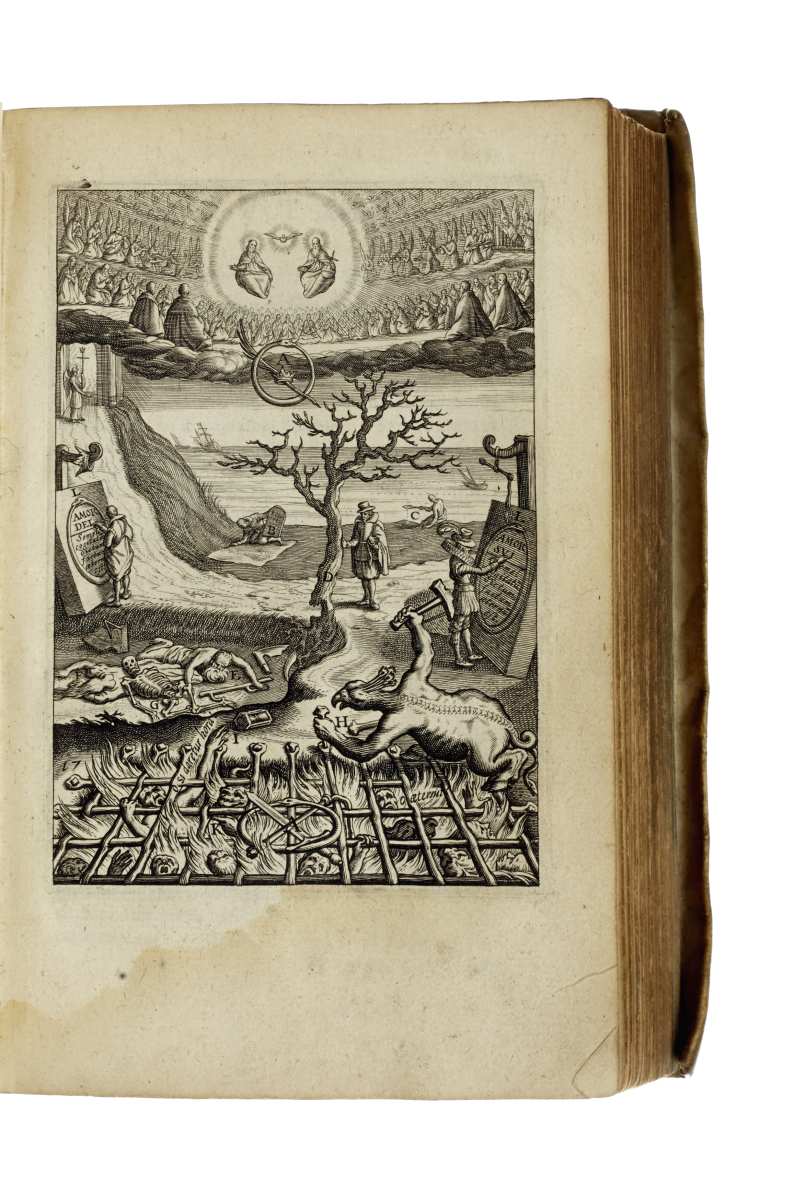 HEAVEN AND HELL GLIMPSED BY RUBENS' ENGRAVER SUCQUET, Antoine.
Via vitae aeternae iconibus illustrata per Boetium a Bolswert.
First edition, a very clean, attractive copy, of an emblem book which unites the spiritual meditations and practices of the Belgian Jesuit Antoine Sucquet with fine emblematic illustrations devised by the great baroque engraver Boetius a Bolswert (c. 1580-1633), called by Praz 'the illustrator of the sentimental and ecstatic states of the soul'. Boetius a Bolswert's exquisite refinement gives here, again in Praz' words, views of Hell and glimpses of Heaven. Man's worse drives are iconized in satyrs, ghouls, harpies, werewolves, semi-human lizards, his progress towards eternal life ever hindered by the multifarious and rapacious beast within. With his brother Schilte, Boetius was among the most sensitive and felicitous engravers to render Rubens' drawings. Sucquet's emblem book was extremely successful, with 177 editions in Latin within a decade, and many vernacular translations.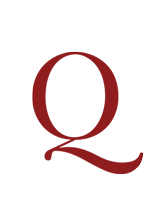 THE FRANCISCAN MISSION IN HUNAN RICCI, Giovanni and PORTA, Ercolano.
Storia della missione francescana e del Vicariato Apostolico del Hunan meridionale dalle sue origini ai giorni nostri.
First and only edition of this history of the Franciscan Mission in South Hunan from its establishment to 1924, with particular attention to the persecution of the Christians during the Boxer Rebellion and the following years of restoration and progress of the mission. The appendix comprises letters, documents and statistics on the state of the mission and the spread of Christianity in the region, as well as curious anecdotes such as the mysterious 'green fire' that the missionaries were accused of using against young children and pregnant women, and the clashes with the American Adventists.